There's no denying Cristiano Ronaldo's genius. He's the greatest international goalscorer of all time (by quite some distance), has broken records for Real Madrid, and won more trophies than most people would feasibly be able to fit into their homes. At 37 years old, he's still one of the best-attacking players around - he finished top scorer at Manchester United last season with 18 goals in all competitions and at times rescued them almost single-handedly. He was the bright spot in an otherwise abject campaign.
But he's not going to go on forever. And while he'll be missed by his country, Portugal has other stars to turn to. In this article, we rank the 5 best Portuguese players who aren't Ronaldo.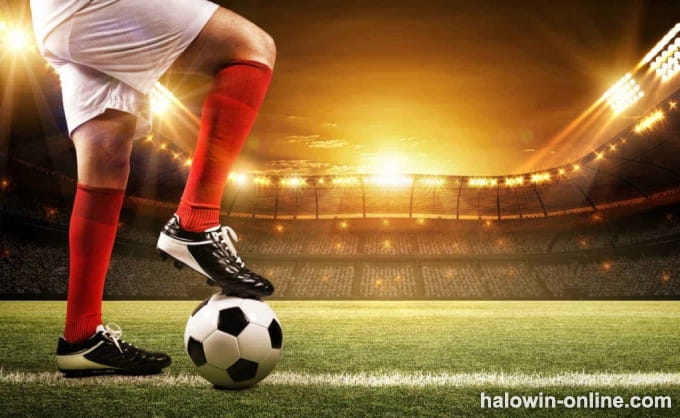 FIFA RANKINGS- Best Portuguese Players #5: Joao Felix
Joao Felix is a different style attacker to Ronaldo - he possibly has more in common with former Manchester City and Argentina star Sergio Aguero.
Joao Felix has followed Aguero's footsteps in signing for Atletico Madrid, who paid Benfica a whopping €135 million for the Portugal international in 2019. In 109 appearances for Diego Simeone's team, Joao Felix has scored 28 times and provided 15 assists. In his 82 La Liga appearances, the 22-year-old - who is currently picking up a wage of £154k-per-week - has fired off 139 shots at goal, creased 140 opportunities, and completed 80 dribbles.
For his country, he's scored 3 goals in 22 appearances. And while that's not a prolific record, time is definitely on his side - he's still a work in progress.
That's reflected in Joao Felix's FIFA 22 ratings. With an overall score of 83 and 91 potential, the versatile attacker makes a superb addition to any team. He possesses high scores for Dribbling (88), Agility (88), Ball Control (87), and Composure (86). And with Shot Power, Long Shots, Curve, and Volleys all in the 80s, it's worth having a pop from outside the area when he's in possession.
FIFA RANKINGS- Best Portuguese Players #4: Bruno Fernandes
After signing for Manchester United in 2020, Bruno Fernandes was a revelation. He made 65 goal contributions in his first 79 matches, but - like many of his teammates - his performances steeply declined in 2021-22. His 24-goal contributions in 46 matches aren't an awful return, but it's still a significant drop-off.
But now with Erik ten Hag in charge at Old Trafford, are we about to witness a Bruno Fernandes resurgence? That would be great news for Portugal - especially in a World Cup year. The attacking midfielder has scored 8 goals and contributed 7 assists in 46 appearances and can win games single-handedly.
Bruno Fernandes has star quality on FIFA 22 too. His 91 Stamina means he'll keep making energetic runs right up to the final whistle, while his Vision and Reactions (also both 91) mean he's always likely to be one step ahead of his opponents. In short, he's an all-around class act, reflected by his overall rating of 87.
FIFA RANKINGS- Best Portuguese Players #3: Ruben Neves
A star player for Wolves over the past 5 seasons (4 of which have been in the Premier League), Ruben Neves is angling for a move away from Molineux this summer.
Barcelona has been rumored as potential suitors, but their financial situation is complicated - and it's thought they are prioritizing the signings of Robert Lewandowski from Bayern Munich and Raphinha from Leeds.
Manchester United is another possible destination for the classy midfielder, who probably feels he's done enough to earn a transfer to a big-name European club, along with a lucrative contract. He has, after all, scored 15 goals and contributed 8 assists in 142 Premier League appearances for Wolves and all from a central midfield position.
Sign the 24-year-old for your FIFA 22 team and you'll acquire a player who's rated 83 overall with 88 potential. Ruben Neves excels when your team is in possession - Long and Short Passing are both rated 88. He also scores highly for Vision (87), Composure (86), Shot Power, and Curve (both 85). So having a crack from distance is advisable - and don't bet against him scoring a world in Qatar in real life this winter!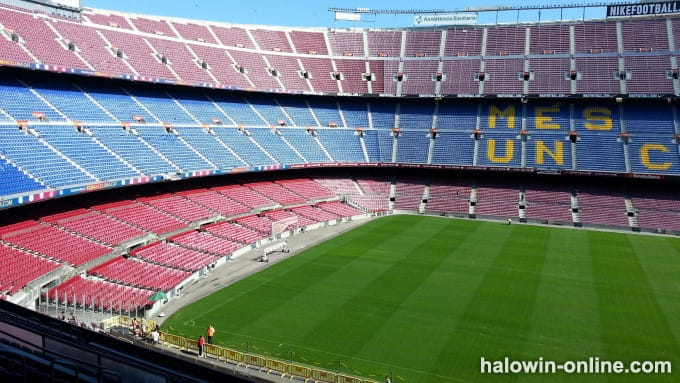 FIFA RANKINGS- Best Portuguese Players #2: Diogo Jota
When Diogo Jota signed for Liverpool from Wolves for £45 million transfer in 2020, few predicted he'd have such a massive impact.
But a remarkable start to his career at Anfield has seen him score 34 goals in 85 appearances and the club is reportedly in talks with his representatives about offering the attacker a new and improved contract.
In 2021-22, Diogo Jota scored 15 goals and contributed 4 assists in a side brimming with attacking talent. His average rating of 7.08 in 35 appearances ranks him inside the Premier League's top 30 players. While he faces plenty of competition in the attacking positions for his national team, it'll be difficult for Portugal manager Fernando Santos not to start the forward - particularly as he's so versatile; he started 19 games as center-forward for Jurgen Klopp's team last season and 11 on the left side of the attack.
Sign the 24-year-old on FIFA and you have a player with an overall rating of 85 and 89 potential. Diogo Jota's movement is spectacular; Positioning (89), Acceleration (88), Reactions and Agility (87), and Balance (86) mean he's a handful for all but the speediest defenders. While his Finishing (86) and Dribbling (85) make him the complete package in the attack.
FIFA RANKINGS- Best Portuguese Players #1: Bernado Silva
Take Ronaldo out of the equation and Bernado Silva is arguably the best Portuguese player of the lot. Bernado Silva's astonishingly consistent for Manchester City, earning a Halowin Bet average rating above 7 out of 10 in each of the past 4 seasons.
You'd struggle to find a player who's better at holding onto the ball and very few work harder when his team is out of possession. Bernado Silva is always capable of scoring - he netted 8 Premier League goals in 2021-22 - and his passing is on point; his percentage of successful passes in the top flight last season was 89.6%.
These attributes are reflected well in FIFA 22. With high scores for Agility (94), Dribbling (92) Balance (92), and Ball Control (91), add him to your team to run rings around your opponents.
Read More hot topics About FIFA
Top FIFA Online Betting Site in the Philippines: Halowin Bet
If you want to make real money from FIFA betting, join Halowin Bet, one of the most reliable online FIFA betting sites in the Philippines.On the Halowin Bet, you can find a variety of sports betting. We select only legit and reliable FIFA online betting sites that are 100% sure of their honesty and safety, what's more, you can bet on sports weekly to win bonuses now!
Each FIFA bet has its odds, and profit will vary too. Please always remember: Higher odds come with higher risk. Go forward with the Halowin Bet in the Philippines to win ₱1100!