FIFA 22 Predictions: 8 transfers that could change the World Cup
2022/06/02
Play Now
India Bonus
The European summer transfer window opens on June 10th and for many of the continent's elite players, the next move could be vital in securing a place in their nation's World Cup squad. With stars on the hunt for more first-team football and top performers posturing for a career-defining transfer, it promises to be a hectic close season. In this article, we make FIFA 22 predictions about 8 potential transfers. Each could have a massive impact on this year's World Cup.
Transfers Prediction 1. Steven Bergwijn (Tottenham & Netherlands)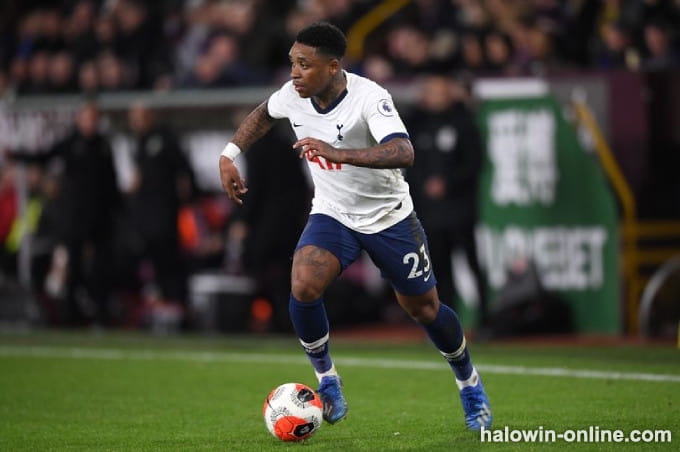 Club Situation
Tottenham had high hopes for the forward signed for £27m (€31.7m) from PSV Eindhoven in January 2020. But Bergwijn has struggled to find consistency and force his way into the starting XI. That's due to a combination of injuries, managerial changes (the hot seat has been occupied by Jose Mourinho, Nuno Espirito Santo, and Antonio Conte during his two-and-a-half-year spell in North London), and the excellent form of Dejan Kulusevski, signed from Juventus in January 2022.
World Cup Hopes
Despite failing to start regularly for Spurs, Bergwijn scored 4 goals in 6 appearances for the Netherlands in 2021-22. That shows he has the potential to star for his country, but he needs first-team football to cement his place at the World Cup.
FIFA 22 Predictions: Transfer Tip
Ajax, who were unsuccessful in a January bid to bring Bergwijn back to the Eredivisie, should secure his services this summer.
Transfers Prediction 2. Marc Cucurella (Brighton & Spain)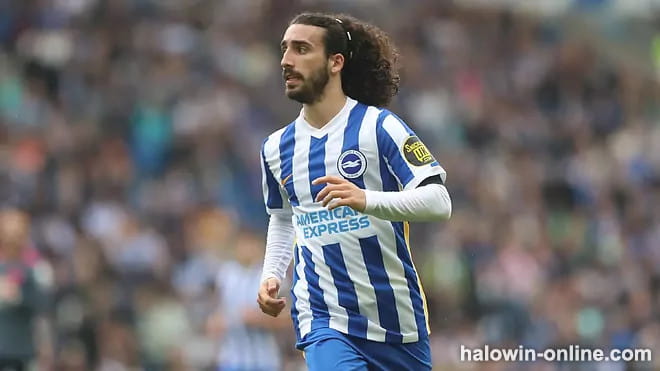 Club situation
Brighton's capture of Cucurella from Getafe for £15.4m (€18m) proved to be one of the signings of 2021-22. The left-back was a reliable presence in the Seagull's backline and contributed to their free-flowing attacking play. To cap an impressive campaign, he was named Brighton's Player of the Season by both fans and players.
World Cup hopes
Spain's left-back position is currently occupied by the evergreen Jordi Alba (Barcelona), with backup from Chelsea's Marcos Alonso. If Cucurella can secure a move to a UEFA Champions League club this summer, there's every chance he'll move up Los Rojos' pecking order.
FIFA 22 Predictions: Transfer Tip
Man City, Chelsea, and Tottenham are all rumored to be interested in signing Cucurella. Of the suitors, Spurs probably have the most urgent need for a left-back. But if Man City comes calling, the Spaniard may find it hard to resist working under Pep Guardiola.
Transfers Prediction 3. Serge Gnabry (Bayern Munich & Germany)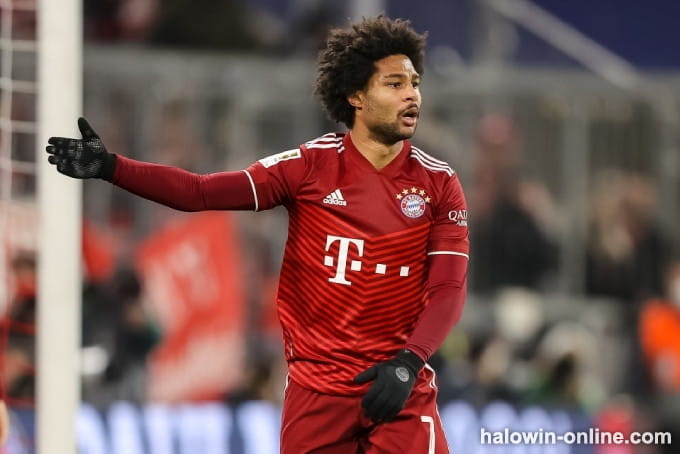 Club situation
The quicksilver forward scored 21 goals in 50 appearances for club and country in 2021-22, but with just one year remaining on his Bayern Munich contract, his future hangs in the balance. Gnabry generally plays on the right and likes to cut inside, a style of play that's made him one of the most feared attackers in the Bundesliga. But he does his fair share of defensive work too and aged just 26, there'll be no shortage of clubs wanting to sign him.
World Cup hopes
Gnabry is an important player for Germany, having scored 20 goals in 31 appearances. Manager Hansi Flick will be hoping any potential summer transfer move doesn't affect his consistency for the national team in such an important year.
FIFA 22 Predictions: Transfer Tip
Arsenal is the favorite to re-sign Gnabry, who was on the Gunners' books as a teenager.
Transfers Prediction 4. Gabriel Jesus (Man City & Brazil)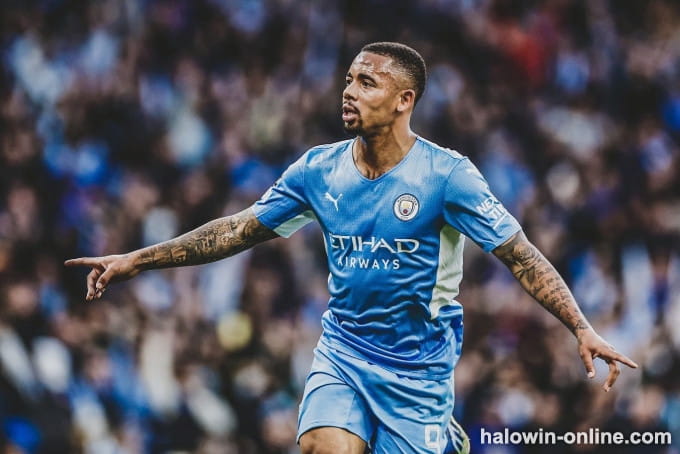 Club situation
Since signing for Man City from Palmeiras in 2016, the Brazilian has never managed to firmly establish himself as Pep Guardiola's no.1 striker, even after the departure of club legend Sergio Aguero. And with the Blues set to welcome new attacking arrivals Erling Haaland (from Borussia Dortmund) and Julián Álvarez (from River Plate), the expectation is that Gabriel Jesus will move clubs this summer. In 2021-22, Jesus scored 8 goals and registered 8 assists in 28 Premier League appearances (7 of them as a substitute), stats that suggest he'd be a quality signing.
World Cup hopes
Jesus is a favorite of the Brazil coach, Tite. That said, the Seleção have no shortage of quality in their forward positions with Neymar, Richarlison, Vinicius Junior, and Raphinha among those vying for a place in the first XI.
FIFA 22 Predictions: Transfer Tip
North London rivals Arsenal and Tottenham are the favorites to sign Jesus and Spurs may be able to sway him with the offer of UEFA Champions League football.
Transfers Prediction 5. Jules Koundé (Sevilla & France)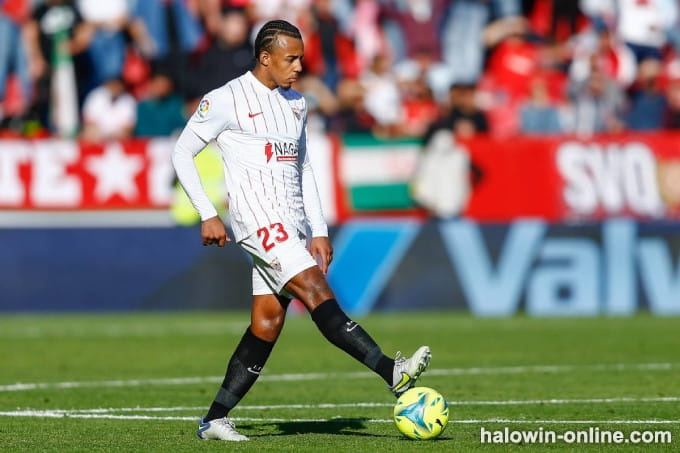 Club situation
The French defender has been an excellent performer for Sevilla over the past three seasons, helping the Spanish club win the UEFA Europa League in 2019-20. Only Koundé's central defensive partner Diego Carlos and goalkeeper Yassine Bounou played more minutes for the Andalusian club in 2021-22, helping them secure UEFA Champions League football next season. And while manager Julen Lopetegui won't want to let him go this summer, the club may find it hard to turn down a big-money offer.
World Cup hopes
Koundé has become a regular for Les Bleus. Going into this summer's Nations League matches, he'd featured in their last six games. He could establish himself as Didier Deschamp's first-choice center back with a high-profile move this summer.
FIFA 22 Predictions: Transfer Tip
The smart money is on Koundé signing for Chelsea, who are on the lookout for a new center-back after the departure of Antonio Rudiger to Real Madrid.
Transfers Prediction 6. Alvaro Morata (Atletico Madrid & Spain)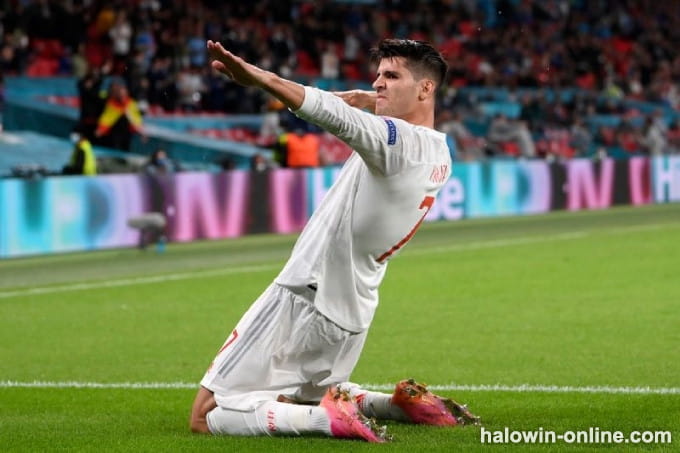 Club situation
The 29-year-old has just completed a season-long loan at Juventus, where he scored 9 goals in 35 Serie A appearances, contributing 7 assists. His best form came in the second half of the season, when his manager, Massimiliano Allegri, moved him out wide to accommodate new signing Dusan Vlahovic (who prefers playing through the center). Morata is out of favor at his parent club, Atletico, and is widely expected to move on this summer.
World Cup hopes
Going into this summer's Nations League matches, Morata had scored 25 goals in 52 caps for Spain and his inclusion in Luis Enrique's World Cup squad should be a safe bet. But the emergence of youngsters Ferran Torres and Ansu Fati means there's more competition in the forward positions, so first-team club football is a must for Morata.
FIFA 22 Predictions: Transfer Tip
Arsenal has been consistently linked with the Spaniard but Morata has an affinity with Juventus and the Italians may yet be able to strike a deal with Atleti.
Transfers Prediction 7. Christopher Nkunku (RB Leipzig & France)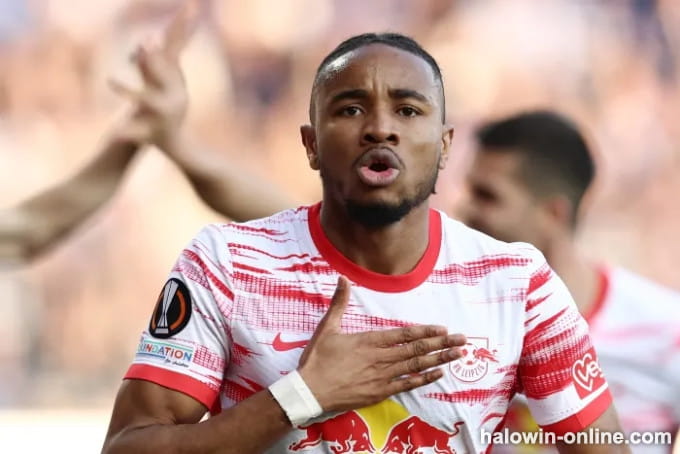 Club situation
Having scored an impressive 35 goals and contributed 22 assists in 52 appearances for RB Leipzig in 2021-22, Nkunku is hot property. The Bundesliga Player of the Season helped his side win the German Cup and earned his first France cap, so his next move is likely to go for big money.
World Cup hopes
The French squad is packed with quality, especially in the forward positions. Nkunku needs to continue the sensational form he showed in 2021-22 if he's to earn a place in the starting XI.
FIFA 22 Predictions: Transfer Tip
Nkunku's been linked with Chelsea and Man Utd, but a move to PSG would allow him to forge a partnership with Kylian Mbappe. If the pair linked up well it may give his international chances a boost.
Transfers Prediction 8. Kalvin Phillips (Leeds & England)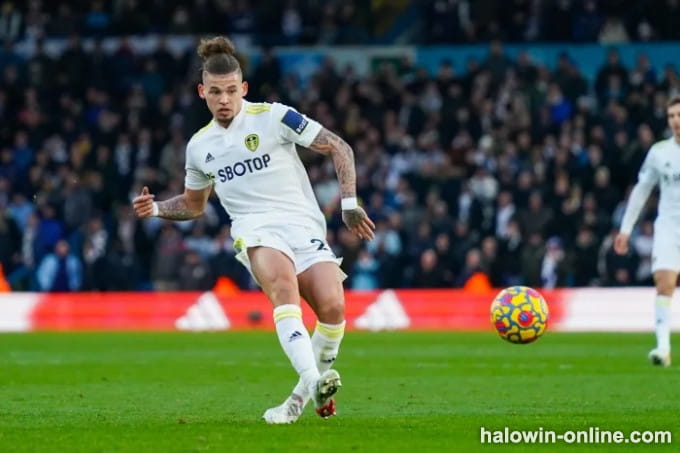 Club situation
After starring in England's Euro 2020 campaign, Phillips endured a tough 2021-22 season at Leeds. Sidelined with a hamstring injury for 4 months, the all-action midfielder often had to watch as his side narrowly avoided relegation. After those struggles, a move to a team at the top of the table could prove tempting – even for a boyhood Leeds fan.
World Cup hopes
Phillips was England's 2020–21 Player of the Year but his place in the starting XI isn't a gimme, with Declan Rice, Conor Gallagher, Jude Bellingham, James Ward-Prowse, and Jordan Henderson all fighting it out for central midfield positions.
FIFA 22 Predictions: Transfer Tip
Liverpool and Man City have been linked with summer moves for Phillips and while he may be reluctant to leave his boyhood club a transfer to one of those sides could take his game to the next level.
Read More hot topics About FIFA
Top FIFA Online Betting Site in the Philippines: EsballPH HaloWin Bet
If you want to make real money from FIFA betting, join EsballPH HaloWin Bet, one of the most reliable online FIFA betting sites in the Philippines.On the EsballPH HaloWin Bet, you can find a variety of sports betting. We select only legit and reliable FIFA online betting sites that are 100% sure of their honesty and safety, what's more, you can bet on sports weekly to win bonuses now!
Each FIFA bet has its odds, and profit will vary too. Please always remember: Higher odds come with higher risk. Go forward with the EsballPH HaloWin Bet in the Philippines to win ₱1100!
The previous sign up free ₱100 + registration bonus ₱88 casino activity has ended, but in order to continue to take care of the majority of EsballPH Halowin loyal players.
Now! EsballPH Halowin are once again launching the Register Free ₱100 Sign Up Bonus Sharing FB monthly FREE ₱38 Casino Promotion.
You can also click to enter the Online Casino Bonus & Promo introduction, which provides more diverse casino bonuses.