Unlike any other PBA season, PBA Season 47 promises to be thrilling, exciting, engaging, and exhilarating. The PBA match, which is set to kick-start early this new month, has been the talk of the town among all PBA fans. Everyone is looking forward to seeing their favorite team back on the court.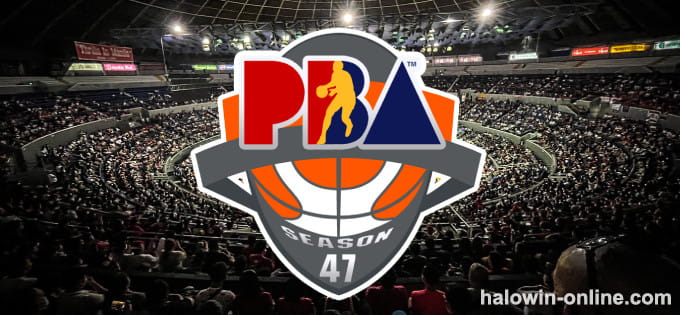 While you are preparing for another time of this great tournament, we have compiled some significant events and important moments to look forward to. So, while waiting for the season, how about you start your season with this post. Let's dive in right away into PBA trending preseason news!
PBA Season 47 news 1. Anticipate Highly Touted Rookies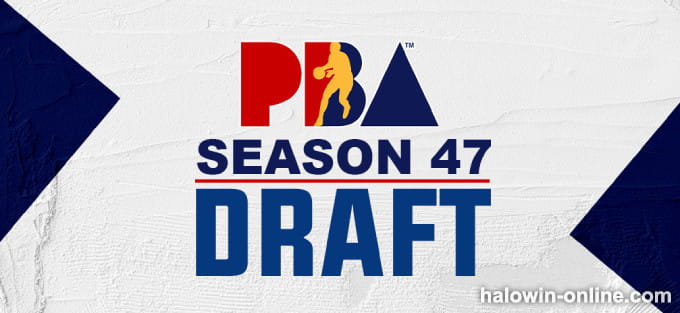 As you know, for any PBA season to kick off, the season rookie draft needs to hold. Fortunately, we had this year's rookie draft a few weeks ago, where some new players were revealed. So, this season's games will see new, highly touted rookie plays with the old folks. Although we have some top players like Jeremey Arthur, Sedrick Barefield, and Justine Baltazar who didn't make the final list, the selected ones are also renowned basketball players. So, let's check out how the draft went for some of the teams.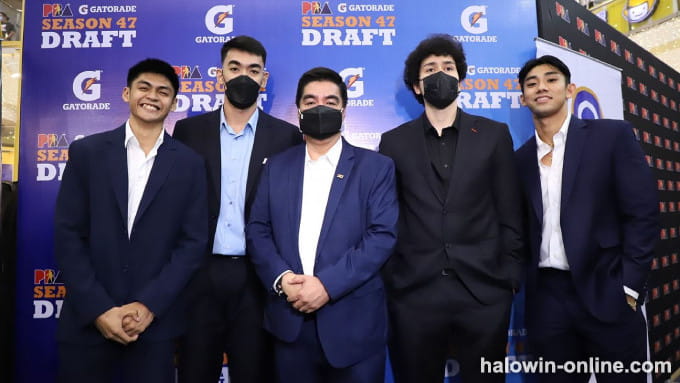 BLACKWATER BOSSING
We can easily conclude that this team is one of the draft winners, having picked some top players in each of their three rounds. The first round saw them win Ganuelas-Rosser alongside Dyke and Lojera. Another top player in their book includes Ato Ular, who many believe will have to fight for his place in the team.
TERRAFIRMA DYIP
This team pick was controversial as it was used on Gray, whose long-term injury might not see him back on the court till next season.
CONVERGE FIBERS XERS
As they wished, this team got two big shooters in their draft, having picked Arana and Ambohot in their third and fourth picks.
PHOENIX SUPER LGP FUEL MASTERS
Many PBA lovers can conclude that Lalata was the steal of the draft and this team picked this highly touted player in their second round. Besides, it also has Tio, a great shooter in its book.
RAIN OR SHINE ELASTO PAINTERS
With Ramirez and Clarito from the minor leagues in their book, Elasto Painters got more rising talents in this year's draft.
NORTHPORT BATANG PIER
Although this team has no second-round pick, it drafted some great players like Yves Sason, JM Calma, etc.
NLEX ROAD WARRIORS
We also know this team isn't lacking; however, their visit to the drafting didn't end without a great return, especially when it picked Tyrus Hill.
PBA Season 47 news 2. PBA Returns to its Traditional Three-setup Conference Setup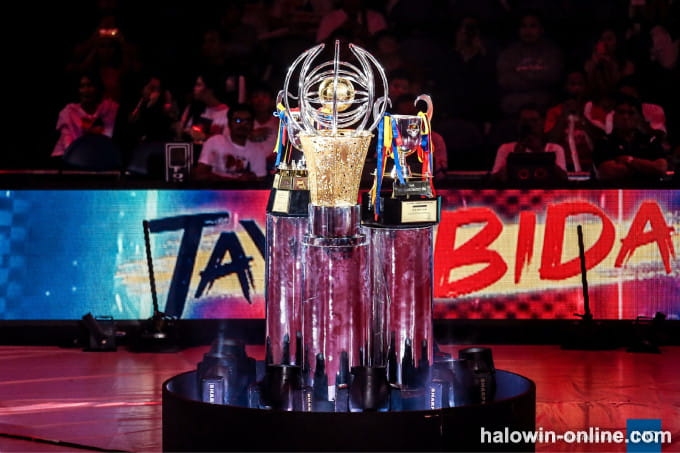 Having incurred losses in the last two seasons, PBA is set to return to its traditional three-conference setup for its 47th season. However, this is no more a rumor as the league chair, Ricky Vargas, made this known when he met with other board members.
Therefore, this season will kick off with the PBA scheduled Philippine Cup on June 5. After that, the pro league's centerpiece tournament will run till early September of this year. Once the game concludes, there will be about a month's break until the end of the Asian Games in China.
On October 2, the anticipated Commissioner's Cup, abandoned for two years, will return to the spotlight. We will see the end of this cup in the first quarter of the coming year. Later the year, the East Asia Super League will run into half of the second conference.
PBA Season 47 news 3. Anticipate Fourteen teams in PBA Governor's Cup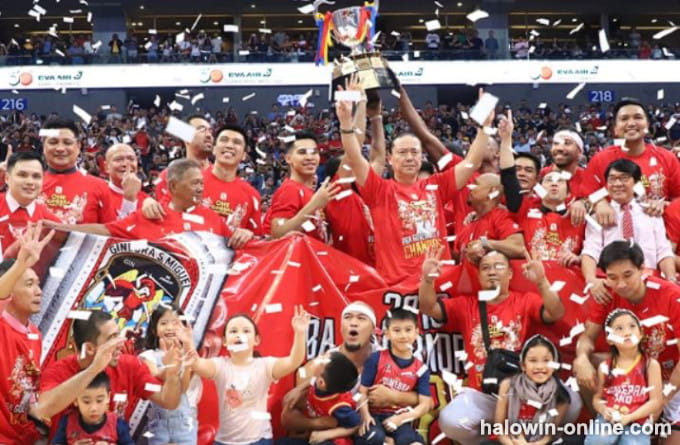 PBA consists of 12 teams, including the PBA Alaska team, replaced by Converge ICT. But there is no doubt that the PBA is ready to expand its league team to 14 in the next 47 seasons. Besides, some basketball teams want to join the PBA great league of the Philippine Basketball Association, which would be an exciting idea.
As far as we know, a search of 14 teams has changed the PBA schedule for this year's Governor's Cup. But think about it! Will the idea of ​​this extension become a reality? Believe us! This has created a lot of curiosity among Filipino sports fans. But we quite understand. It turns out that this is not the first time the PBA has proposed something like this. As far as we know, the club did so last in 2014.
Nevertheless, we must point out that having more teams in the league means you have a lot to enjoy. Besides, you'll have the chance to see many other PBA all-star players in the 2022-23 PBA season. So, keep your shirt on, and watch out for the other two great teams to be included in the league.
PBA Season 47 news 4. Keep an eye on Bay Area Dragon in the 2022 PBA Governor's Cup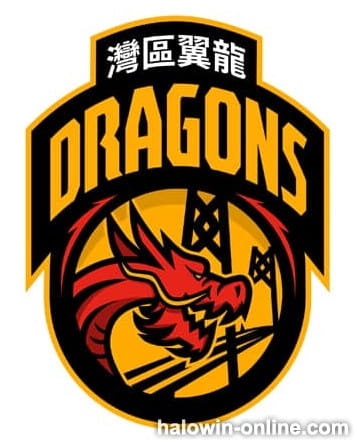 The news is out, and the jig is up! A big basketball team in Asia, Bay Area Dragon, will play as a guest team in the next anticipated PBA Governor's Cup. Isn't that great? Yes, it's! Imagine having such a great team competing in the conference. No doubt! The season will be filled with many fun and exciting experiences that you don't want to miss.
This is not the first time a visiting foreign team has appeared in the league, but this is the first for the PBA since 2004. Therefore, you will agree that this is an excellent opportunity for PBA League clubs. Imagine a club of top star players from China, Macau, Hong Kong, and Taipei in the tournament. Ultimately, this is a chance to test their strength and hone their skills.
It doesn't stop there! Given that Bay Area Dragon is a team loved by sports fans, this new development is also an opportunity to increase the audience. But, wait for a second! Do you think Filipino players can surpass the Chinese team? We're sure that's quite difficult to answer. So, keep your crossed and keep up with the PBA Governor's Cup scene.
What you should expect in PBA Season 47 Conclusion
Without any debate! The PBA season has been a focal point among all PBA enthusiasts. Besides, whether you're a new fan or not, the PBA season will always keep you at the edge of your seat. Therefore, at this point, we are confident you can wait for the 47th PBA edition to begin. Just clear the decks and watch the seasons unfold.
Read more hot topics about PBA
Top PBA Online Betting Site in the Philippines: EsballPH HaloWin Bet
If you want to make real money from PBA betting, join EsballPH HaloWin Bet, one of the most reliable online PBA betting sites in the Philippines. On EsballPH HaloWin Bet you can find a variety of sports betting. We select only legit and reliable online PBA betting sites that are 100% sure of their honesty and safety, what's more, you can bet on sports weekly to win bonuses up to ₱1100 now!
Each PBA bet has its odds, profit will vary too. Please always remember: Higher odds come with higher risk. Go forward with EsballPH HaloWin Bet in the Philippines to win ₱1100!
The previous sign up free ₱100 + registration bonus ₱88 casino activity has ended, but in order to continue to take care of the majority of EsballPH Halowin loyal players.
Now! EsballPH Halowin are once again launching the Register Free ₱100 Sign Up Bonus Sharing FB monthly FREE ₱38 Casino Promotion.
You can also click to enter the Online Casino Bonus & Promo introduction, which provides more diverse casino bonuses.