PBA Prediction: Barangay will Challenge Magnolia in the Semi on Dec 14th
2022/12/13
Play Now
India Bonus
PBA Prediction on Dec 14th for Barangay Ginebra San Miguel takes on one of the best teams in the PBA, the Magnolia Chicken Timplados Hotshots in the semi-finals on Wednesday.
The matchup between these teams with their two stars, Nicholas Rakocevic and Justin Brownlee, will be a game and series to remember for Halowin Bet.
Both of these teams are two of the top PBA teams as they were separated by just one win in the elimination round as Barangay Ginebra San Miguel had nine wins in the round compared to ten for the Magnolia Chicken Timplados Hotshots.
Both teams were also able to fairly easily make it past the quarter finals to get to these semi finals that they are in now.
With so much on the line in this first game and semi finals series overall, a lot will fall heavily on Nicholas Rakocevic and Justin Brownlee.
These players have done it all for their teams since the beginning and will have to continue their top-level play to get a win in this first game.
They know how important it is to come out strong and take the lead in the series. Anything can happen in this game as these two teams appear very evenly matched.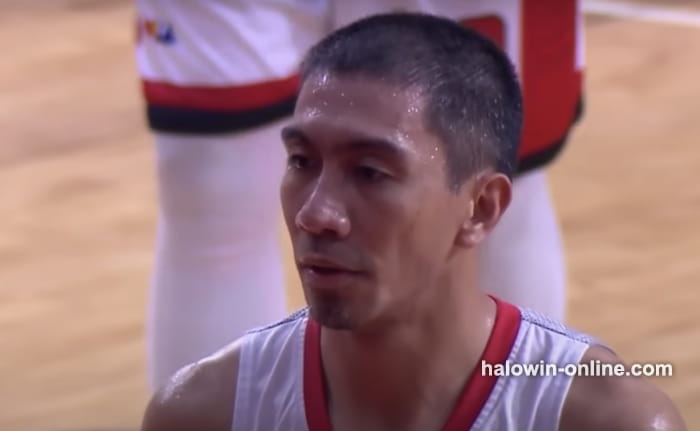 Two Games were All it Took for Barangay in the Quarter Finals
Following the elimination round, Barangay Ginebra San Miguel had only three losses with nine wins. That still wasn't good enough to get them any advantage heading into the quarter-finals, however.
Barangay Ginebra San Miguel needed to win two games out of three to advance to the semi finals where they are now. They did that pretty easily as they won the first game against the North Port Batang Piers by 16 points and then had a tougher game in the second win but still managed to come away victorious by six points.
The key all season and in the quarter finals was Justin Brownlee, Halowin Bet believes. For a smaller player, he has the ability to grab a ton of rebounds as well hand out assists and score the ball extremely effectively. This team is hot after winning four straight games. Look for them to compete in game one against the Magnolia Chicken Timplados Hotshots.
PBA Prediction: One Game was All it Took for Magnolia
After tying the Bay Area Dragons for the best record in the elimination round, the Magnolia Chicken Timplados Hotshots had to win just one game in the quarter finals to make it to this semi finals round against Barangay Ginebra San Miguel. Halowin Bet predicted that it would be a game that they should win and they did end up winning in a closer game than expected. They won by seven points to advance. In that game, Nicholas Rakocevic had 18 points and 13 big rebounds. He will need to continue to be a force in the paint for them to win in the semi finals.
Both of these teams are extremely hot coming into the semi finals. This series could really go in either direction. The first game is one of the most important as it sets the tone for the rest of the semi finals for both teams. Look for Nicholas Rakocevic and Barangay Ginebra San Miguel to build off of their quarter final win.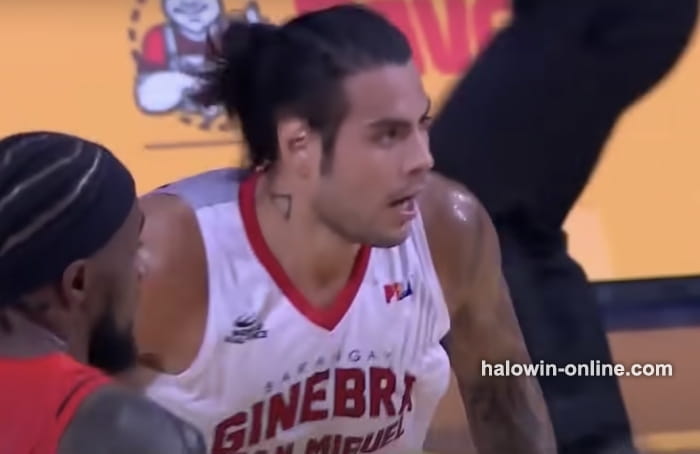 PBA Prediction: Justin Brownlee is the Key for Barangay
All year Halowin Bet has watched Justin Brownlee put Barangay Ginebra San Miguel on his back. In the elimination round, he averaged over 28 points per game and nearly a triple-double. Those are unheard-of numbers. His play is crucial to this team's success. In the quarter finals, he was getting more help from his teammates which will also be crucial for them to get a win in this first game. No player can do it 100% on their own. Justin Brownlee has an elite skillset to help any team he is on to win though.
Barangay Justin Brownlee plays like Kobe Bryant or Lebron James for their team. The ball is always in his hands and he takes a ton of shots and also distributes to his teammates for baskets. Look for him to try to take over the first game in the semi finals against the Magnolia Chicken Timplados Hotshots.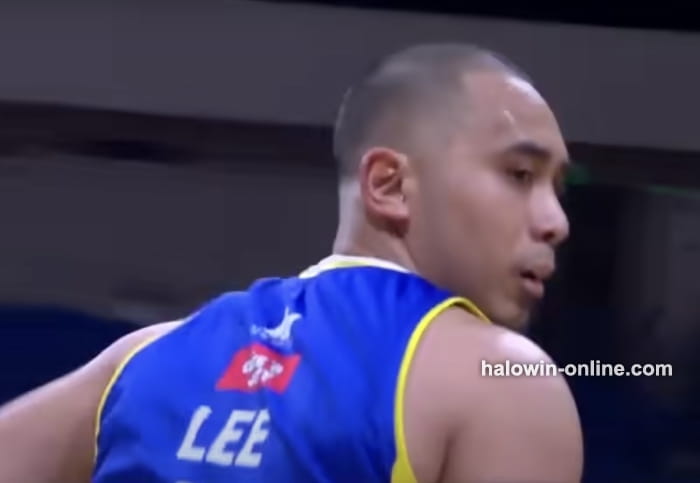 PBA Prediction: Nicholas Rakocevic Will Try to Lead Magnolia to a Win
Since the beginning of the elimination round Nicholas Rakocevic has been one of the best players in the PBA. Not only does he score nearly 25 points per game but he also averages a ridiculous 18 rebounds per game, which is the most in the PBA. Not many teams all year have had an answer for Nicholas Rakocevic. He could prove to be too much down low for Barangay Ginebra San Miguel. No one on their team seems like they will be able to stop him.
In the only game that the Magnolia Chicken Timplados Hotshots needed to advance to the semi finals, Phoenix did not have an answer for him. Someone in Barangay Ginebra San Miguel will have to step up and guard him and keep him off of the glass if they are to have any chance at winning in the first game of the series.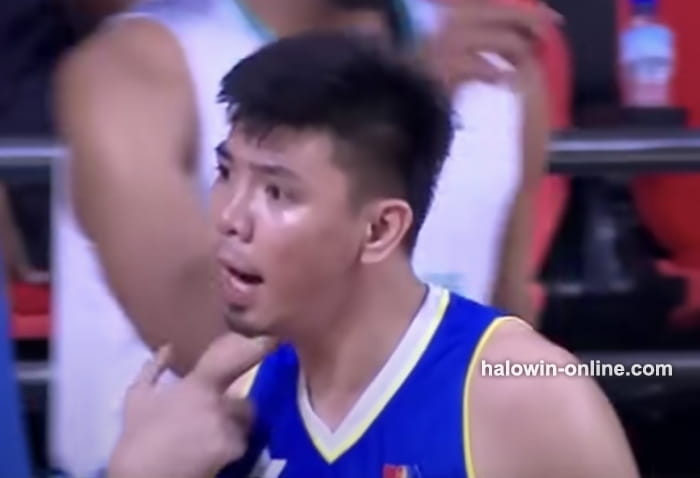 PBA Prediction: Who will Win this Matchup in Game One of the Semi Finals?
The favorite in this first game of the semi finals between Barangay Ginebra San Miguel and the Magnolia Chicken Timplados Hotshots should be Magnolia. No team in the PBA has really proven that they can stop Nicholas Rakocevic. He has been a monster and controls any game he is in. Without a big presence down low for Barangay, it could be a win for Magnolia. The only hope for Branagay in the eyes of Halowin Bet is if they are able to get a huge game out of Justin Brownlee and his supporting cast. Both of these teams are great and play well together so it should be an intriguing matchup that could be closer than people think in the first game.
Top PBA Online Betting Site in the Philippines: Halowin Bet
Join Halowin Bet for PBA real money online betting, the most reliable and legit Philippines online PBA betting site. Halowin Bet offers a variety of sports betting options and bonuses, you canbet on sports every week and win huge bonusestogether!
Each PBA bet has its odds, please be aware that higher odds come with higher risk. Click onHalowin Bet Philipines Online Bettingsite to win big bonus.