The Governor's Cup is one of the long-awaited tournaments of the Philippine Basketball Association (PBA). In fact, Filipinos can't afford to miss it in this ongoing 47th Season. Wait for a second! Did you know that PBA expects 13 teams for the next Governors' Cup? Not only that! The interesting part is that the Bay Area Dragons team will participate as a visiting team. You'll agree that PBA Governor's Cup is a must-watch for you at this point!
Still, it's important to point out that this is an opportunity for all PBA teams to step up their games and strike gold. As far as we know, most teams are ready to do anything to get the marbles. But even then, we've come up with our top 5 favorite teams for the upcoming 2022-23 PBA Governors Cup. How about we check them out?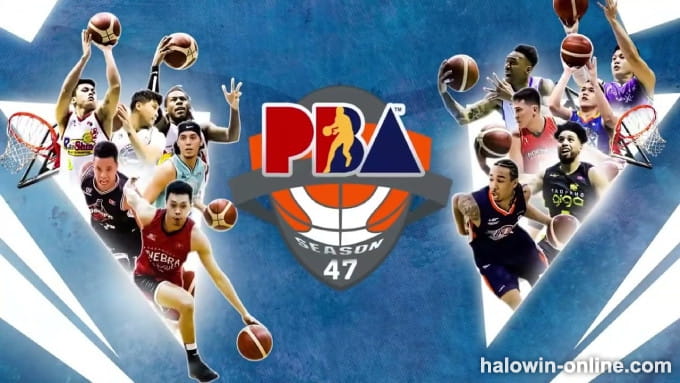 2022-23 PBA Governor's Cup teams #1: San Miguel Beermen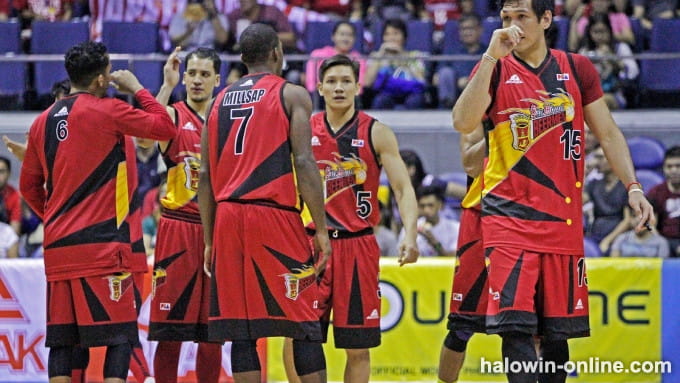 With San Miguel Beermen making a comeback every PBA Season, it isn't surprising that it takes the lead on this list. As you know, Beermen has 27 championships with four (4) as Governors' Cups since the start of PBA. The team has also ruled over the PBA conference for six consecutive years, 2014-19. That's impressive. But that's not all!
The team has won eight out of nine games since the start of the season. So tell us at this point! Which other team do you think can beat San Miguel? Of course, none. In fact, if CJ Perez hadn't lost his soaring control within the last 10 seconds of the game, they would have won their last game. So, you can agree that the team has come prepared this season.
Featuring Beermen's best-ever player Fajardo June Mar and other players such as Marcio Lassiter, Chris Ross, Moala Tautaa, Jericho Cruz, Simon Enrico, and others, the team has its best squad for the 2022-23 Governors Cup. Besides, these players are ready to offer San Miguel Beermen their most spectacular performances.
2022-23 PBA Governor's Cup teams #2: Barangay Ginebra San Miguel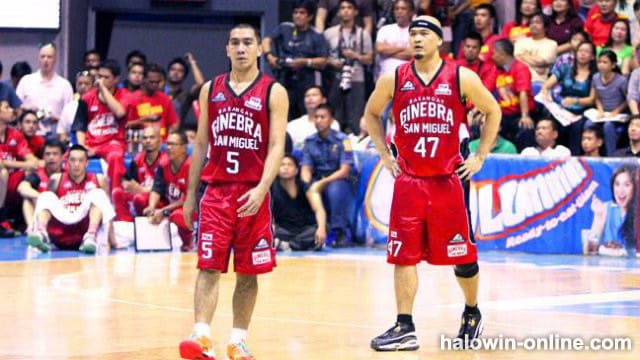 Next on our list is another impressive and popular team owned by San Miguel, Inc. Barangay Ginebra San Miguel won the last Governors Cup, so you should also expect it on our favorite PBA list. Moreover, if you're current with PBA News and PBA Updates, you'll know that Ginebra has significantly improved in its ball movement, assists, and passes since the beginning of the season.
Remember that Barangay Ginebra is a very prominent PBA team. It has won the PBA Governors Cup Champion four times in 2015-16, 2016-17, 2019, and 2021. Who knows? If the 2020 season was not canceled due to the Covid-19 pandemic, Barangay Ginebra San Miguel might have brought back the Governors' Cup.
In addition, you should know that the team already has 14 championships and, with their performances in this season's league, the Governor's Cup could be successful. Also, Scottie Thompson and other players, Christian Standhardinger, Japeth Aguilar, Arvin Tolentino, and more, are often available to tie the game for the team.
2022-23 PBA Governor's Cup teams #3: Magnolia Hotshots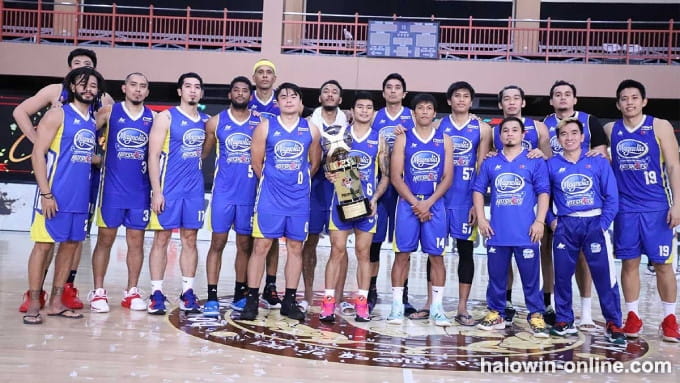 Magnolia Hotshots has been above par since they started playing in PBA. Fortunately, Alvin Patrimonio, their best player, has led the team to four (4) Straight Championship including the 2013-14 PBA Governors' Cup and a notable grand slam which is their first time.
Not only that! Magnolia Hotshots has also won numerous MVP awards due to its impressive performance. In addition, James Yap, Kier Quinto, and Marc Pingris are on the run to bring the franchise to the top. But, of course, these professionals are doing a great job this season.
However, remember that the Philippine Cup is not as easy as you think. In week two, they compete with two intense and undefeated PBA teams. But you know what? Their performances in the game are quite unimaginable. So, note that the 2022-23 Governor's Cup will be lit.
2022-23 PBA Governor's Cup teams #4: Meralco Bolts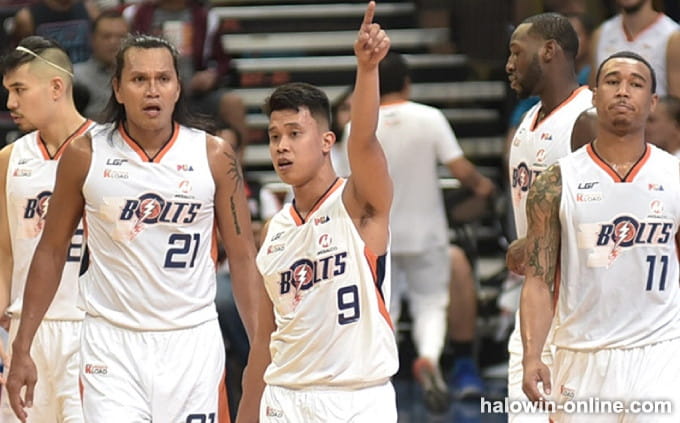 Meralco Bolts is another outstanding PBA professional team you cannot overlook. One big draw of this franchise is its consistency. Except for 2017-18, Meralco Bolts is the first runner-up for the fourth consecutive year, including 2015-16, 2016-17, 2019, and 2021 Governors Cup. Sounds cool?
There's still more to this! Meralco Bolts has played seven games this season. With the help of great professional basketball players such as Aaron Black, Raymar Jose, Chris Newsome, and Chris Banchero, the team won four games and lost three games to Blackwater, Road warriors, and TNT KaTropa.
However, remember that Meralco Bolts are here to secure the league. Despite their weaknesses, the team is working hard to improve and hit home runs in season 47. Their game at the ongoing PBA Philippine Cup is just the tip of the iceberg. Definitely! The team is looking forward to the PBA Governors Cup 2022-23.
2022-23 PBA Governor's Cup teams #5: TNT KaTropa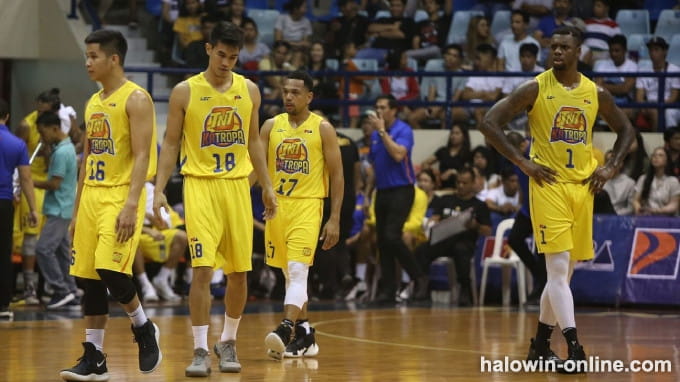 Regardless of your search for PBA Highlights, you'll always find TNT Tropang Giga on the list. No doubt! This team has impressed us since the beginning of the season. Although the team has been in the PBA since 1990, it has maintained a very strong rating.
Be aware that TNT Tropang Giga lost the 2021 PBA Player of the Year to Barangay Ginebra San Miguel. But do you think that will affect them this season? Of course not! Their performance so far is quite commendable. Besides, the team boasts of the best professional basketball players like Williams Jayson Castro, Mikey Williams, Kelly Williams, Jeth Troy Rosario, and others.
Check out the PBA match for Season 47. You can see that the team has already played 11 games. Fortunately, they won eight and lost three. But still, the team is one of the season's best teams. Speaking of the Governor's Cup, the team hasn't won yet. But don't sleep on it! They're ready to cut this year.
Our Favorite 5 Teams For the 2022-23 PBA Governor's Cup Conclusion
No debate! The 2022-23 PBA Governor's Cup is promising to be fascinating. However, you will also notice that most PBA teams are ready to bring the bacon home. Remember that all the teams on this list have been impressive since the start of the season. So keep an eye on them in the upcoming 2022-23 PBA Governors Cup!
Read more hot topics about PBA
Top PBA Online Betting Site in the Philippines: EsballPH HaloWin Bet
If you want to make real money from PBA betting, join EsballPH HaloWin Bet, one of the most reliable online PBA betting sites in the Philippines. On EsballPH HaloWin Bet you can find a variety of sports betting. We select only legit and reliable online PBA betting sites that are 100% sure of their honesty and safety, what's more, you can bet on sports weekly to win bonuses up to ₱1100 now!
Each PBA bet has its odds, profit will vary too. Please always remember: Higher odds come with higher risk. Go forward with EsballPH HaloWin Bet in the Philippines to win ₱1100!
The previous sign up free ₱100 + registration bonus ₱88 casino activity has ended, but in order to continue to take care of the majority of EsballPH Halowin loyal players.
Now! EsballPH Halowin are once again launching the Register Free ₱100 Sign Up Bonus Sharing FB monthly FREE ₱38 Casino Promotion.
You can also click to enter the Online Casino Bonus & Promo introduction, which provides more diverse casino bonuses.