PBA Predictions: Can Magnolia Still Make it to the Finals in PBA Cup 2022
2022/08/12
Play Now
India Bonus
After eking out a 102-84 victory over Magnolia in Game 4 of their best-of-seven semifinals series in the 2022 PBA Philippine Cup on Wednesday at the Araneta Coliseum, the TNT Tropang Giga came one step closer to making an appearance in other finals. In this PBA Prediction article, we are going to make our match predictions for TNT Tropang Giga VS Magnolia Hotshots. Let you make the right choices in PBA betting.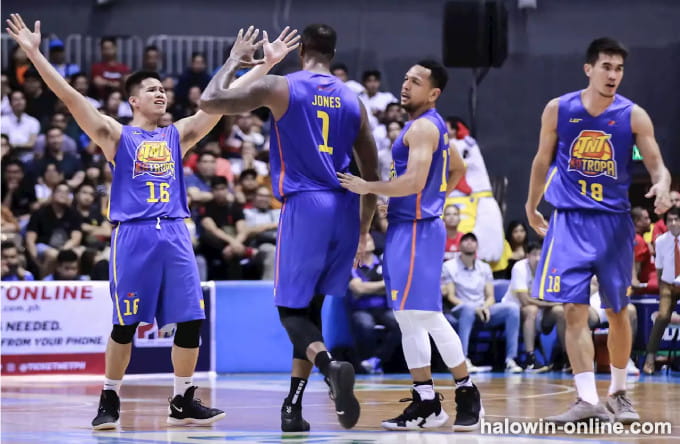 The Defending Champions TNT Tropang Giga is Closer to Yet another Finals
The victory provided the defending All-Filipino champions with the opportunity to establish a dominating 3-1 lead in the series. Roger Pogoy notched 18 points, Troy Rosario chipped in 15 and eight, and Mikey Williams also finished with 15 points despite going scoreless in the first half of the game. Poy Erram continued to dish out a sterling performance with 19 points and 13 rebounds in leading a balanced attack by the Tropang Giga. Mikey Williams also finished with 15 points despite not scoring in the first half. However, it was TNT's defense that paved the way for its follow-up victory to last Sunday's 93-92 nail-biter, with Magnolia being held to just 16 points but only on a 5-for-21 field shooting performance. As a direct consequence of this, the Tropa was able to completely pull away from their 42-38 halftime advantage by finishing the third period with a score of 70-54 and then increasing their lead to an unassailable 95-72 with only 4 minutes and 49 seconds remaining in the contest.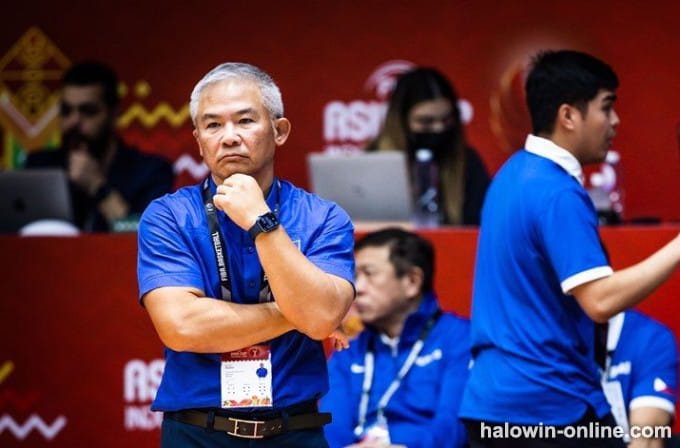 PBA Predictions: TNT's Head Coach Chot Reyes' View
TNT currently has two opportunities to win the best-of-seven series and book a return trip to the finals with a victory on Friday again at the Big Dome; however, TNT's head coach Chot Reyes prefers to take a cautious approach to the situation.
Reyes stated that all they need to do is make sure to remind them (Tropa) of it, but more importantly, they need to put them in a situation where they can come into the next game and perform to the best of their abilities. He thinks that winning will depend on how well they recover from the previous game and how well they prepare for the next one in practice. He simply said, "we need to make sure that we are well prepared for it."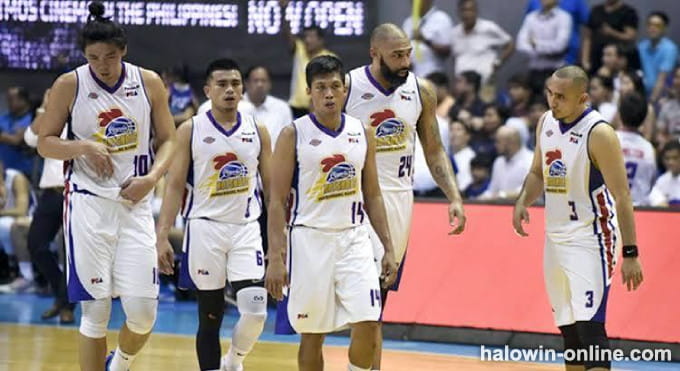 PBA Predictions: Can Magnolia Still Make it to the Finals in PBA Cup 2022
Magnolia was led by Ian Sangalang's 19 points and also received contributions from Paul Lee (17 points) and Aris Dionisio (14 points), but the other members of the Hotshots, most notably Calvin Abueva, Mark Barroca, and Jio Jalalon, did not contribute significantly to the team's victory. Abueva, in particular, did not have much of an effect on the game as a result of the fact that he was hampered by foul trouble for the majority of the game. He picked up his fourth and fifth fouls just 13 seconds apart late in the third period before scoring his only two points of the game off of a drive in the fourth canto. Abueva's performance was hampered by the fact that he was unable to score during the majority of the game. Magnolia is currently under intense pressure to at least maintain its presence on Friday, even though its odds of saving the series are quite low.
PBA Predictions Conclusion
According to the head statistician for the league, Fidel Mangonon III, of the 58 teams that started the game with a 3-1 advantage, 54 of them went on to win the game. When Magnolia could not maintain its first-half tenacity and effectively allowed TNT to make 11 of 19 shots from the field, it was Magnolia that helped dig the hole it found itself in during the penultimate session of the game. In the PBA betting aspect, TNT is the favorite to win.
Read more hot topics about PBA
Top PBA Online Betting Site in the Philippines: EsballPH HaloWin Bet
If you want to make real money from PBA betting, join EsballPH HaloWin Bet, one of the most reliable online PBA betting sites in the Philippines. On EsballPH HaloWin Bet you can find a variety of sports betting. We select only legit and reliable online PBA betting sites that are 100% sure of their honesty and safety, what's more, you can bet on sports weekly to win bonuses up to ₱1100 now!
Each PBA bet has its odds, profit will vary too. Please always remember: Higher odds come with higher risk. Go forward with EsballPH HaloWin Bet in the Philippines to win ₱1100!
The previous sign up free ₱100 + registration bonus ₱88 casino activity has ended, but in order to continue to take care of the majority of EsballPH Halowin loyal players.
Now! EsballPH Halowin are once again launching the Register Free ₱100 Sign Up Bonus Sharing FB monthly FREE ₱38 Casino Promotion.
You can also click to enter the Online Casino Bonus & Promo introduction, which provides more diverse casino bonuses.