5 Basic Facts You Need to Know about Philippines College Basketball Governance
2022/09/14
Play Now
India Bonus
Have you ever thought of the basic league of Philippines basketball? Basketball is a widespread sport in the Philippines, no wonder some people call the country basketball a crazy republic. College basketball has been around for a long time and has been a stepping stone for developing many great players. Many PBA players who are now retired or still playing got their start in college, and the PBA has drafted a lot of well-known names from college. All the college associations, either NCAA or UAAP, have rules and governing bodies. This article highlights some basic issues in the management system of the Philippines college basketball.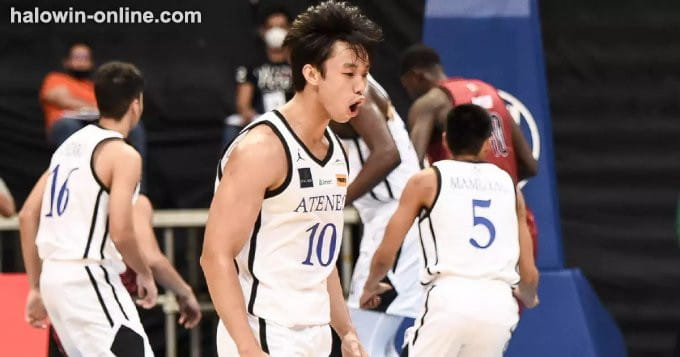 Intercollegiate Philippine Basketball Administration
The Philippines basketball consists of similar actors and stakeholders; coaches, players, school owners, league presidents, commissioners, boards of directors, students and alumni, fans, and spectators. The stakeholders over the years have wielded too much power, which has had a lot of effects on college basketball.
PBA College Basketball Issues and Challenges
There have been different issues and challenges facing the Philippines' college basketball over the years. We will discuss the cogent ones below.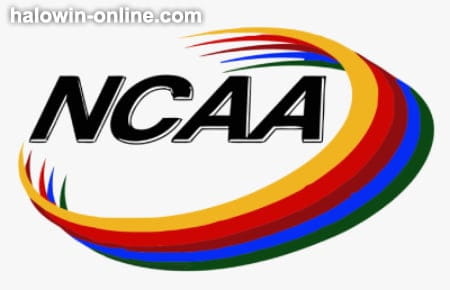 PBA College Basketball Facts #1: Leadership Issues
The UAAP's Policy Board and the NCAA's Management Committee (MANCOM) hold considerable sway due to the leagues' unique governing structures. This relates to how the league decides and executes its various plans, programs, and initiatives. Management Committee (MANCOM) representatives are athletic directors, faculty members, and administrative staff who report and are held accountable by their respective presidents and rectors through a system of checks and balances established by the Policy Board. For this reason, the UAAP Board has the last say on all matters about games, regardless of the Commissioner's preferences. The board goes out of its way by restoring a suspended player hours before a game, enforcing eligibility rules immediately instead of waiting the customary year and punishing executives without providing them with a fair hearing.
PBA College Basketball Facts #2: Parity in Media Coverage
The National Collegiate Championship (NCC), which used to be called the Philippine Collegiate Championship League (PCCL), aims to give basketball players from all over the country, including those from rural minor league areas, the same chances. By airing their games across the country, they can show that they can compete at a high level. Many of the country's best-known and most prestigious universities are in Manila. This makes them perfect candidates for joining the University Athletic Association of the Philippines (UAAP) and the National Collegiate Athletic Association (NCAA). The attention these leagues get from the media is a big reason they are becoming more popular with fans from a broader range of ages and backgrounds. Live games from the UAAP and the NCAA are shown all over the country on the usual band of ABS-CBN Sports Action- Channel 2. Games from the UAAP are shown on the network on the weekends, and games from the NCAA are shown live on Mondays, Wednesdays, and Fridays. While some college basketball leagues are only shown on local and cable TV, some games are shown hours or days after they have been played. The media has been criticized for what is seen as a bias toward UAAP and NCAA teams. Therefore, it should be reevaluated based on the idea of fairness and equality.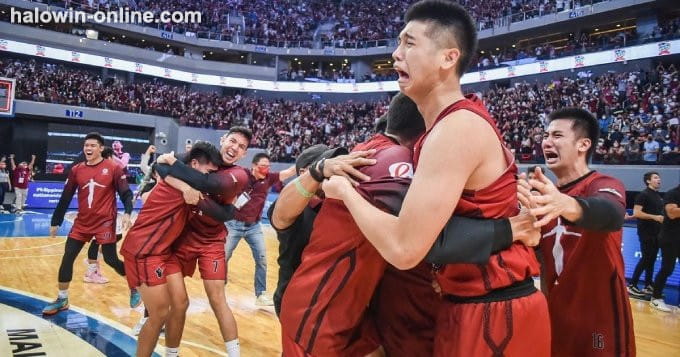 PBA College Basketball Facts #3: Foreign Players and Coaches' Influences
A new problem in college basketball in the Philippines is the use of foreign coaches and players. Filipino athletes and coaches are on par with their international counterparts. Nonetheless, foreign players have become commonplace in the NCAA basketball tournament. Foreigners have been recruited at an unprecedented rate in the Philippines during the past decade. Due to this, many native coaches and talented players have been unable to develop. Those who have done well over the years could not play in the first team. This has limited them from contesting in the yearly draft, which could lead them to the PBA. However, sports, an activity that preaches love, should bring all from all aspects of life together.
PBA College Basketball Facts #4: Commercial Firms Influences
In the Philippines, the salaries and living costs of college basketball coaches, players, trainers, and other staff are being paid for and subsidized by private companies. This has led to college basketball becoming more and more like a business. College basketball was created with the idea that it would bring people together and teach them how to be good sportsmen and women. But making money off the collegiate league goes against its original goal of building school pride and loyalty. Because of this, schools have less control over the future of their basketball teams because college basketball leagues are becoming more commercialized. The power to choose players and coaches has gone directly from the businesses that pay for the team to private people. Since the corporate owner pays the coaches and their staff, it makes sense that they would be more loyal to their backers than to their institution.
PBA College Basketball Facts #5: The Two-Year Residency Rule
When a high school athlete from another school is recruited, the rule says they must sit out two seasons before playing in the league. The policy aims to ensure that new student-athletes put their education ahead of everything else. However, one of the arguments is that this policy goes against the rights of high school athletes. This is because it keeps them from going to the colleges and universities of their choice, no matter how well they did in school. Also, the restriction makes it hard for student-athletes to show off their basketball skills and abilities as soon as possible. This keeps them from reaching their full promise and potential. Even though they were the best players in high school, these students were forced to sit on the sidelines and watch their former teammates play. This hurts their confidence and sense of self-worth.
PBA College Basketball Facts Conclusion
Leadership problems and other problems are common in college basketball programs. Executives at TV and cable networks should consider starting a basketball channel that shows games from different collegiate leagues. This would ensure that all games get the same media coverage. This service might be free-to-air or require a paid TV subscription. However, various rules in the college basketball division should, as a matter of urgency, be reviewed to suit current societal realization.
Read more hot topics about PBA
Top PBA Online Betting Site in the Philippines: Halowin Bet
If you want to make real money from PBA betting, join Halowin Bet, one of the most reliable online PBA betting sites in the Philippines. On Halowin Bet you can find a variety of sports betting. We select only legit and reliable online PBA betting sites that are 100% sure of their honesty and safety, what's more, you can bet on sports weekly to win bonuses up to ₱1100 now!
Each PBA bet has its odds, profit will vary too. Please always remember: Higher odds come with higher risk. Go forward with Halowin Bet in the Philippines to win ₱1100!