The game between the Phoenix Supercharge LPG Fuel Masters and TNT Tropang Giga took place at Ynares Sports Center in Antipolo on Sunday, October 30th. It was a matchup that Phoenix was expected to win according to Halowin Bet, but the game ended up being more of a struggle than Phoenix had anticipated.
Tropang Giga led by Cam Oliver proved to be a worthy opponent late in the game. The match started off with Phoenix taking a big lead by 17 points. Tropang fought back and made it a close contest in the end. Phoenix was too much for them though as they held their lead on the way to a big win, they're fifth in a row.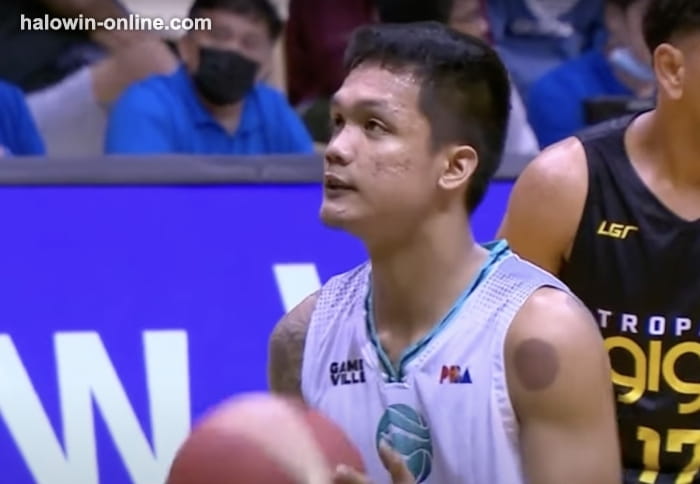 A Big comeback Falls Short for TNT Tropang Giga
TNT Tropang Giga knew that this would not be an easy game. Phoenix was currently the hottest team in the league and still is after this win. They didn't appear aggressive enough in this game and fell behind early in the contest.
There was no urgency on either end of the court for them or Cam Oliver and they fell behind by as much as 17 points. It was a big rally from some of the key players that got them back in the game though.
Calvin Oftana was huge in this comeback for TNT Tropang. He had 27 points in the game which included making seven three-pointers to get his team close. They are not afraid to play their star players big minutes in these games as Halowin Bet has seen before.
Oftana played 38 minutes along with his co-star teammate Cam Olver. Cam Oliver was also good in this one as he scored 20 points with 10 rebounds, but made just one of his three-point attempts out of seven in the game.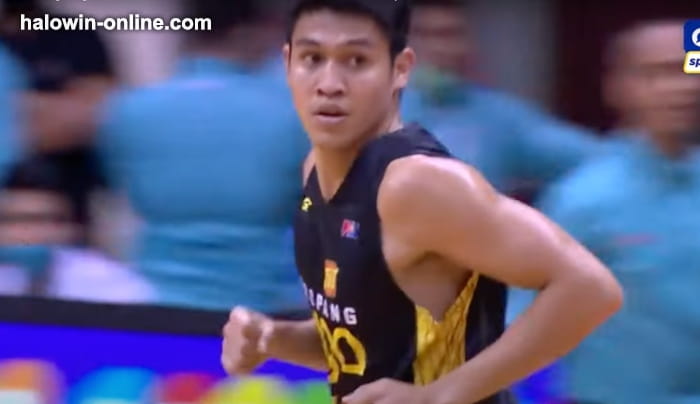 The last piece of their big three attacks was that of Roger Pogoy. Pogoy played 34 minutes and had 22 points himself. These three did the bulk of the scoring for TNT Tropang Giga, unfortunately, it did come in a loss for them. One of their key players, Mikey Williams, was held out of this contest after missing practice. He could have helped this trio to possibly get a win.
A Close Game at the End Held Onto by Phoenix Fuel Masters
Phoenix Supercharge relies on more of a team game and balanced scoring system than TNT Tropang Giga does. In this game they had four players score 12 or more points and had seven players play at least 15 minutes.
The key player this season for Phoenix has been Kaleb Avery Wesson. He played a ton of minutes in this game, 46 to be exact. Those were not wasted minutes either as he scored 23 points and grabbed a game-high 17 rebounds. He was huge for Phoenix in this game for them to secure a win.
This team relies heavily on their bench to produce points for them and to play a hefty amount of minutes. Four players off of their bench played more than two of the starters in this game.
Encho Serrano had one of his best games of the year with 16 points off the bench which led all bench players in points for either team. Rj Jazul also added 12 points off of the bench to help carry the scoring load for this team as they tried to hold onto their lead.
Phoenix Fuel Masters Season is Getting Back on Track
It was a slow start to the season for Phoenix. They lost their first three games of the year. With a record of 0-3 it takes a lot to turn the season around this early. That is exactly what they did though. Phoenix now has a record of 5-3 after winning five games in a row following that losing streak to begin the year.
The win against Tropang was not as easy as they had anticipated for their fifth win in a row but they ultimately solidified the win late in the game.
In the game against TNT Tropang Giga, Phoenix outrebounded and outscored them in the paint. These are two big indications of who could be dominating the game, and Phoenix definitely did.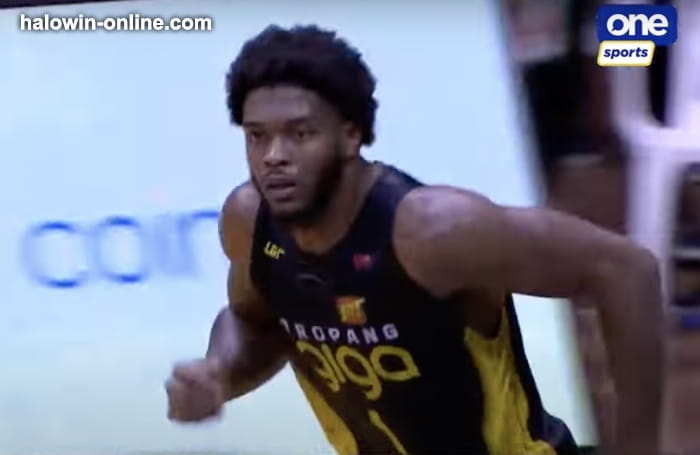 TNT Tropang Giga is Trying to Get Back to Their Winning Ways
Following this loss to the Phoenix Supercharge LPG Fuel Masters, TNT Tropang Giga has now lost two in a row. That is uncharacteristic for this team as they began the season with a record of 3-2. Now their record sits at 3-4, a losing record overall.
Two of the best players from this team are American and covered by Halowin Bet. Mikey Williams, who didn't play due to missing practice, and Cam Oliver both grew up in California in the United States. These two had brief careers in other top professional basketball leagues, including the NBA, but have found a nice home in the PBA in the Philippines.
What is Coming Up Next for Both of these Teams?
The Phoenix Supercharge LPG Fuel Masters now have climbed all the way up to the fourth spot in the standings. After going on this winning streak where they haven't lost in their last five games, they should feel confident about where they stand right now.
Coming up next for them is a matchup against Converge Fiber Xers on November 9th. Converge is one game ahead of them in the standings so this should be a big matchup that Halowin Bet will watch out for Phoenix.
For TNT Tropang Giga, the team and Cam Oliver will play Terrafirma DYIP as they look to get back on track in a game Halowin Bet will keep a close eye on. It hopefully will be a game that they can win as Terrafirma DYIP has yet to win a game yet. They are 0-7.
That game will take place fairly soon as tipoff is set for November 5th. TNT Tropang Giga will need a win to get back to .500 on the season to avoid having a losing record.
Phoenix vs. TNT PBA highlights
Read more hot topics about PBA
Top PBA Online Betting Site in the Philippines: Halowin Bet
If you want to make real money from PBA betting, join Halowin Bet, one of the most reliable online PBA betting sites in the Philippines. On Halowin Bet you can find a variety of sports betting. We select only legit and reliable online PBA betting sites that are 100% sure of their honesty and safety, what's more, you can bet on sports weekly to win bonuses up to ₱1100 now!
Each PBA bet has its odds, profit will vary too. Please always remember: Higher odds come with higher risk. Go forward with Halowin Bet in the Philippines to win ₱1100!