While you are here, you must want to know some favorite PBA players starting the Philippine Basketball Association (PBA) 47th season at a much slower pace than usual. Fortunately, you are on the right page. But wait, let's think this way! Before the 2022/23 PBA Philippine Cup began, you would have expected much from certain professional PBA Players. But unfortunately, while some have lived up to expectations, some have been like a bear with a sore head. Sure, that's so disheartening!
Still, it turns out that we are all in the same position. In fact, some of these PBA disappointing players are often in the PBA Highlights. Unfortunately, there seems to be an unlimited number this season. However, considering several factors, we have created a list of the top five most disappointing PBA players so far in 2022. Let's take a look at them!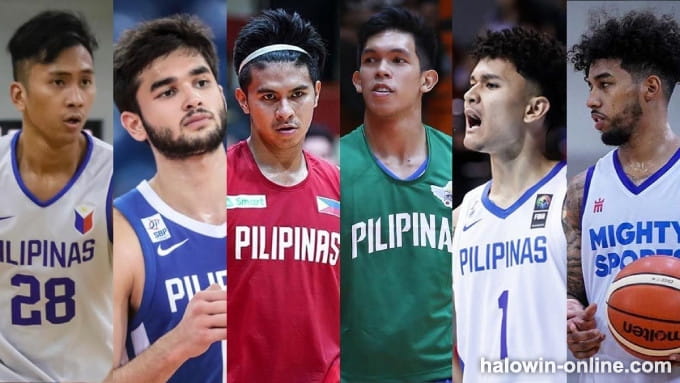 2022 Most Disappointing PBA Players #1: Richard Escoto- Blackwater Elite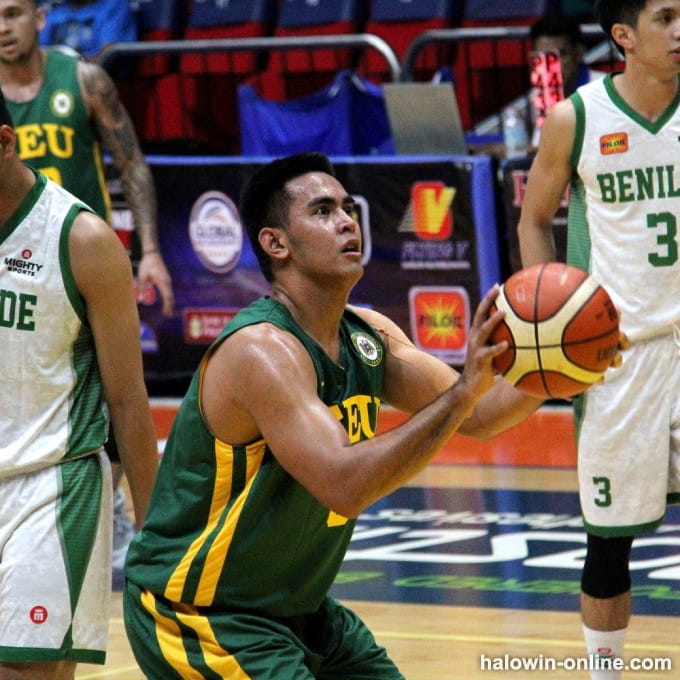 Don't be caught off guard; Richard Escort comes first on this list. However, he's a very reliable player off the bench, a good scorer, and a great defender. But he hasn't saved any day since the start of this season. Please tell us! Who would have thought this was the same rookie that had the courageous finish of last season? No one.
To clear the deck, check out his stats for 2021 and compare them with this season. The difference between the two is clear. Unlike last season, Richard Escoto seems to have his head in the clouds. That's because his performance this season can't be explained. The best game in which he scored more points was against Terrafirma Dyip, and it's just 4 points.
Blackwater hasn't returned to the ground this season as it only ranked 6th on the list. So it's not surprising to see its player here. Unfortunately, most of the players on the team keep missing shots one after another, which is disappointing. Hopefully, Richard Escoto might still make headways before the end of the 47th conference.
2022 Most Disappointing PBA Players #2: Robert Bolick- Northport Batang Pier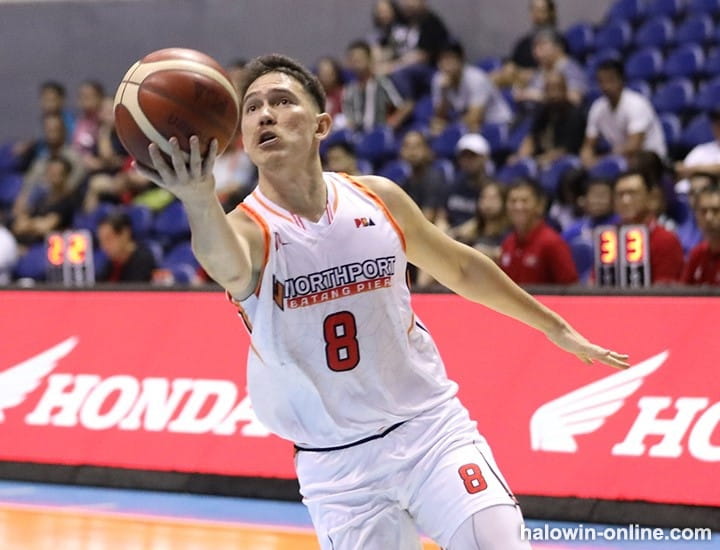 The 26 years old Filipino professional basketball player Robert Bolick is next on the list. He had terrific games last year, earning him a pedal as one of the 2021 Player of the week. In last season's PBA Governor's Cup, Robert Bolick averaged 20.5 points, 9.3 assists, and 5.3 rebounds. But, of course, he's one of Northport Batang Pier's best players.
Nevertheless, considering that he just signed a new one-year deal with Northport in 2022, we expect his return to the conference will give the club a massive boost in the league position. Meanwhile, his most significant selling point is a triple-double performance, so Northport solely depends on him in each match.
Unfortunately, his performance and stats so far in PBA season 47 are nothing to write about. How can you explain that the player you hope to come with his most vital link this season has a slow start? Although the season just got started, and he's trying his best. So, we hope that he has an overwhelming finish at the end.
2022 Most Disappointing PBA Players #3: R.R Garcia - Phoenix Fuel Masters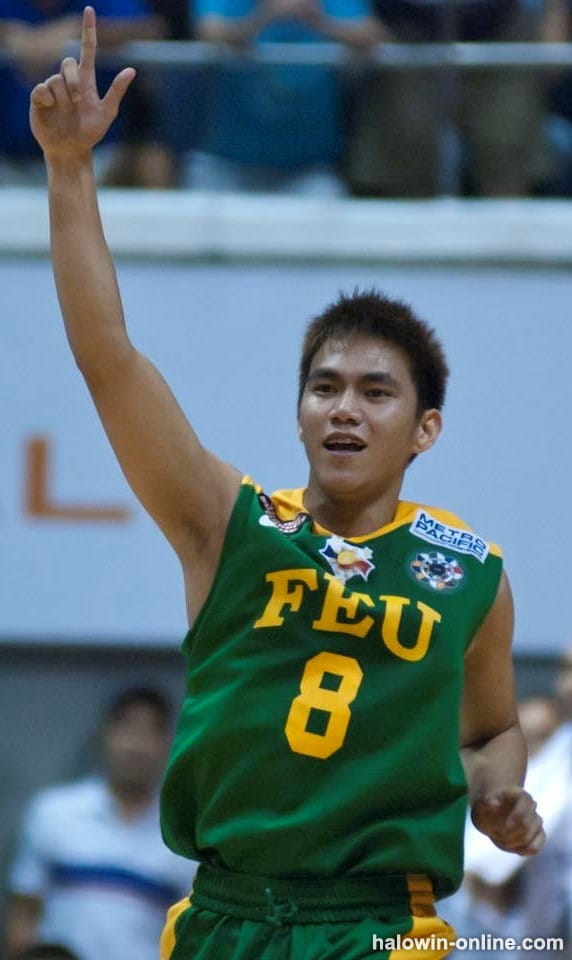 R.R Garcia is also a Filipino professional basketball player performing below par this season. He has been playing for Phoenix since 2019. From the moment R.R Garcia started playing with the team, his ball movement and possession efficiency has been second to none. However, his performance in the 2020/21 season is up to snuff as he made it to the club's list of leaders. Isn't that cool?
To bubble burst you, he averaged 12 appearances, 5.9 points, 2.2 rebounds, and more. But what if we tell you that his points since the start of this season are not encouraging. Besides, he's yet to even record any prominent assists or points in the 9 games already played this season, and the brim isn't near last season.
At first, we thought he was warming up, but we discovered he wasn't improving. If you must know, he doesn't even make it to the 2022 PBA Highlight. But you know what? You don't need to be surprised to find him on the list, as Phoenix only ranked 11th with 22.22 average points out of 12 teams.
2022 Most Disappointing PBA Players #4: Anton Asistio- Rain or Shine Elasto Painters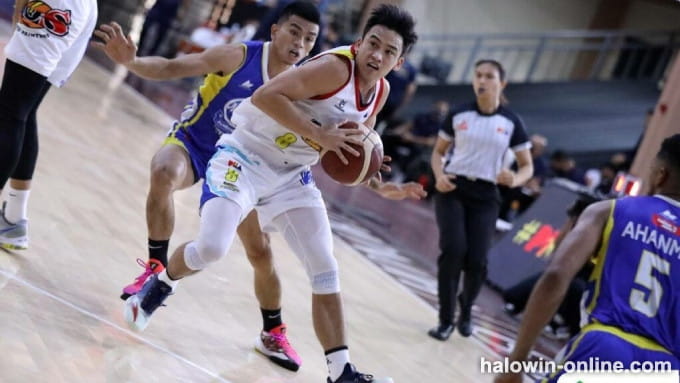 This 27-year-old famous PBA all-star player's performance in season 47 PBA Philippine Cup has been a rough ride. He was part of the Rookie Draft 2021. Anton Asistio was still among the top 7 players of the team in the last season. But this time around, his ratings take a u-turn. Besides, Rain or Shine has also been discouraging from the beginning
Be aware that Anton Asistio ranks last on the list. Check the PBA Point table, compare and contrast, and see where this came from. The point, assists, rebounds, and others are relatively 70% lower than the 2021 Philippines Cup Stats. That's disappointing, right? But, of course, we do expect much from him.
Moving on, the most significant part of his disappointment is the incredible rebounding skills he fails to express. Anton Assitio turned out to be a tease in the worst way. He hasn't recorded a positive review this year. But not all hope is lost! The rest of the season may be his golden chance. Watch out!
2022 Most Disappointing PBA Players #5: Eric James Camson-Terrafirma Dyip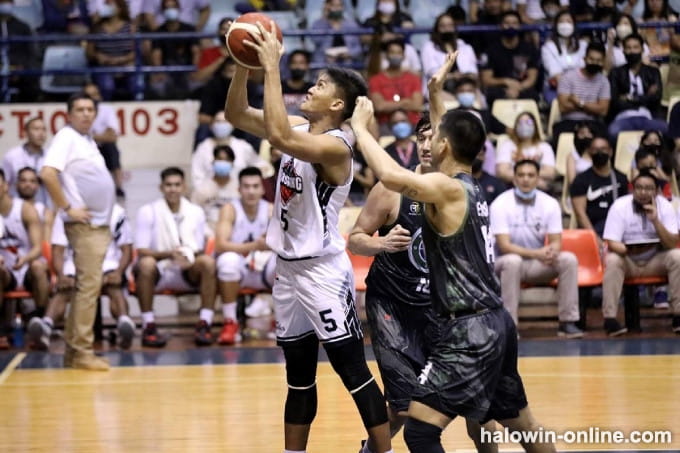 Terrafirma Dyip happens to be the worst team of the season, so you should expect one of their players here. Eric James Camson scored 15 points and 13 rebounds against Ginebra last year. There were signs that he was trying to improve again this season, but no difference seems to be seen.
Remember that he lost 24 points to the previous team's NLEX Road Warriors at the 2017-18 PBA Philippine Cup. However, 2017 is the year he started his career as a professional soccer player at Terrafirma Dyip. So far, he seems to enjoy playing for the team.
Eric James Camson has recorded his worst career of the season due to his extended playtime. Season 47 points are 30% less than before. As a result, he didn't have a chance to get into the team leader rankings. So far, Camson doesn't seem ready to make a comeback this season. But we can't judge that until the end of the season.
2022 Most Disappointing PBA Players Conclusion
As far as we're concerned, all the PBA teams you find in this article have been a nip in the bud. But we also know that they might later leave us knocked down with a feather as we're still in the early days of the season. In addition, these players can also improve and reveal their potential in the 2022 PBA Governors Cup and Commissioner's Cup.
Read more hot topics about PBA
Top PBA Online Betting Site in the Philippines: EsballPH HaloWin Bet
If you want to make real money from PBA betting, join EsballPH HaloWin Bet, one of the most reliable online PBA betting sites in the Philippines. On EsballPH HaloWin Bet you can find a variety of sports betting. We select only legit and reliable online PBA betting sites that are 100% sure of their honesty and safety, what's more, you can bet on sports weekly to win bonuses up to ₱1100 now!
Each PBA bet has its odds, profit will vary too. Please always remember: Higher odds come with higher risk. Go forward with EsballPH HaloWin Bet in the Philippines to win ₱1100!
The previous sign up free ₱100 + registration bonus ₱88 casino activity has ended, but in order to continue to take care of the majority of EsballPH Halowin loyal players.
Now! EsballPH Halowin are once again launching the Register Free ₱100 Sign Up Bonus Sharing FB monthly FREE ₱38 Casino Promotion.
You can also click to enter the Online Casino Bonus & Promo introduction, which provides more diverse casino bonuses.