Like other PBA seasons, this 47th season also kicked off in high spirit. We can recall that the PBA will have a three-conference format this season, unlike the previous ones. So, we can assure you that not only the start will be thrilling, but the end will also be memorable.
Since the 47th season started on June 5, we have had many exciting PBA matches between top teams in the competition. However, if you look forward to placing a wager on the next PBA games, we have something you would love to know.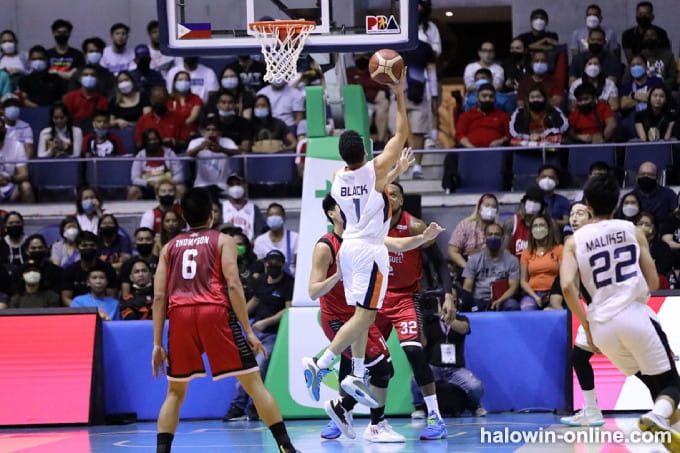 On this page, we have our game week 6 PBA predictions. Of course, these predictions didn't come from a vacuum, but after reviewing each team's performances lately, their head-to-head and strengths. So let's get started from here!
PBA Predictions #1: Converge Fiberxers vs Columbian Dyip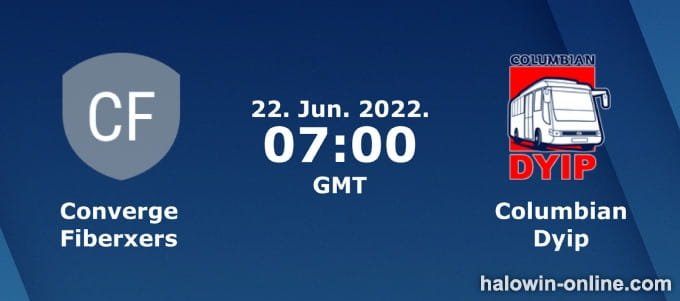 Honestly, it is a bit tricky to predict the winner between these two teams. Besides both starting the competition in poor form, they also follow each other at the bottom of the PBA points table. In the last four games, Converge Fiberxers has only recorded a single win, and its points scored average in the last 10 games is 81.
On the other hand, Columbian Dyip is without a win in its last eight games and has 99 points on average in the last 10 games. Based on these statistics and each team's strength, we predict Converge Fiberxers to win this PBA schedule tie with a small margin.
PBA Predictions #2: NorthPort vs Meralco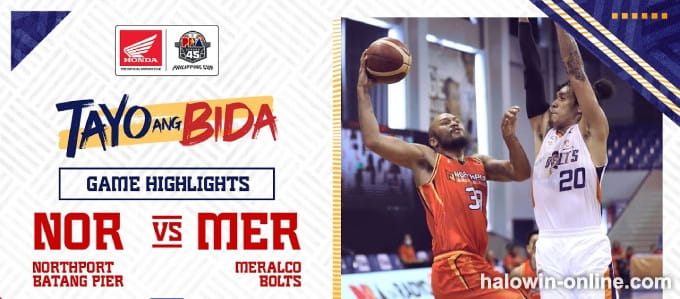 It is easy to point out the favorite and underdog in this tie. Without any doubt, Meralco started this season on a good note with 2 wins out of 3 and a high points average. But, on the other hand, for NorthPort, it has not been the season they hope for, with 2 wins and losses in the last 4.
However, the H2H between these two teams in all competitions can make the prediction tricky. In their last 10 encounters, NorthPort has won 5 matches, same as Meralco Bolts. But the Meralco Bolts have been more dominant in the PBA Philippine Cup, having won on PBA scores 109-98, 85-63, 80-73, 103-89, and 126-123 in the last five matches.
Besides, the Bolts team strength stays ahead of NorthPort now. This doesn't mean the latter team is weak anyway. Considering all necessary factors, the two teams' current form should help choose the favorite. We believe the Bolts should come out on top based on their late runs.
PBA Predictions #3: Phoenix vs Magnolia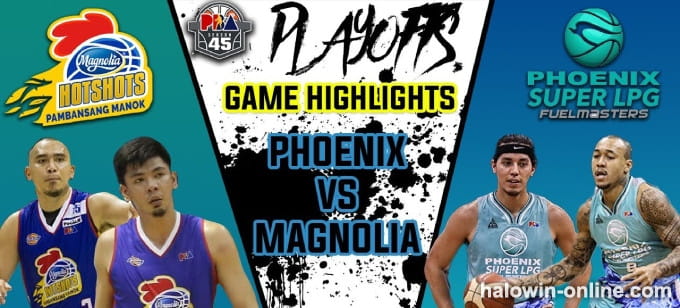 Both teams are on each other's neck on the PBA Philippine Cup points table. While Phoenix sits in 8th place, Magnolia occupies the 9th position. However, it is surprising that only these two teams have accumulated the highest number of points in the competition. But we can as Magnolia has played more games than many teams, but we can't say so for the other team.
Based on their current run, Phoenix has won 2 and lost 2 of its last 4 matches. For Magnolia, its last 5 matches have been 3 losses and two wins. However, let's not forget that Magnolia is the team who handed Ginebra its first loss, having started in a fine form. When considering their head-to-head in their last 5 encounters, Magnolia has won 3 matches while Phoenix has won none. On that note, we can't clearly state who the favorite is and who should be considered the underdog. So, we are rooting for Magnolia to come up with another shocking win as it has often done in these recent times.
PBA Predictions #4: Columbian Dyip vs Blackwater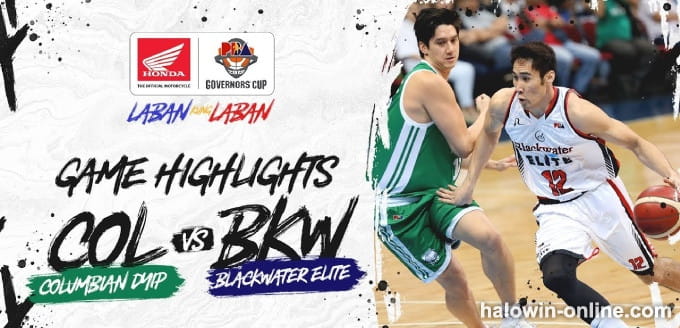 We can say this draw is more favorable to the Blackwater than the Columbian Dyip. After traveling to Fiberxers on Wednesday, they will host the blackwater again on Saturday. Before this match, Blackwater has last played a match a week before. But this idea doesn't guarantee a team to lose and the other to win, the stats do.
Based on the stats, many will consider it a miracle if Columbian Dyip comes top against Blackwater. Using stats, Columbian Dyip has not been at their best since the start of the competition, with no wins and 3 losses and, at the same time, sitting at the bottom of the table. On the other hand, Blackwater hasn't been that poor, having won 2 out of 3 matches and sitting in the 5th place.
However, the head-to-head matches between these two teams say another thing entirely. Like us, it might come as a surprise for you, but Blackwater hasn't defeated Columbian Dyip in the last two matches in all competitions. But we believe this factor might not decide the winner as both teams have made some crucial changes to their squads. So, we pick Blackwater as the favorite and Columbian Dyip as the underdog.
PBA Predictions #5: TNT KaTropa vs Phoenix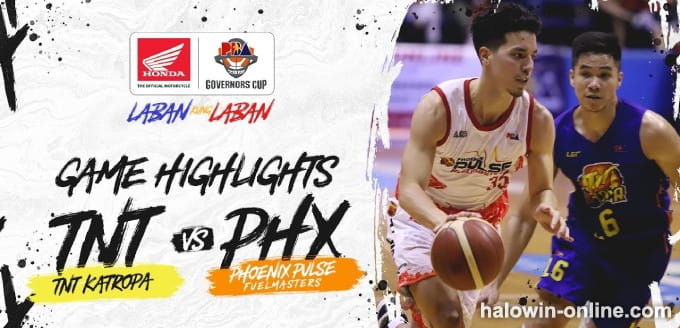 This match is one of the most anticipated encounters of the week. Like Phoenix, KaTrope is another top PBA Philippine Cup club. Because these 2 teams are of high quality, it is not simple to say who will be the clear winner. However, our analysis and predictions should help you make the right choice. So, let's start with their late runs. Of the two, KaTropa has a better run. In its last 15 matches, it has won 10 with a high point average. On the other hand, unlike TNT KaTropa, Phoenix's runs haven't been that encouraging. In its last 15 matches, it has had more defeats (10) than victories (5).
Leaving that aside, checking the current table can easily bring this prediction to an early end. While TNT KaTropa sits 6th on the table while Phoenix occupies the 8th position. Besides, Phoenix will play one game on Friday against Magnolia before another on Sunday against TNT KaTropa. We believe these simultaneous games should give KaTropa an edge over their counterparts. So, we root TNT KaTropa as the favorite and Phoenix as the underdog.
PBA Game Week 6 Predictions Conclusion
This game week offers nothing but fun, exciting and must-watch matches. So, don't miss these matches irrespective of what you will be doing during the week.
Read more hot topics about PBA
Top PBA Online Betting Site in the Philippines: Halowin Bet
If you want to make real money from PBA betting, join Halowin Bet, one of the most reliable online PBA betting sites in the Philippines. On Halowin Bet you can find a variety of sports betting. We select only legit and reliable online PBA betting sites that are 100% sure of their honesty and safety, what's more, you can bet on sports weekly to win bonuses up to ₱1100 now!
Each PBA bet has its odds, profit will vary too. Please always remember: Higher odds come with higher risk. Go forward with Halowin Bet in the Philippines to win ₱1100!