Two of the top teams in the Philippine Basketball Association will play each other in what is expected to be one of the best games of the season so far by Halowin Bet.
This matchup will be between the Converge FiberXers and Barangay Ginebra San Miguel. Both of these teams have now clinched a spot in the playoffs and will be competing here for one of the top spots in those playoffs.
Look for a closely-contested game between these two teams and for them to play extremely hard against each other.
Click to Register - ₱100 Sign Up Free Bonus
Top Teams Converge FiberXers and Barangay Will Face Off?
These teams know that they could meet further down the line and that this game could mean a lot moving forward.
Justin Brownlee has been the leader of the Barangay Ginebra San Miguel. He has averaged nearly 30 points per game and has led this team to a record of eight wins with just three losses.
For the Converge FiberXers, Quincy Miller has been the standout. He has averaged over 30 points per game and also has brought down 16 rebounds and played spectacular defense for his team.
These players are two of the best in the league Halowin Bet believes and they will go at each other all game as the teams look to prove they are the best in the entire PBA.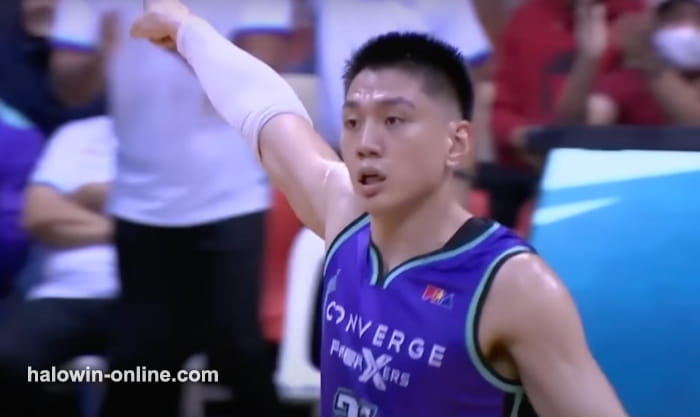 Barangay Ginebra San Miguel is Coming off of a Big Win
In the last game before this upcoming one for Barangay Ginebra San Miguel, they were able to beat the North Port Batang Piers. The game proved to be a tough contest for them, however.
Through three quarters they were up by just one point. It wasn't until the fourth quarter that they built their large lead as they were able to win the game by 17 points in the end. This was due to the final quarter where they scored 29 points and held the North Port Batang Piers to just 13.
Justin Brownlee had a solid game of course with 31 points but it was the play of his other teammates Halowin Bet thinks that really helped them gain the edge over the North Port Batang Piers to get the victory in the end. Jamie Malonzo had 26 points off of the bench with five blocked shots.
The final score of this game ended with Barangay Ginebra San Miguel scoring 122 points. It was one of the higher-scoring games of the season for them and they should feel confident heading into the game against the Converge FiberXers that they can get a win.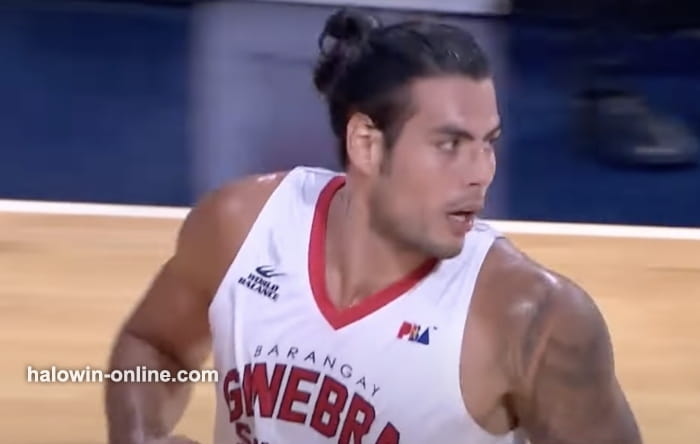 The Converge FiberXers are Looking to Bounce Back from a Loss
It was a tough game for the Converge FiberXers in their last game out. They lost to the North Port Batang Piers by 15 points. The North Port Batang Piers is the team that Barangay Ginebra San Miguel just beat in their last game. This does not bode well for the Converge FiberXers.
Before that last game though they had won five games in a row. They will need to chalk that last loss up to just having a bad game and bounce back against Barangay Ginebra San Miguel to get their season back on track.
In the game for the Converge fiberXers against the North Port Batang Piers, they were down from almost the very beginning. In the first quarter, they found themselves down ten. They cut the lead by a little bit until they lost the third quarter by 12 points which grew the deficit for them even more. Halowin Bet thinks that the main reason for this loss was because Quincy Miller was benched from the game for missing a practice.
Will Quincy Miller Play for the Converge FiberXers in this Game?
After winning five-straight games the Converge FiberXers lost their last game. Many people say that the main reason was that the team's best player Quincy Miller was benched by the team.
Miller violated team rules and did not see the floor in the loss. So now the question is if Quincy Miller will play or not in this game against the Barangay Ginebra San Miguel. If he does it will be a huge boost for them to possibly get a win against another really good team.
Quincy Miller plays nearly every minute for this team. Without him, on the court, the team definitely does not look like themselves. He also scores a ton of points and helps them on the defensive end as well as securing rebounds. It is a big question mark but it seems that he should be able to play in this game if he is not still being punished by the team.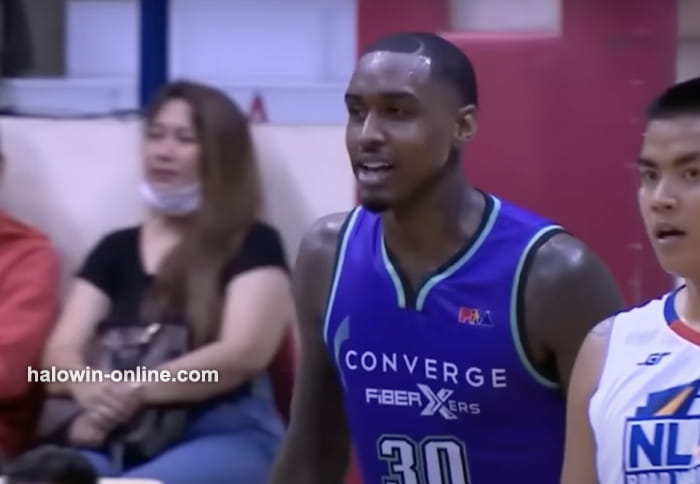 Justin Bronwlee is the Key for Barangay Ginebra San Miguel
The player with the greatest impact on Barangay Ginebra San Miguel is undoubtedly Justin Brownlee. He is averaging close to 30 points per game while handing out seven assists and also grabbing over 10 rebounds per game. He does it all for this team while playing almost the entire game most nights.
With so much relying on him it is hard to not say he controls the destiny of this team. They will need a big performance from him to take down Quincy Miller and the Converge FiberXers.
40 points are not out of the question for Justin Brownlee and that may be what he needs to score to get a win here. These teams will battle it out and it could come down to Justin Brownlee against Miller at the end.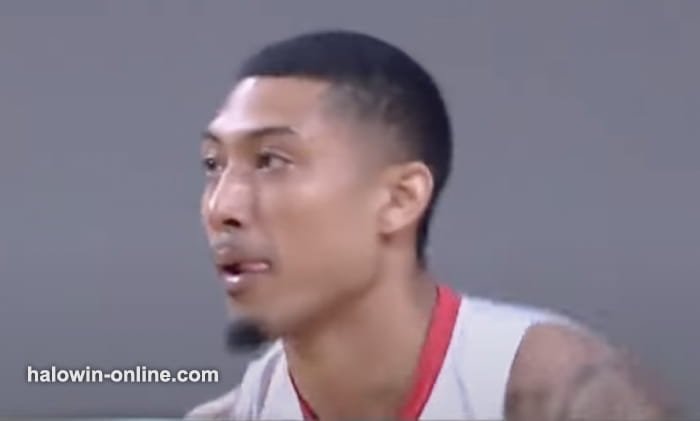 Who will Win this Matchup between Two Powerhouses?
It is extremely tough to call the winner of this upcoming game. Both teams have the same exact record at 8-3 and both rely heavily on their star players, Justin Brownlee and Quincy Miller. These two score the most for their teams and are the anchors on the defensive side as well.
A big key will be seeing if Miller does play. If he doesn't, then the edge should go to Barangay Ginebra San Miguel. Look for a high-scoring game where anything can happen. Halowin Bet believes that this game could be a preview of what he sees in the playoffs
Top PBA Online Betting Site in the Philippines: Halowin Bet
Join Halowin Bet for PBA real money online betting, most reliable and legit Philippines online PBA betting site. Halowin Bet offers variety sports betting options and bonus, you can bet on sports every week and win huge bonuses together!
Each PBA bet has its odds, please be aware that higher odds comes with higer risk. Click on Halowin Bet Philipines Online Betting site to win big bonus.