Every now and again, a transfer happens that shakes up the football world. Completely out of the blue, a well-loved player switches from one team to their bitter rivals. What follows is usually an outpouring of anger and disbelief from the fans who used to cheer his name and pure delirium from the supporters of his new team.
This has happened on a handful of occasions over the years and in this FIFA rankings article, we highlight 5 of the most notorious transfer switches of all time, featuring several icons.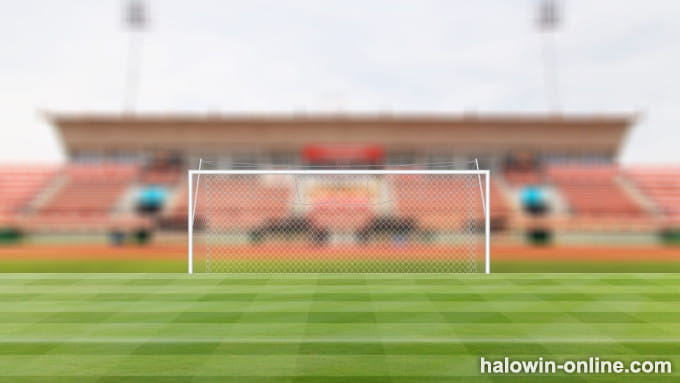 FIFA Most Controversial Transfers Ever #5: Robin Van Persie (Arsenal to Man Utd)
Arsenal fans were left furious when the club sold striker Robin van Persie to their arch-rivals back in 2012.
The Dutch striker had signed for the Gunners back in 2004 and quickly became a club hero, before eventually being given the captain's armband. In 2011-12 he had arguably his best season for the club, scoring 30 goals to win the Premier League golden boot.
Shortly after, Sir Alex Ferguson poached the Dutchman for £24 million, much to the disgust of the Emirates faithful. To make matters worse Robin Van Persie helped Manchester United win their 20th league title in his first season, scoring home and away against Arsenal.
FIFA Most Controversial Transfers Ever #4: Roberto Baggio (Fiorentina to Juventus)
It's not an exaggeration to say that Roberto Baggio's transfer from Fiorentina to Juventus in 1990 caused riots.
At that point, the club from Florence was struggling financially. And to balance the books, they decided to sell their prized asset, the man who later became known as the 'Divine Ponytail'.
Roberto Baggio was a star for both the Viola and Italy, who he helped finish third at their home World Cup (he scored one of the goals of the tournament against Czechoslovakia).
Just weeks after Juve had beaten Fiorentina in a two-legged UEFA Cup final, the fan favorite was forced to leave Florence for Turin in a then-record transfer deal worth around €10 million. As news of his move to Juve emerged, Roberto Baggio came out and said the move was not his preferred choice.
But that didn't stop the riots. Up to 50 injuries and 9 arrests were reported as fans took to the streets in protest. Fiorentina owner Flavio Pontello was forced to lock himself in the stadium as fans threw bricks and Molotov cocktails at the club HQ.
When Juve played in Florence in April 1991, Baggio refused to take a penalty against his old club. He left it to teammate Luigi De Agostini - who missed - and Baggio later had to justify himself to the Old Lady's supporters. Fiorentina fans still feel bitter today.
FIFA Most Controversial Transfers Ever #3: Carlos Tevez (Man Utd to Man City)
There aren't too many players who've worn both the red of Manchester United and the blue of Manchester City. Fewer still have won trophies with both clubs. But Carlos Tevez has straddled both sides of the Manchester divide and caused plenty of controversy in doing so.
A tenacious forward who never stopped running, Carlos Tevez signed for Sir Alex Ferguson's United from West Ham in 2007. He went on to win a Premier League and Champions League double in 2007-08 and a Premier League and League Cup double in 2008-09. But his contract ran out in the summer of 2009 and after protracted negotiations with United, the Argentine surprised the football world by signing for his club's bitter rivals.
Famously, Manchester City marked the transfer by erecting a blue 'Welcome to Manchester' billboard - featuring Carlos Tevez - in Deansgate close to the city center. Safe to say that did not go down well on the red half of the divide.
But ultimately, the move was a success; the striker fired City to FA Cup success in 2010-11 and the Premier League title in 2011-12.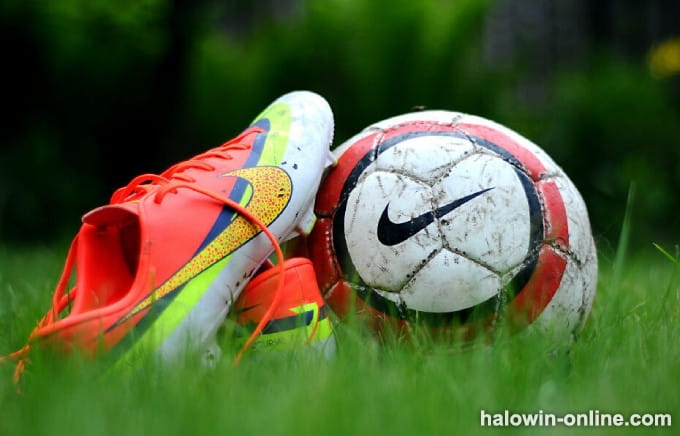 FIFA Most Controversial Transfers Ever #2: Sol Campbell (Tottenham to Arsenal)
A home-grown center-back who was adored by the club's fans, Sol Campbell was, without doubt, one of the Tottenham stars of the mid-to-late 90s.
Sol Campbell made 255 appearances for the North London club and in 1999 he helped the club lift the League Cup. Spurs supporters took pride in having one of England's top performers in their ranks, but behind the scenes, Campbell was disillusioned with life at White Hart Lane.
He'd fallen out with several managers; first Christian Gross, then George Graham. And he was disappointed with the level of club support he received after being falsely accused of breaking a steward's arm during a game against Derby County.
He also harbored ambitions to play Champions League football and at that point, Spurs were very much a mid-table side. When his contract expired at the end of the 2000-01 season, Sol Campbell refused to sign an extension (despite being offered a club-record salary). The rumors were that several high-profile European clubs were interested in signing him. But on 3 July 2001, after months of speculation, Sol Campbell joined Spurs' bitter rivals Arsenal on a free transfer.
Tottenham fans were outraged. More than 20 years on, they still chant expletives about their former club captain. But the move worked out well for Sol Campbell; he won two Premier League titles, and two FA Cups and was part of the 'Invincibles' side that went unbeaten throughout the 2003-04 season.
FIFA Most Controversial Transfers Ever #1: Luis Figo (Barcelona to Real Madrid)
No question should top this FIFA rankings article. Back in the late 90s and early 00s, Luis Figo was one of the best players in the world. Having signed for Barcelona from Sporting Lisbon in 1995, the Portuguese went on to become a favorite with the fans, helping the club win the UEFA Cup Winners Cup in 1996-97 and making up an outstanding forward line alongside Dutch center-forward Patrick Kluivert and Brazilian star Rivaldo.
But in the summer of 2000, Luis Figo did the unthinkable and signed for Barca's bitter rivals Real Madrid for €62 million - a then-world record fee. Safe to say that move did not go down well in Catalonia.
When Real's players arrived at Camp Nou for their first 'El Clasico' since his signing, Luis Figo needed an entourage of armed security guards to get safely into the stadium. When the players made it onto the pitch the noise was deafening. Banners with words such as 'Traitor' and 'Mercenary' were hung all around the ground and after the game started, a shower of missiles rained onto the pitch any time Figo got the ball.
The Portuguese went on to help Real lift the 2000-01 La Liga title and win the FIFA World Player of the Year award. This may have fueled the Barca fans' bitterness, because the next time he played at Camp Nou, the reception he received was even more hostile. The referee even had to suspend pay for 20 minutes due to the sheer volume of missiles (cigarette lighters, golf balls, oranges... even bricks) being thrown in Luis Figo's direction from the stands. During the break in play, photographers captured an iconic image that summed up the rivalry; scattered amongst the debris on the pitch was a severed pig's head.
Read More hot topics About FIFA
Top FIFA Online Betting Site in the Philippines: Halowin Bet
If you want to make real money from FIFA betting, join Halowin Bet, one of the most reliable online FIFA betting sites in the Philippines.On the Halowin Bet, you can find a variety of sports betting. We select only legit and reliable FIFA online betting sites that are 100% sure of their honesty and safety, what's more, you can bet on sports weekly to win bonuses now!
Each FIFA bet has its odds, and profit will vary too. Please always remember: Higher odds come with higher risk. Go forward with the Halowin Bet in the Philippines to win ₱1100!