FIFA News: Manchester United Seek Legal Advice After Ronaldo's Interview
2022/11/21
Play Now
India Bonus
Manchester United has taken legal advice before responding to the incendiary interview given by striker Cristiano Ronaldo to a television channel.
The Portuguese's disclosures given to journalist Piers Morgan on his Talk TV show have sent shock waves through the football world, with his outspoken criticisms of the club, and many of the people associated with it.
However, the club wants to watch the interview in full, which is being broadcast over two nights, before making a formal response.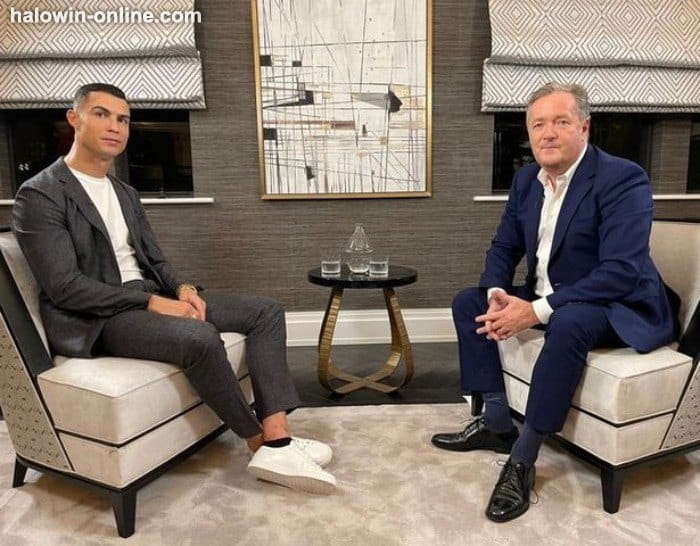 2022 World Cup Sign Up Bonus, Daily 50% Rebate
Maximum publicity for the Ronaldo interview
The interview has made headlines in Britain and across the world. Clips have been shown on all the leading TV channels, whilst Morgan, never one afraid of courting publicity, has appeared on multiple media platforms to promote it, and has written an article based on it for a leading national newspaper.
It has been orchestrated to cause the maximum embarrassment to Manchester United, and, for many, the timing has been deliberately orchestrated. Ronaldo is now away at the World Cup with Portugal and knows that he does not have to face the music for at least a month now.
Ronaldo Said He Felt Betrayed
The essence of Ronaldo's allegations is that he feels "betrayed" by United and that certain undisclosed figures are trying to force him out of the club.
Ronaldo Interview: About Managers
He was brought back to the club in the summer of 2020 by Ole Gunnar Solskjaer, and whilst he has nothing bad to say about the Norwegian, he is a lot less restrained when it comes to his successors.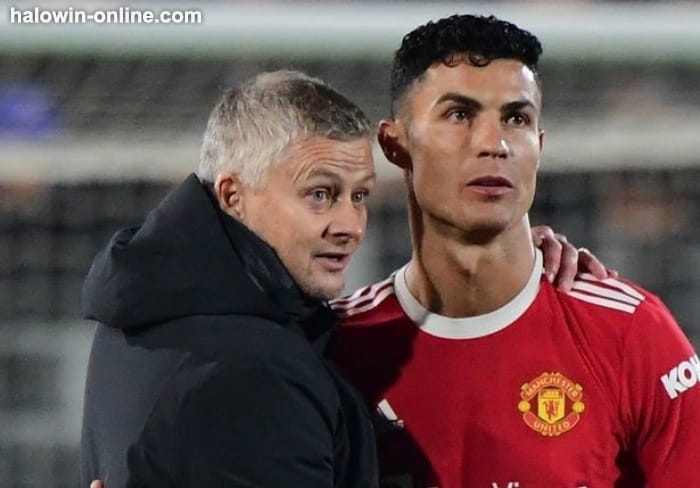 2022 World Cup Sign Up Bonus, Daily 50% Rebate
When it comes to Ralf Rangnick, the man who was appointed as interim coach after Solskjaer's sacking and who has a stellar reputation in Germany, with Jurgen Klopp and Thomas Tuchel among his admirers, Ronaldo says "I had never heard of him."
However, he reserves his harshest criticism for present manager Erik ten Hag, saying that he has no "respect" for the Dutchman because he "doesn't show respect for me."
Ronaldo Interview: The club
The 37-year-old has accused the club of having stagnated since Sir Alex Ferguson stepped down as manager in 2013, and opines that the Scot himself shares this belief. He has criticized the lack of development of a gym, pool, and technology at their Carrington training ground and even the catering has not been immune from his scathing assessment.
Inevitably, the club owners, the Glazers - usually an easy target among United fans anyway - have not escaped his verbal assault. He claims that they don't care about the club and that he has "never talked to them".
Ronaldo Interview: The reaction
The club only found out about the interview as they prepared to fly back from their Premier League game against Fulham at the weekend - he was missing due to an unspecified illness - and are reported to be hugely disappointed by the way that he disrespected the club, the manager, and his team-mates in this way.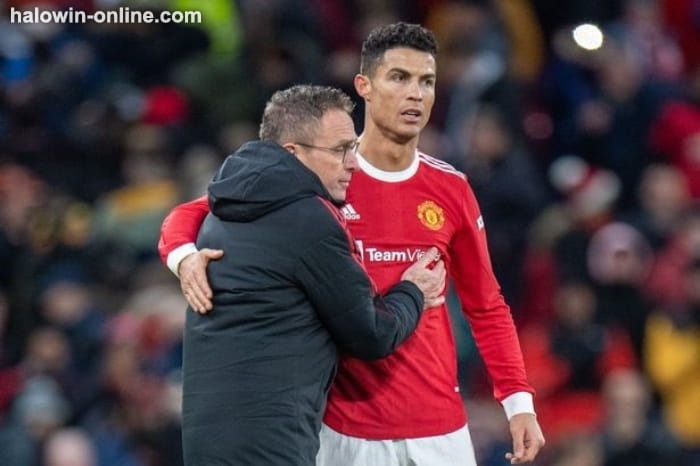 2022 World Cup Sign Up Bonus, Daily 50% Rebate
Bruno Fernandes, the captain of the side against Fulham, is in the Portugal squad for Qatar, and when the two met up again with the squad earlier this week, there was a noticeable coolness between the pair.
The Majority of Manchester United Fans were Horrified
Whilst many will be quick to condemn the ownership of the Glazer family, and there has been widespread concern about how Old Trafford is falling apart at the seams, there has been a sense of renewed optimism since ten Hag took over.
United may not be ready to be title challengers again yet, but under the Dutchman, there is a sense that they are heading in the right direction again.
There is also a sense that it is Manchester United fans who feel betrayed and not the player himself. It is one thing for outsiders to criticize the club, but as somebody on the inside who previously held near-legendary status, to come out so publicly in this way is tantamount to treason.
Why did Cristiano Ronaldo do the interview?
The interview was not something that happened by accident. In fact, according to Morgan, not always the most reliable source, it was Ronaldo who requested it.
The Portuguese star is not stupid, and he is surrounded by highly paid advisors who would have warned him about the probable reaction.
He knows that it is highly unlikely he would ever be accepted back at United after this interview and effectively, has tried to engineer his way out of the club.
What Options Does Manchester United Have
From a United viewpoint, their immediate priority is to establish whether Ronaldo is in breach of his contract.
All Premier League players sign a contract with their employers that contain a list of what they can and cannot do. These include a requirement to act in accordance with the legitimate instructions of any club officials and not to make any public pronouncements that could bring the club into disrepute.
Legal experts are in little doubt that he may have already breached the terms of his contract.
Ultimately the club could decide to terminate his deal, although, for this to have any binding legality, they may have to prove that this was a fundamental breach.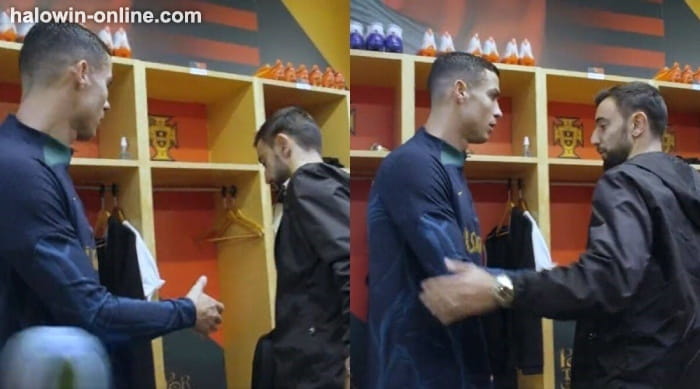 2022 World Cup Sign Up Bonus, Daily 50% Rebate
With the Portuguese having seven months left on the two-year deal he signed, they may feel that, as there is no way back for him at United, they may feel that the best way out for all parties is to pay off the rest of his contract. There is precedent for this at other clubs. Both Mesut Ozil and Pierre-Emerick Aubameyang were effectively paid to leave Arsenal.
That is probably an unpalatable option for the Manchester United hierarchy.
The striker is reputed to be on £385,000 a week, which means that they could be looking at a pay-out in the region of £10 million, a substantive reward for what many would seem as an act of disloyalty.
Conclusion
Even if they can get away with not paying off his contract, Ronaldo will get his wish and will never wear a Manchester United shirt again - which is what he wanted when he agreed to the interview.
As for who might sign him in the future, although there have been links to both Bayern Munich and Chelsea, potential employers may choose to be wary. Whilst he is undoubtedly a star player, at the age of 37 years old his powers are waning, something that he seems to have trouble accepting.
And he has now acquired a reputation as a troublemaker, and some may regard him as a potentially toxic element in the dressing room.
Whatever happens, any Manchester United legacy he may have left is now in tatters.
The previous sign up free ₱100 + registration bonus ₱88 casino activity has ended, but in order to continue to take care of the majority of EsballPH Halowin loyal players.
Now! EsballPH Halowin are once again launching the Register Free ₱100 Sign Up Bonus Sharing FB monthly FREE ₱38 Casino Promotion.
You can also click to enter the Online Casino Bonus & Promo introduction, which provides more diverse casino bonuses.