A World Cup is often an opportunity for players to put themselves in the shop window. The major clubs will all either have scouts in Qatar or teams of analysts watching every match closely for potential talent.
And, due to the timing of this World Cup and the proximity of the January transfer window, it would be no surprise if there was not already a flurry of activity behind the scenes,
Here are some major transfers that might happen in January.
Click to Register - ₱100 Sign Up Free Bonus
FIFA News: Potential Transfer Joāo Felix
Whilst the 23-year-old Portugal forward may have scored the second goal for his country in their opening match with Ghana, he is unhappy at his current club, Atlético Madrid, and has asked his agent Jorge Mendes.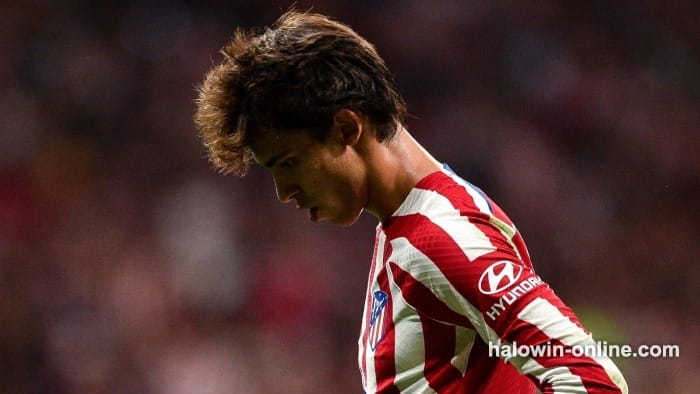 He moved to Madrid from Benfica as a teenager in 2019 in a deal worth €126 million - it remains the third most expensive transfer of all time - but it would be fair to say the move has not worked out as well as either player or club would have wanted.
In reality, he has struggled to fit into the defensive system deployed by Diego Simeone, and, this season, has found himself often relegated to the role of backup to Antoine Griezmann and Alvaro Morata.
He remains under contract with Atlético until 2026, but, having previously insisted he remains part of their long-term plans, have changed their stance and are ready to facilitate his exit, with the tacit understanding they will not recover a large part of their investment, and amidst reports of a strained relationship with Simeone.
As for where he might go, links of a move to the Premier League abound, Manchester United now has a Cristiano Ronaldo-sized hole to fill, whilst Chelsea may also be a possible suitor.
FIFA News: Adrien Rabiot
Midfielder Adrien Rabiot may have scored the first goal in this year's World Cup for France, but he could be set to leave his current club, Juventus in January.
The Italian club has financial issues, and with Rabiot's salary set to increase to €6 million, this season is looking to jettison him off its wage bill, especially as he is out of contract in the summer.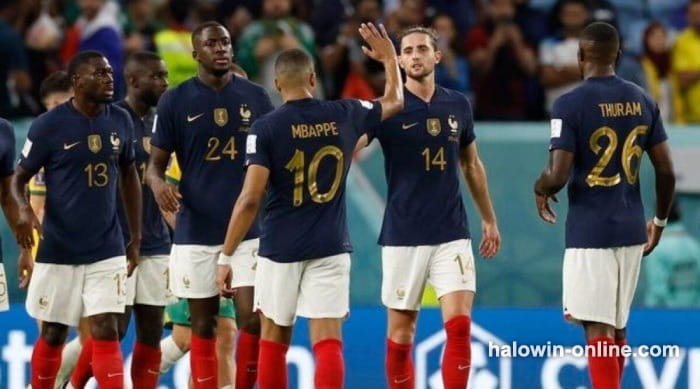 He is reported to want €8 million a year from a new employer, and, whilst that is enough to deter most clubs, apparently, Chelsea is prepared to meet his asking price.
The West London club is looking to rebuild their midfield, with Jorginho now aging, whilst N'Golo Kanté, who is also out of contract at the end of the season, has become increasingly injury prone.
One problem for any club wanting to buy him is that they have to deal with his mother, Veronique, who is also his agent. She is notorious for her hard negotiating style, and previous potential moves to Barcelona and Manchester United when he was a PSG player both foundered on her demands.
FIFA News: Cristiano Ronaldo
Cristiano Ronaldo, whilst he was busy becoming the first man in history to have scored in five successive World Cup finals has also become a free agent after his contract with Manchester United was terminated by mutual consent.
That was an inevitable consequence after the interview that he gave with the British TV journalist and many feel that Ronaldo deliberately orchestrated it.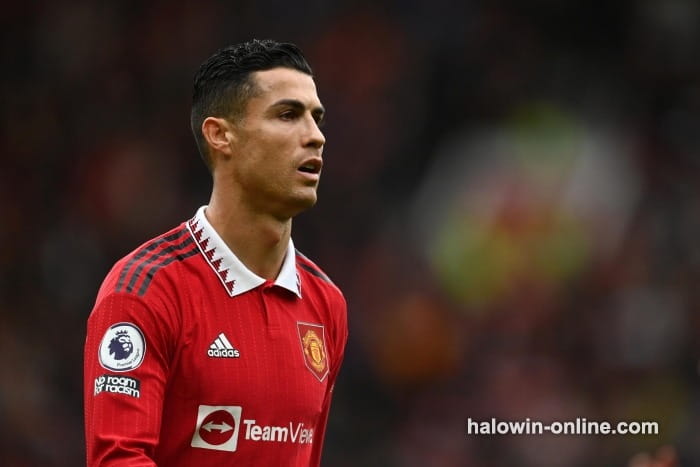 Whilst he is busy with international duty at the moment, his agent - who happens to be Mendes again - is doubtless working on his next destination.
He has been linked with Premier League clubs Newcastle United and Chelsea, but may find his options limited, because of his likely wage demands and potential to cause dressing room unrest.
In the summer he turned down an offer of €350 million to join a Saudi club on a two-year deal. If such an offer is made again, would he take it?
FIFA News: Mykhailo Mudryk
21-year-old Mudryk is not at the World Cup because his country, Ukraine, failed to qualify for it this year.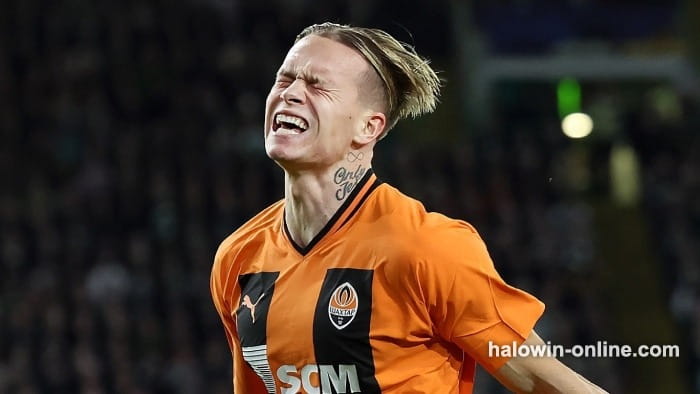 Despite that, the winger has already acquired a reputation as one of the hottest talents in European football, despite having played less than 30 games for his club side Shakhtar Donetsk.
In the summer, Brentford had a £30 million bid for him turned down and both Newcastle United and Arsenal have also been linked.
Recently he has been dropping heavy hints that he would like to move to the Emirates, with Mikel Arteta's need for wide reinforcements public knowledge, The problem is that much to the anger of the player, Shakhtar has insisted that his release clause is now €100 million (88 million).
It is difficult to envisage the Gunners being prepared to pay so much for a player who is still largely unproven.
FIFA News: Jude Bellingham
It seems a matter of when and not if, England midfielder Jude Bellingham will leave Borussia Dortmund, Although publicly the Bundesliga club has said that they hope he will stay beyond the end of the current season, their business model in recent years has been built on turning over young talent at a considerable profit - Jadon Sancho and Erling Haaland - and Bellingham is likely to be no exception to the rule.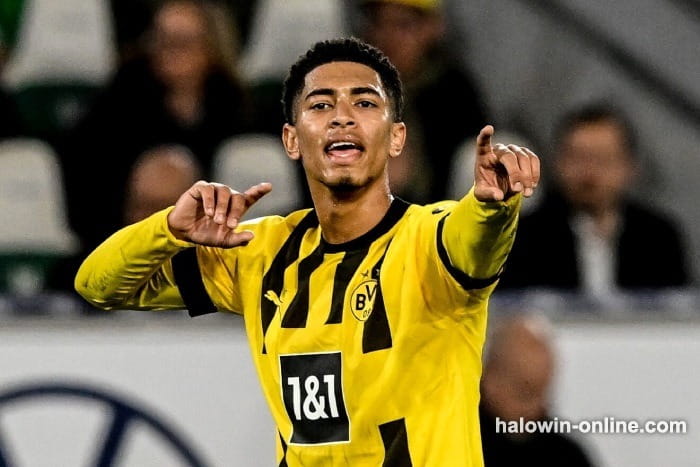 It is not as if Bellingham will lack suitors. Virtually every club in Europe would love to have him in their team, and Liverpool, Chelsea, and Manchester United are amongst those trying to tempt him back to England and the Premier League,
But Real Madrid has now emerged as a potential destination as well, and, whilst the summer will be the most likely time he moves, a January transfer cannot be ruled out.