The European summer transfer window opened on June 10 and although it's early days, we've already witnessed some high-profile moves that could prove pivotal next season. Coaches all over the continent hope that their club gets its business done early in the window so they have longer to prepare their squad for the grueling challenge ahead. But it's never that easy as chairmen, players and agents play the waiting game in a bid to get the best deal to suit their interests. That being said, some trainers will be happy at the prospect of working with these 4 confirmed signings.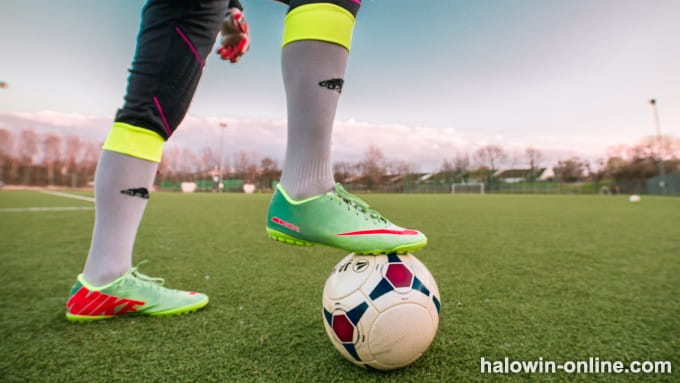 FIFA JUNE 2022 TRANSFERS NEWS #1: Aurélien Tchouaméni (Monaco to Real Madrid)
The last time Real Madrid signed a French midfielder, it worked out rather well. In August 2021, Los Blancos splashed €32m on Stade Rennais star Eduardo Camavinga, one of the hottest prospects in Ligue 1. And his cameo performances in the UEFA Champions League were pivotal as Carlo Ancelotti's men secured the club's record 14th title.
So hopes are similarly high for Aurélien Tchouaméni, who completed a move to the Bernabeau from AS Monaco in June. The price tag? A whopping €100m. But what can fans of the Spanish giants expect to see? The defensive midfielder is a physical and highly effective ball-winner. No player in the French top-flight matched his average of 2.9 interceptions per game in 2021-22 and he ranked 12th in the division for tackles (he made, on average, 2.5 per game). He's also efficient at keeping possession (86.7% of his passes found a teammate last season) and he's good with his head – Halowin Bet rate him highly on Aerial duels.
That said, Aurélien Tchouaméni will face plenty of competition for a place in the Real Madrid starting XI. The seemingly evergreen Luka Modric and Toni Kroos were as influential as ever last season; Casemiro is a player of great quality and, as we've mentioned, Camavinga is a huge talent. It'll be interesting to see if he can step up to the challenge.
FIFA JUNE 2022 TRANSFERS NEWS #2: Ivan Perisic (Internazionale to Tottenham)
When players reach 30, it's often thought that their best days are behind them. That's not the case with Ivan Perisic, the former Internazionale winger who's just signed for Tottenham on a free transfer. The Croat may not have hogged the sporting headlines during his increasingly impressive career, but he's achieved a lot.
Ivan Perisic started out at Club Brugge in Belgium, before moving to Germany, where he won a league and cup double with Borussia Dortmund in 2011-12 and the German Cup with Wolfsburg in 2015. Soon after, he signed for Inter. In 2016-17 and 2017-18, his goal tallies were in double figures (which is impressive for a wide player). And in the summer of 2018, he scored three tournament goals as Croatia reached the World Cup final.
In 2019 he was loaned to Bayern Munich, where he won the UEFA Champions League – aged 31. Perisic returned to Milan for the 2020-21 season and under Antonio Conte (now his manager at Spurs) he fired Inter to the Serie A title.
Now Ivan Perisic's signed for Spurs aged 33. It's an unusual move for the North London club, whose transfer policy in recent times has been to acquire the young talent they can sell on for profit. But Conte is a born winner and has persuaded Spurs chairman Daniel Levy that Perisic's experience will be invaluable. The powerful attacker is expected, for the most part, to play left-wing back – where he shone for the Nerazzuri in their title-winning season. The prospect of him linking up with Son Heung-min and Harry Kane is a tantalizing one for fans of the N17 club.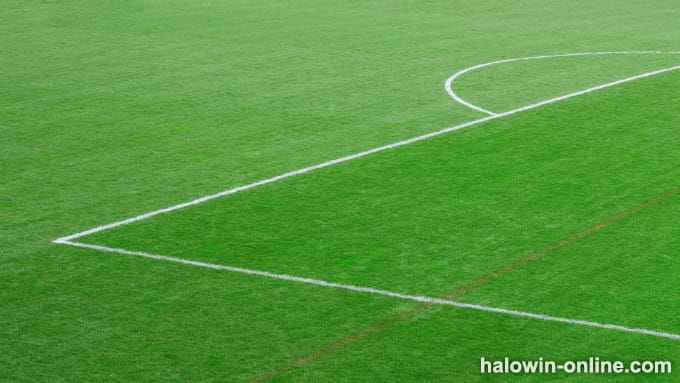 FIFA JUNE 2022 TRANSFERS NEWS #3: Darwin Nunez (Benfica to Liverpool)
When Premier League champions Manchester City announced the signing of Erling Haaland earlier this summer, the football world wondered how their closest rivals Liverpool would respond. The answer was to sign Benfica's Darwin Nunez for a fee that could rise to a club-record £85m (€100m). The prolific center-forward is no stranger to the Merseyside club, having scored against the Reds in both legs of this season's UEFA Champions League quarter-final.
The Uruguayan is lightning quick; the makers of FIFA 22 (who don't often get these things wrong) have given him an Acceleration score of 91. And at 187cm tall, he cuts an imposing figure. He's also clinical in front of goal. In 38 league and UEFA Champions League appearances for Benfica in 2021-22, Nunez netted 32 times and registered 4 assists. He scored, on average, once every 81 minutes. With Senegalese attacker Saido Mane expected to leave Anfield this summer, the stats suggest Jurgen Klopp has signed a potent replacement.
FIFA JUNE 2022 TRANSFERS NEWS #4: Nico Schlotterbeck (Freiburg to Borussia Dortmund)
There are very few defenders in world football who enjoyed a more impressive 2021-22 season than Nico Schlotterbeck. The 6 foot 2 inches (191cm) center-back shone consistently for Freiburg – his average rating of 7.39 out of 10 on Halowin Bet places him amongst the top 10 performers in the Bundesliga. EA Sports recognized him in their FIFA 22 Bundesliga Team Of The Season and the 22-year-old also won his first cap for Germany. But what is it that makes him such a talent?
Unsurprisingly, given his size, Schlotterbeck is dominant in the air. That's useful in his own penalty area – and the opposition's; his maiden Bundesliga goal (against Borussia Monchengladbach) was a perfectly placed looping header from a corner. But Nico Schlotterbeck is very strong with the ball at his feet, too. 80.6% of his attempted passes were successful last season, which is impressive given that a relatively high number of those per game (4.5) were long balls. Germany coach Hansi Flick has remarked that the center-back could play in midfield, such is his quality.
Borussia Dortmund clearly knows a good defender when they see one – in May they announced they had agreed to a deal to sign Schlotterbeck, rumored to be in the region of €25m. That could prove to be a bargain.
Read More hot topics About FIFA
Top FIFA Online Betting Site in the Philippines: Halowin Bet
If you want to make real money from FIFA betting, join Halowin Bet, one of the most reliable online FIFA betting sites in the Philippines.On the Halowin Bet, you can find a variety of sports betting. We select only legit and reliable FIFA online betting sites that are 100% sure of their honesty and safety, what's more, you can bet on sports weekly to win bonuses now!
Each FIFA bet has its odds, and profit will vary too. Please always remember: Higher odds come with higher risk. Go forward with the Halowin Bet in the Philippines to win ₱1100!