The 2022 FIFA World Cup semi-final will take place on Tuesday 13 December, with Messi leading Argentina vs Croatia. The two countries have played against each other 5 times before, and the current record is 2 wins and 1 tie. The previous two encounters were at the World Cup.
Click to Register - ₱100 Sign Up Free Bonus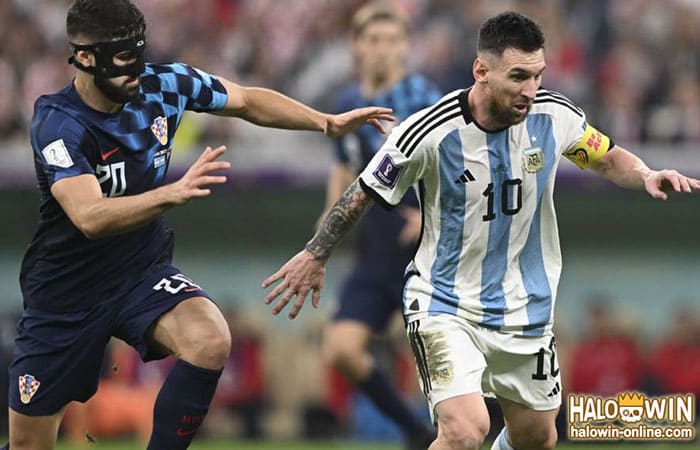 In the 1998 World Cup, the two teams drew lots in the same group, and their opponents were Japan and Jamaica. When the two met in Bordeaux, Argentina won thanks to a goal from left-back Pineda. Despite the loss, Croatia advanced to the semi-finals, losing to eventual champions France. Argentina was knocked out by the Netherlands in the round of 16.
In the 2018 World Cup in Russia, the two teams also met in Group D, and the two sides met in Nizhny Novgorod. With Argentina's World Cup run somewhat chaotic on stage, Croatia won comfortably thanks to goals from Antej Rabic, Luka Modric, and Ivan Rakitic. Croatia went on to reach the World Cup final before losing to France again. The French also knocked out Argentina, this time in the round of 16.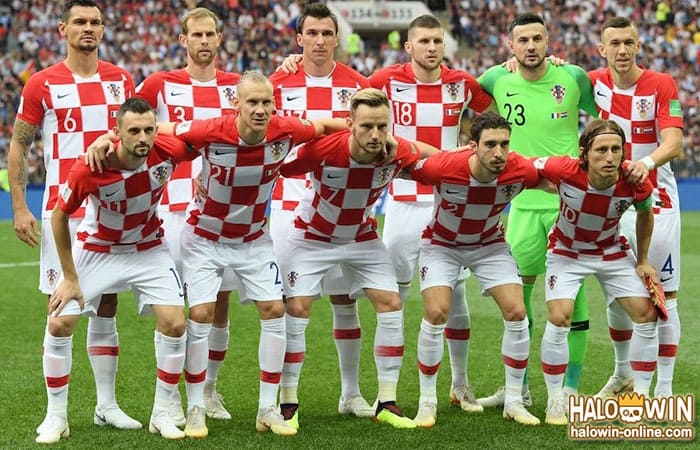 Croatia continue to punch above their weight
In footballing terms, Croatia continues to punch well above its weight, for a country with a population of just 3.9 million. This will be their third World Cup final in 24 years since 1998 when they qualified for the tournament for the first time as an independent nation, having previously formed part of the Yugoslav teams of the past.
They have also acquired a reputation for resilience and character.
In Russia four years ago, they reached the final after all three of their games in the knock-out stages went to extra time, and two of those then featured penalties.
That same inner core continues to sustain them in Qatar.
They were less than spectacular in their group stage, although they did put four past inexperienced Canadian teams, with goalless draws on either side of that against Morocco and Belgium. Indeed, had Romelu Lukaku had his shooting boots on, then they might have lost to the Belgians.
That point though was enough for them to qualify behind the North Africans, and they used all that experience in the round of 16 meetings with Japan.
They went a goal down, equalized through Ivan Perišić, and, when the match eventually went to penalties, showed all their mental fortitude, with goalkeeper Dominik Livaković saving three Japanese spot kicks.
That win had been labored, though, and few had given them much chance in their quarter-final against Brazil, especially after the way that the World Cup favorites had performed in their round-of-16 game with South Korea.
They were on the ropes for much of the game, and Livaković had to come to their rescue more than once.
But they survived to take the match to extra time, and might even have taken the lead when Marcelo Brozović was presented with a clear sight of goal, only to blaze over.
When Neymar started and finished a fine Brazilian move two minutes later, it looked like Croatia had finally run out of road. But Brazil tried to play for time, and Croatia went forward and equalized with their entire shot on target all match, although Bruno Petković's effort was deflected.
And, when it came to penalties, once again their mental strength shone through, and Livaković cemented his newfound status as a national hero.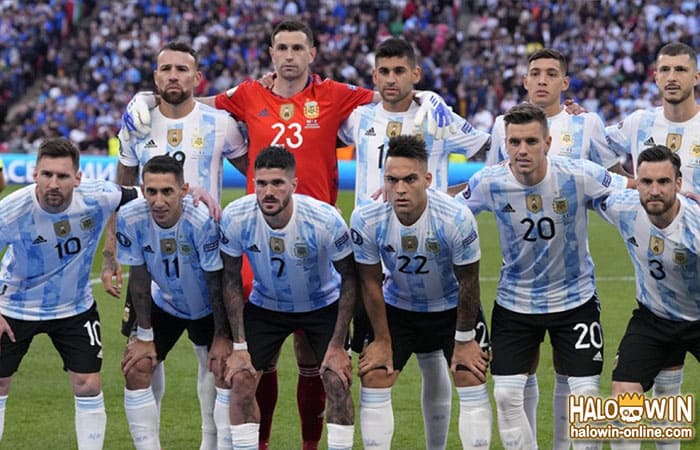 Argentina recover from a dreadful start
Argentina arrived at the World Cup on the back of an unbeaten 36-game run that included beating Brazil in the final of the Copa América last year. It, was, therefore, a shock of major proportions when they lost their opening group game to Saudi Arabia.
Fortunately for them, results elsewhere mitigated the damage and inspired by Lionel Messi they won their next two group games to top the group.
Messi then produced a masterclass in their round of 16 games with Australia, although the final score-line was closer than he might have liked.
In their quarter-final with the Netherlands, the playmaker again took center stage, providing an assist for the opening goal and then putting his side two up from the penalty spot.
When Wout Weghorst scored with a glancing header for the Dutch, it seemed likely to be just a consolation goal. But the referee added nearly 12 minutes of injury time, in the last of which the Dutch equalized through Weghorst from a clever free-kick routine.
That meant extra time and penalties and the Argentines showed that they, too, knew how to cope with the pressure of a shoot-out, with their goalkeeper Emi Martínez saving the first two Dutch kicks he faced. It was left to his namesake Lautaro to apply the coup de grâce.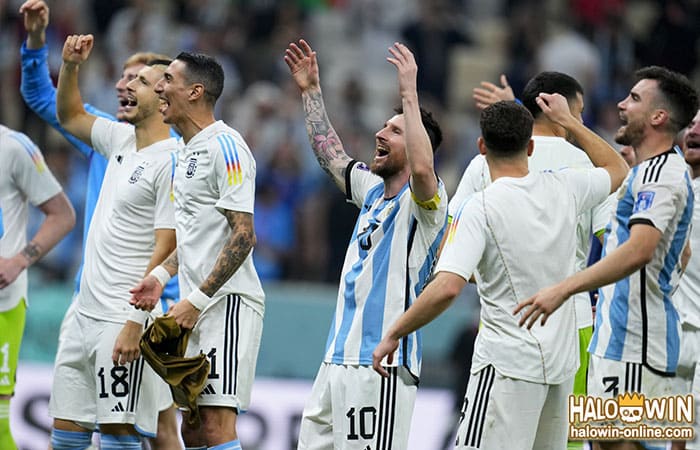 Argentina vs. Croatia Prediction
There is no magic formula that Croatia will adopt to try and win this game. They will be organized and compact in defense, attempt to control the midfield through the likes of Modrić and Brozović, and rely on the odd counterattack or set piece to try and score at the other end.
In fact, they may be happy to try and go to extra time and penalties again, where they hope that their match play experience will make the difference.
Argentina will need to break them down, and the key for them, as ever, is Messi. If he can find time and space on the ball, he may be able to craft the one opening, either for himself or others, which may be enough to win the game.
And, if it does go to penalties, Argentina should not panic. That is how they beat Brazil to win the Copa América, and, in Emi Martínez, they have their own goalkeeper who has shown that he can rise to the occasion.
Because of Messi, Argentina will start the slight favorites, but Croatia has shown time and again that teams underestimate them at their peril.
It may prove to be as much a mental as a physical battle.