Boxing has long been a source of national pride in the Philippines, producing a rich history of exceptional and great Filipino boxers who have captivated the world with their skill, tenacity, and unwavering spirit.
From the humble beginnings of Pancho Villa to modern-day champions like Manny Pacquiao, Filipino boxers have left an indelible mark on the sport.
In this article, we delve into the fascinating world of Filipino boxing and pay homage to some of the greatest fighters to emerge from the archipelago.
Let us discuss the great Filipino Boxers who have made the Philipines proud at the international level with their fighting skills and temperament.
Ceferino Garcia: The "Bolo Punch" Master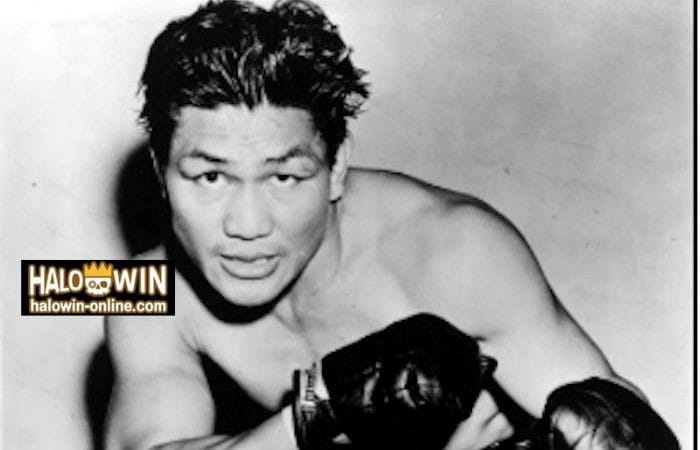 On the top of great Filipino Boxers, we have Ceferino Garcia, an Ilocano native, who etched his name in boxing history as the first Filipino to win a world title in the middleweight division.
He was recognized for his signature "bolo punch," a devastating hook delivered with a wide swing. Garcia claimed the world middleweight title in 1939. He proved his mettle against legendary opponents such as Tony Zale and Al "Bummy" Davis, leaving an indelible mark on the international boxing scene.
Pancho Villa: Little Brown Boy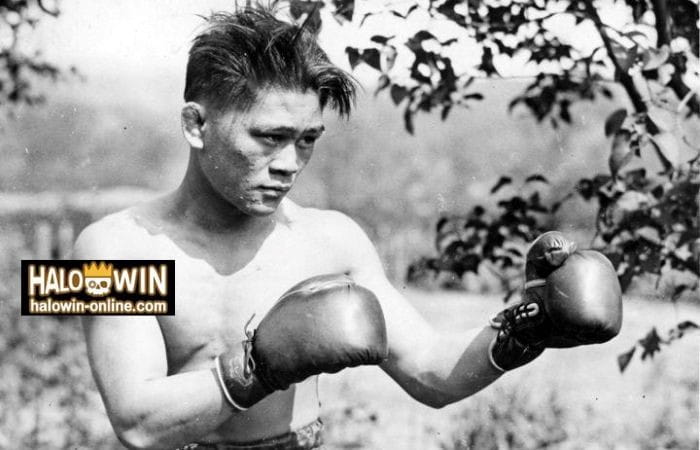 Next, we have another big name in the Philipines boxing history, Born Francisco Guilledo in 1901, Pancho Villa rose from poverty to become the first Filipino world champion.
Nicknamed the "Filipino Whirlwind" Villa captured the world flyweight title in 1923, defeating Jimmy Wilde, an esteemed British boxer. Villa's agility, lightning-fast footwork, and devastating punching power set the stage for future Filipino boxers.
Manny Pacquiao: The Pacman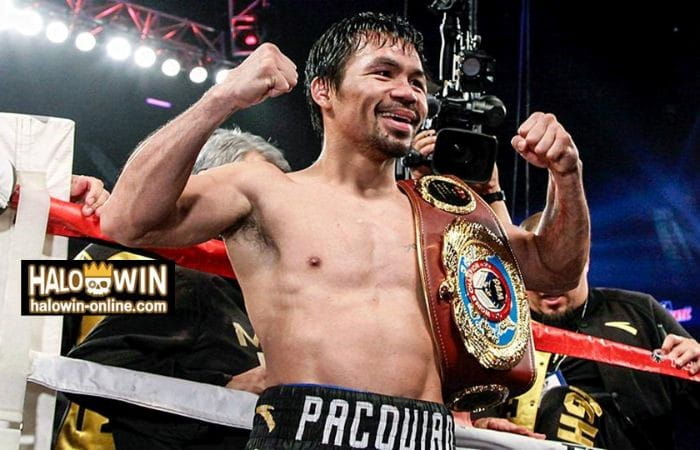 No discussion of Filipino boxing legends would be complete without mentioning the name of Manny "Pacman" Pacquiao. Pacquiao is undoubtedly one of the great Filipino boxers who ever graced the game and was born in Kibawe, Bukidnon.
Manny Pacquiao emerged as one of the most celebrated fighters in boxing history. A dynamic and explosive athlete, he won world titles in eight different weight divisions, a feat unparalleled by any other boxer. Pacquiao's aggressive style, lightning speed, and thunderous knockout power made him a global superstar and an inspiration to millions.
Flash Elorde: The Fighting Pride of the Philippines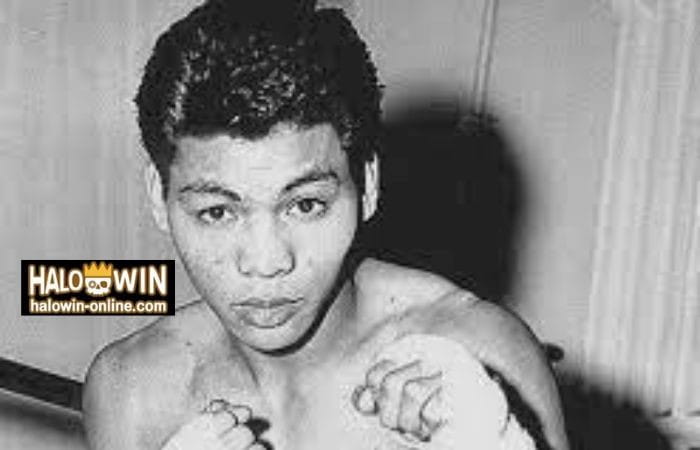 Gabriel "Flash" Elorde, hailing from Bogo City, Cebu, dominated the boxing scene in the 1960s. Elorde won the world junior lightweight title in 1960 and successfully defended it ten times, making him one of the longest-reigning champions in that division's history.
Known for his lethal left hook, Elorde mesmerized audiences with his grace, technique, and extraordinary defensive skills.
Benjamin Jamito: Small Montana
Benjamin Jamito, better known as Small Montana, rose to fame by winning the NYSAC world flyweight title against Midget Wolgast. He is also among the great Filipino boxers who played this game.
During this time, the NYSAC held the recognized world title. He defended it once before losing to Benny Lynch, which marked the first unification of the title in a decade. Although he never won the title again, he did fight for the world bantamweight title but lost in a third-round knockout.
Donnie Nietes: The Silent Assassin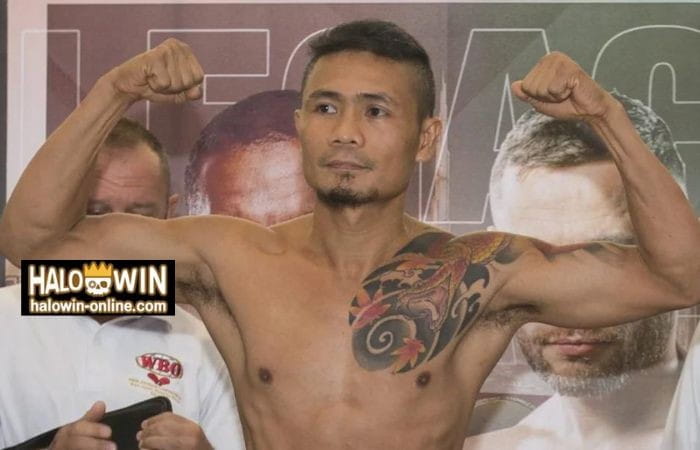 Dubbed the "Ahas" Donnie Nietes showcased his exceptional skill and ring intelligence throughout his illustrious career. Nietes became the first Filipino to capture world titles in four different weight classes.
Known for his tactical brilliance, counterpunching ability, and meticulous defense, Nietes consistently outsmarted his opponents and cemented his status as one of the all-time great Filipino boxers.
Dodie Boy Penalosa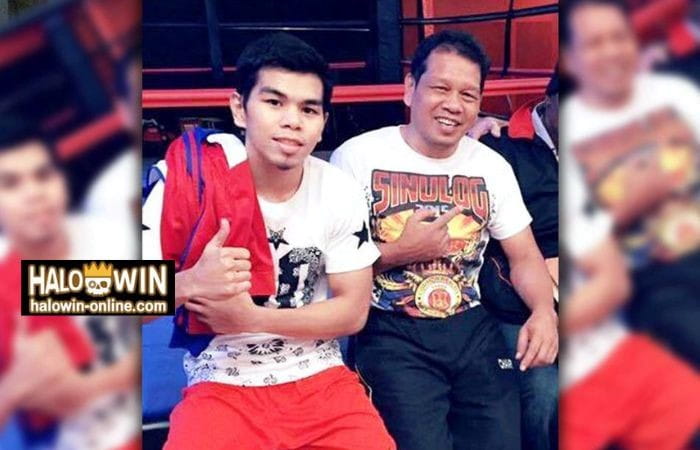 Next on the list of great Filipino boxers, Dodie Penalosa was an inspiring boxer both inside and outside of the ring due to overcoming Polio during childhood which left his left leg shorter than his right leg yet still battled against elite boxers worldwide.
After turning pro at the beginning of 1982, Penalosa quickly rose through the ranks winning IBF junior flyweight championship by December 1983 while making three successful defenses before giving up that championship to move up against Hilario Zapata for the WBA flyweight championship.
Penalosa unfortunately lost but rebounded later on winning the IBF championship two fights later only to be knocked out shockingly during the first defense followed by another close loss against Dave McAuley in England marking their last appearance on the world stage even though continued fighting for five more years with four more loses happening during ill-advised comeback attempts.
Luisito Espinosa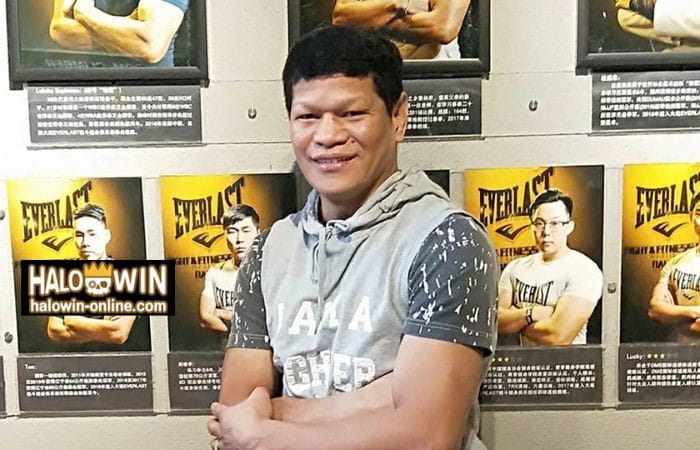 Luisito Espinosa is a Filipino boxing legend who held titles in two different weight classes and competed for an impressive 21 years. Throughout his career, he faced some of the best fighters out there and won the WBA bantamweight title in 1989.
He defended it twice before losing it and then moved up in weight class. In 1995, he won the WBC featherweight title and successfully defended it seven times before losing it. Despite challenging to regain it, he never held that particular title again. Unfortunately, four of his losses occurred during his later years when he should not have been fighting.
Nonito Donaire: The Filipino Flash
Nonito "The Filipino Flash" Donaire made his presence felt in the boxing world with his explosive power and electrifying performances. Born in Talibon, Bohol, Donaire captured multiple world titles in different weight divisions.
His relentless punching power, lightning-fast hand speed, and exceptional footwork made him a force to be reckoned with in the ring. Donaire's remarkable victories over formidable opponents like Vic Darchinyan and Fernando Montiel solidified his status as one of the great Filipino boxers of his generation.
Gerry Penalosa: The Fearless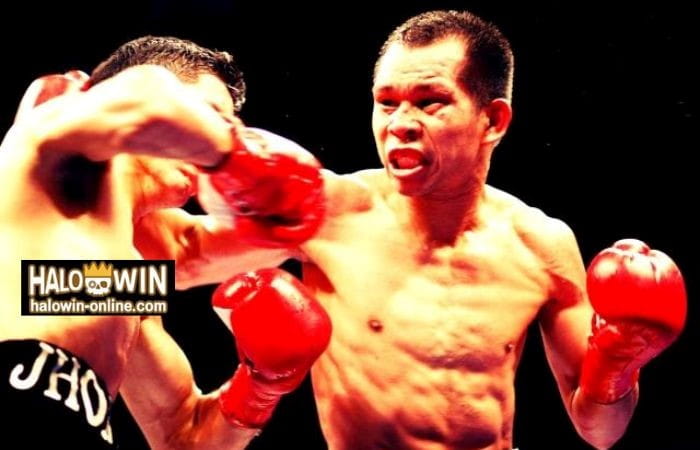 Gerry Penalosa, hailing from San Carlos City, Negros Occidental, was a relentless fighter known for his heart and determination. He held world titles in two different weight classes, capturing the WBC super flyweight title and the WBO bantamweight title.
Penalosa's unyielding spirit and technical prowess enabled him to overcome tough challenges and earn a place among the notable Filipino boxers.
That's all we have about the legendary and great Filipino boxers who served their country in the field of boxing with great enthusiasm and passion.