The highly anticipated World Slasher Cup 2023 (WSC) will be held at the Smart Araneta Stadium from 26 January to 1 February, bringing the global Sabong stage back to life. The world slasher cup 2023 schedule is also available here.
Known as the "Olympics of Cockfighting," the World Slasher Cup is an annual event that gathers cockfighters and breeders from all over the world and brings them under one roof, where they get to showcase the best of the best when it comes to the well-beloved sport.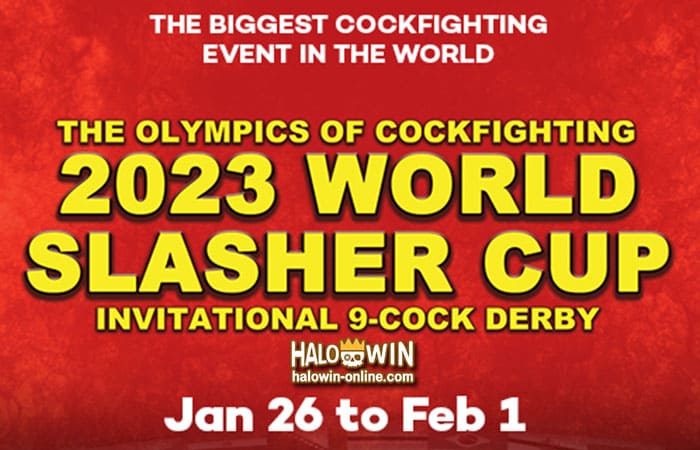 This 2023 WSC will be spread out across six days: the 2-cock elimination round will be held on Jan. 26 and 27, while the 3-cock semi-finals will take place on Jan 28 and 29. Meanwhile, the 4-cock pre-finals will take place on Jan. 31 and the much anticipated 4-cock grand finals will take place on Feb. 1.
Sabungeros may anticipate exciting match-ups in the first competition of this year's derby because some of the most well-known and reputable sabong figures from both inside and outside the nation will be competing for the top prize.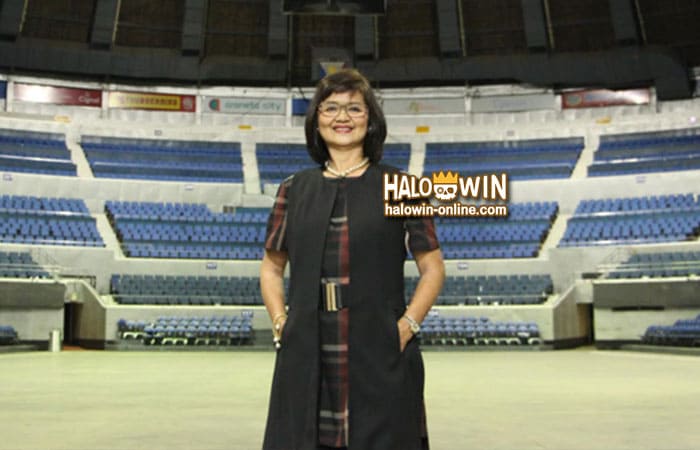 "We are very excited to welcome fans of cockfighting back to the Smart Araneta Coliseum for the WSC. Since it was first held in 1963, the WSC has always been held at the Big Dome, and cockfighting fans have been watching the spectacle unfold here for almost four decades," said Irene L. Jose, COO of Uniprom.
"But more than that, cockfighting is a sport that is deeply rooted in Filipino tradition, and the WSC is, in a way, a celebration of this very important aspect of our culture," Irene L. Jose added.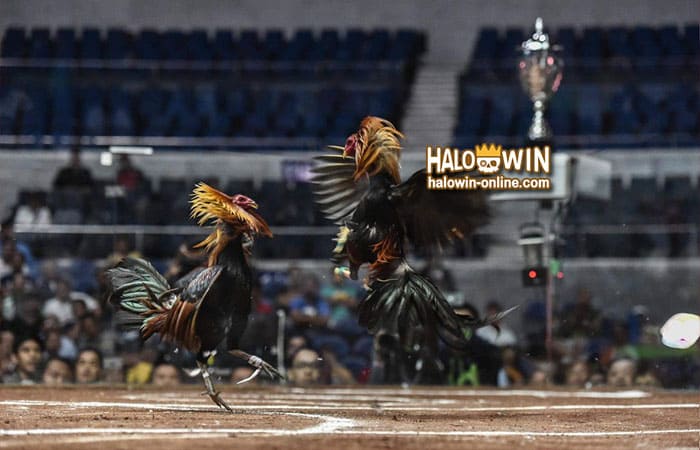 Watch the 2023 World Slasher Cup must-know Q&A
What is the world Slasher Cup?
Since its inception in 1963, the World Slasher Cup has taken place at the Smart Araneta Coliseum.
With the top breeders and cock fighters from across the world competing, the event expanded to become the largest and most renowned international cock derby.
Because of its history, the World Slasher Cup has gained the moniker "Olympics of Cockfighting" and many people view it as the pinnacle of cockfighting.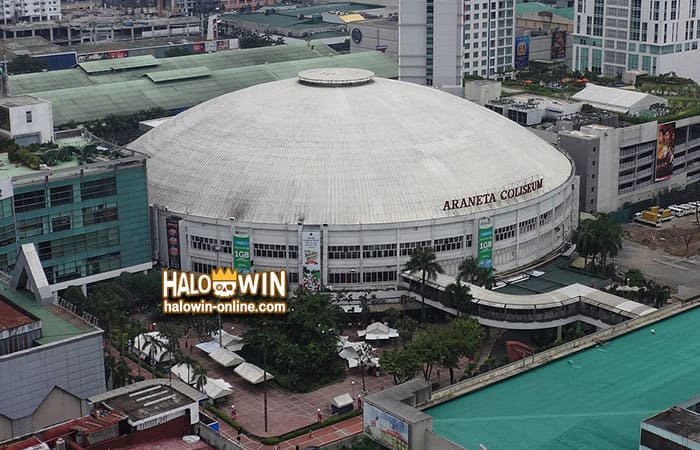 Where is the 2023 world Slasher Cup held?
Smart Araneta Coliseum, located in Araneta City, QC. The city is a few hour's ride from the airport.
Is there any schedule for World Slasher Cup 2023?
January 26, 2023 08:00 PM
January 27, 2023 10:00 AM
January 28, 2023 10:00 AM
January 29, 2023 10:00 AM
January 31, 2023 10:00 AM
February 01, 2023 10:00 AM