How To Play Bombing Fishing Game Easy Win JILI Games
Bombing Fishing is an interesting fish shooting game. The difference from other games is that it has a unique weapon system that allows players to defeat more fish species and get more bonuses. Release the torpedoes for powerful attacks and kill the targets with no sweat!
India Bonus
Play Now
Bombing Fishing Game Introduction
Bombing Fishing is a new game, which has a different style and function comparing to other games. Even though it adopts the cartoon style, this makes the game lively and vivid. The odds of the top prize are up to 1200 times, and there are three rooms to choose from according to the amount of money you bet.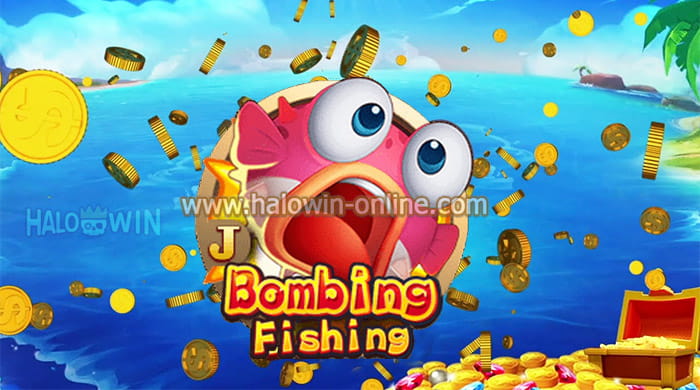 Bombing Fishing Game Features
The deep sea giant squid has arrived. Comes with a lucky wheel let you become a millionaire without knowing the most beautiful pictures of fish shooting games. Win big prizes from special fish Chase the lord of the sea with ease. Many rewards are waiting for you. Eye-catching deep sea fish Spectacular firing turrets perfect swarm of fish And the mountain of gold coins will surprise you when you fish! The game is divided into eating moments and moments as long as you can control the moments. Being a winner is no longer a dream. Don't hesitate when you see swarms of fish continually emerging. Now is the time for you to shoot the fish!
Patterns
Instructions

Immortal Boss

Golden Toad & Lobster King: When the immortal boss appears on the court, the player has the opportunity to win the prize continuously boss leaves.

Bounty Game

When you catch a Bounty Crab, you can roll a die, rolling bonus will trigger the Bounty Game. You have multiple free laser cannon charges in the Bounty Game, catch crabs for huge prizes, reward up to 1200 times. (Joy Hall up to 600 times}

Special Weapon

Use Golden Bomb Deduct the bet times 50 to cause a small scale explosion in the fishing ground, with a chance to kill any type of fish.

Torpedo

Click Torpedo to switch to the torpedo launcher, then click on a large fish on screen to attack, each shot deducts the bet times 10.

Awaken Boss

Killing Ocean Kings has a chance to trigger Power Ups, which gives high multiplier prizes.
Bombing Fishing Game Playing Room
This Bombing Fishing game has 3 levels to choose from:
Happy Room, bets of 0.1 to 10 pesos
Dragon Room, bets of 1 to 80 pesos
Millionaire Room, bets of 10 to 100 pesos
Bombing Fishing Game Symbols
Bombing Fishing is an easy to play fish shooting game. Just shoot the fish you want to accomplish. will receive various rewards according to the size and value of each fish There are also fish that give special attacks.
Bombing Fishing Special Fish
| Patterns | Special Fish | Instructions |
| --- | --- | --- |
| | Drill bit lobste | Once shot, the Drill Bullet will penetrate through the fishes and eventually explode. Fishes killed in the process will be summed together as the final multiplier. (If disconnection Occurs, you can get the amount corresponding to your current score, but the game state will not be kept) |
| | Thunder Consecutive & Serial Bomb Crab | Lightning Chain and killing Super Bomb Crab will trigger area attacks, with a chance to catch fishes within the blast radius. |
Bombing Fishing Game Payout and Fishing Jackpot
Bombing Fishing have a wide variety of sea creatures allows players to shoot.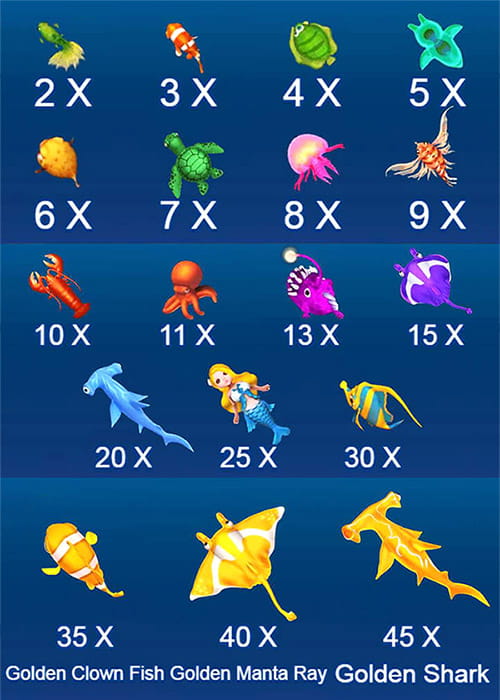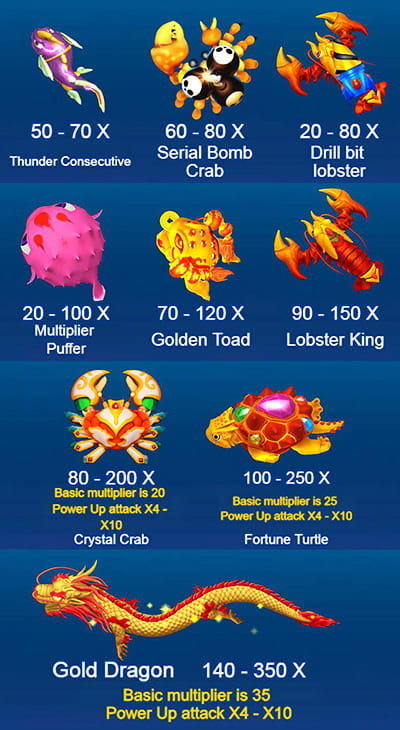 Are you ready to win the prize money? EsballPH HaloWin how you start playing online fish shooting game if you're completely new to online casinos in particular. Try an online fish game for Free! Use any of our great Register Welcome Bonus. Just sign up and start playing in EsballPH HaloWin!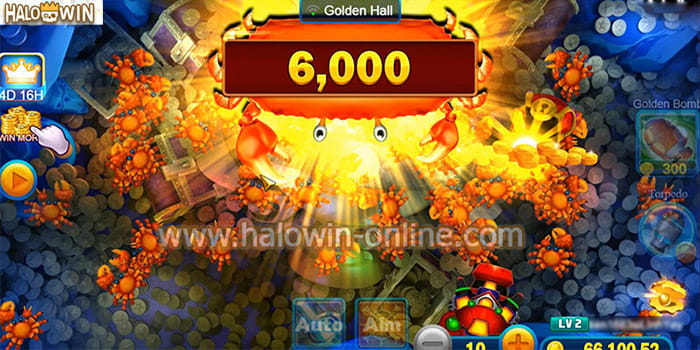 The previous sign up free ₱100 + registration bonus ₱88 casino activity has ended, but in order to continue to take care of the majority of EsballPH Halowin loyal players.
Now! EsballPH Halowin are once again launching the Register Free ₱100 Sign Up Bonus Sharing FB monthly FREE ₱38 Casino Promotion.
You can also click to enter the Online Casino Bonus & Promo introduction, which provides more diverse casino bonuses.