Fa Chai Fishing Tycoon Lobby Fishing Game
Fa chai fishing offers great prizes! "Fa chai" means get rich in Chinese, Lucky red envelopes will be provided to players, is a fish shooting game that is very popular among players. Fa chai fishing has high-quality bonuses waiting for players to explore.
India Bonus
Play Now
Free Spins
Fa Chai Fishing Game Introduction
Fa Chai Fishing adopts the special fishing game rule popular nowadays. Can have fun with the fishing game while listening to lively music! The background design is based on wealth and money.
You
Fa Chai Fishing has an original rule on random red envelope. When the Lucky Money Turtle appears on the field, attack the Lucky Money Turtle and win up to 300X! Trigger lucky red envelope when the bar is full. Win up to 1000X!
Besides, you can also get special weapons Autocannon and Thunderball. Use the weapon to win higher prize. Play Fa Chai Fishing everyday in EsballPH HaloWin. Get rich every day!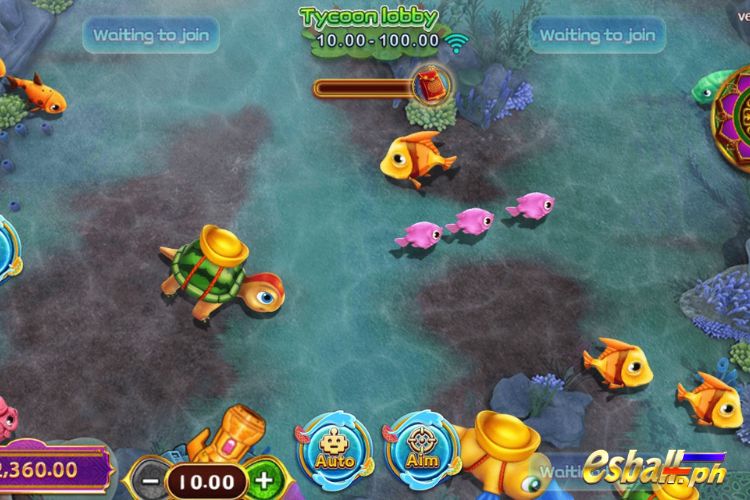 Fa Chai Fishing Game Features
The deep sea giant Tycoon Lobby squid has arrived. Comes with a lucky wheel let you become a millionaire without knowing the most beautiful pictures of fish shooting games. Win big prizes from special fish Chase the lord of the sea with ease. Many rewards are waiting for you.
Eye-catching Tycoon Lobby fish Spectacular firing turrets perfect swarm of fish And the mountain of gold coins will surprise you when you fish! The game is divided into eating moments and moments as long as you can control the moments. Being a winner is no longer a dream. Don't hesitate when you see swarms of fish continually emerging. Now is the time for you to shoot the fish!
Patterns
Instructions
Thunderball
Get basic 10x and a free Thunderball. After launching the Thunderball, there is a chance to catch any fish on the route besides a and Thunderball explodes. The fish cannot be killed if Chain gun is locked.
Chain gun
Get basic 10x and 20 to 100 free bullets. Hit the Chain gun again with the free bullet to accumulate the number of bullets. Collect up to 999 bullets. The fish cannot be killed if Chain gun is locked.
Lucky money turtle
When the Lucky money turtle appears on the screen, players work together to win a fortune to get 100x to 300x bet score until the Lucky money turtle leaves.
Lucky axel
When the player catches the special wheel will be triggered. Please choose your lucky location Select a lucky location and change your luck to get up to 40x to200x.
Lucky red envelope
When the player catches red envelope or when any fish has been hit, there is a chance to trigger an extra bonus and play a red envelope game to win 2x to 1000x Lucky red envelopes.

When the player shoots, accumulate the energy value and trigger automatically, when the energy value reaches the maximum.
When the player switches the bet amount, the charge bar is not affected.
The winning score is calculated based on the bet amount when the charge bar is full.
Fa Chai Fishing Game Payout and Fishing Jackpot
Fish have a wide variety of sea creatures allows players to shoot. Fa Chai Fishing is an easy to play fish shooting game. Just shoot the fish you want to accomplish. will receive various rewards according to the size and value of each fish There are also fish that give special attacks.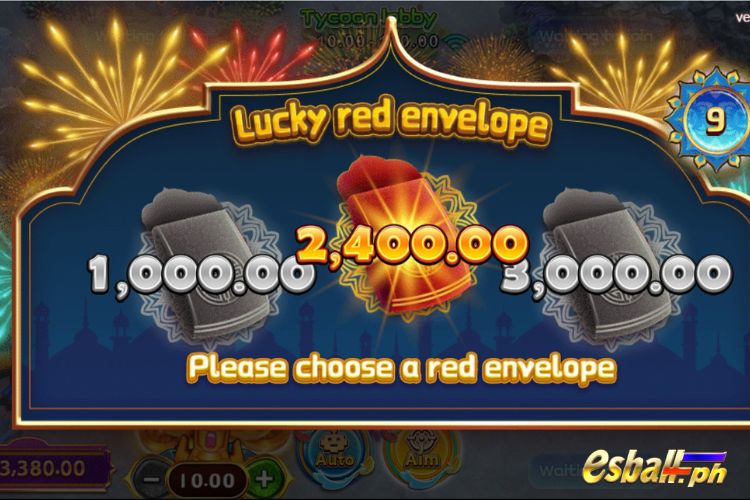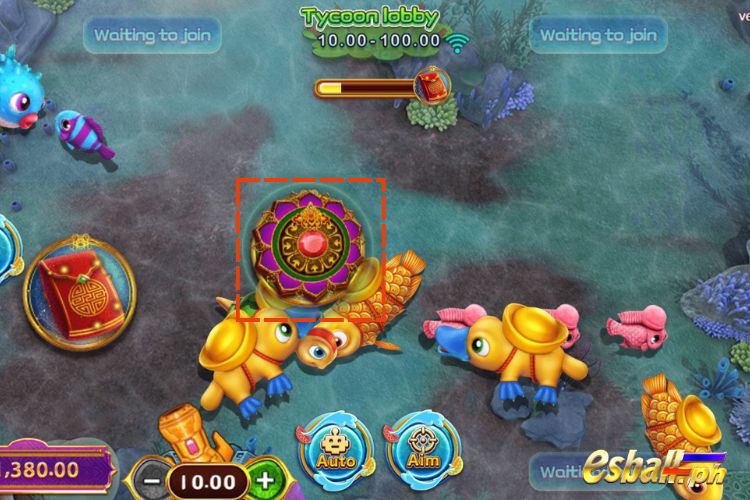 Fa Chai Fishing Tycoon Lobby Fishing Game Screen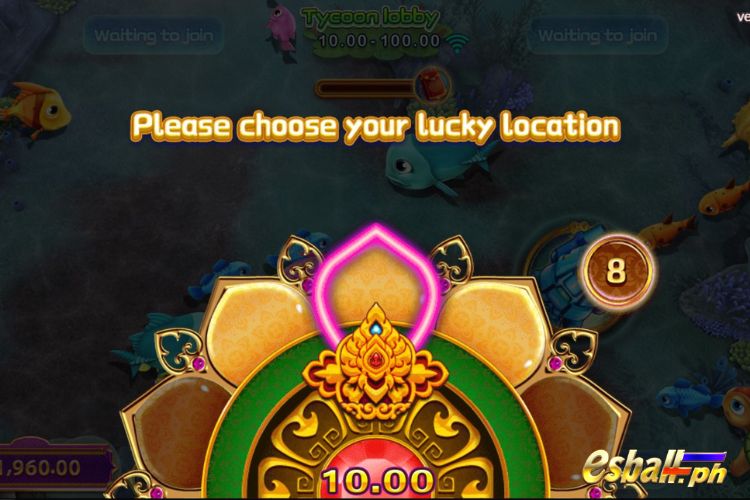 Are you ready to win the prize money? EsballPH HaloWin how you start playing online fish shooting game if you're completely new to online casinos in particular. Try an online fish game for Free! Use any of our great Register Welcome Bonus. Just sign up and start playing in EsballPH HaloWin!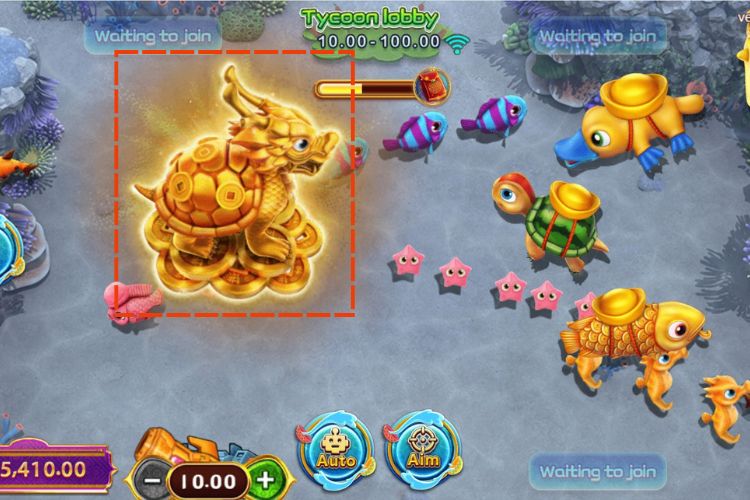 The previous sign up free ₱100 + registration bonus ₱88 casino activity has ended, but in order to continue to take care of the majority of EsballPH Halowin loyal players.
Now! EsballPH Halowin are once again launching the Register Free ₱100 Sign Up Bonus Sharing FB monthly FREE ₱38 Casino Promotion.
You can also click to enter the Online Casino Bonus & Promo introduction, which provides more diverse casino bonuses.