How to AE Live Games Maximum Bonus ₱188
​​Target:HaloWin All Members.
Event Time:2022
Maximum Bonus ₱188! Bonus amount depends on your betting amount and the betting reference number you matched.
Platform
Valid Bets
Bet Refernce
End Number
Maximum Bonus
AE LIVE
₱10+
88888
₱188
8888
₱58
888
₱28
88
₱18
8
8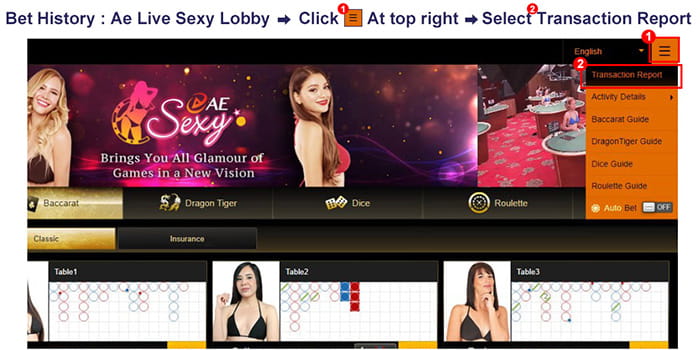 Sports Weekly To Win Bonuses Terms and conditions
How To Apply:Member can apply ONCE for this bonus EVERYDAY, manually. Please click 【APPLY】at the bottom of this promotion page. Each betting number can only apply once and must be applied on the day of bet. Multiple applications will only be take into consideration once, with the HIGHEST Bonus for that day.
To ensure your rights and benefits, please enter in the betting number correctly and carefully.
Distribution Time:Sunday to Thursday, bonus will be credited on the next day before 18:00pm. Fridays and Saturdays, bonus will be credited on Mondays before 18:00pm. Bonus can be used for all HaloWin games and 3X wagers must be meet on order to apply for withdrawal.
Calculation Time:Starting 12:00pm (noon) to the next day at 12:00pm (noon)
This promotion is only applicable for AE Live betting. Bet result will not be calculated if the bet result to be invalidate betting or had not been paid out, by all means ( tie/canceled/ risk-free bets)
This bonus can only apply for registered members, ONCE per person/account; members opening multiple fraudulent accounts with the same device and IP addresses will be disqualified for this promotion.
Any illegal betting behavior or risk-free bets will be dismissed from service and disqualified from receiving the bonus.
HaloWin reserves the right to enforce the cancellation of the promotion or membership due to fraudulent behavior.
HaloWin reserves the right to enforce, correct, explain, and terminate this activity.
Hot Events