EASL Basketball Finals week is sure to be fun. We look forward to a group of top players from the Philippine's PBA in attendance. HaloWin Bet will be watching and reporting closely.
The three teams from the PBA preparing to compete in the EASL Basketball Tournament are the Bay Area Dragons, San Miguel Men and TNT Tropang Giga. These teams are not only full of talents, but also have good team strength. Some of the standout stars on these teams should be the ones watching all the games.
EASL Basketball Tournaments are essentially single-elimination matches. If a team loses one of their two group games, it is impossible for them to reach the final. Therefore, every game counts.
These Top PBA players have to perform at a high level not just in specific games, but in all games to ensure their teams make it to the finals and contend for the title.
These Top PBA players are Devon Scott of the San Miguel Beermen, Matt Mobley of the TNT Tropang Giga and Myles Powell of the Bay Area Dragons. These stars will face stiff competition in their quest for the title.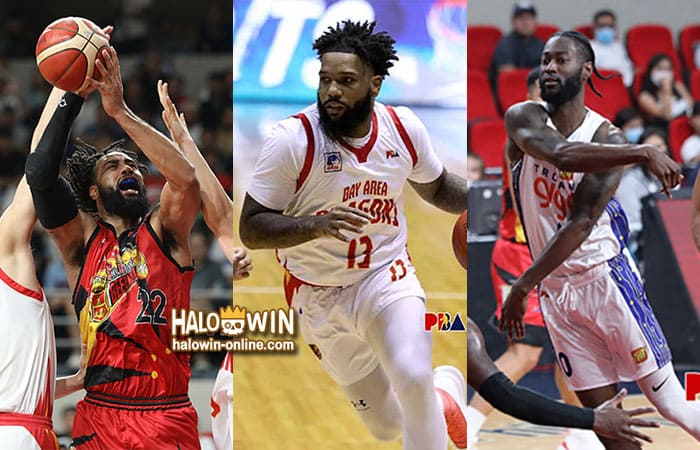 San Miguel Beermen's Devon Scott is one of the Most Dominant Players in the PBA right now
When looking at the PBA and the best players in the league you may have to look no further than Devon Scott for the San Miguel Beermen.
At 6 ft 9 in He looks like a giant out there and also plays like one.
No one can really guard him in the PBA due to his size, strength, and athleticism. That is what allows him to have games with over 30 points and 20 rebounds.
If he gets the ball down low consistently in the EASL Basketball tournament, HaloWin Bet likes the chances of the San Miguel Beermen to win it all.
Devon Scott not only is dominant in the post and down low but he also has the offense run through him. He averages a high number of assists and sometimes gets near double digits in the assist department setting up his teammates.
Devon Scott will undoubtedly be one of the most entertaining players in the tournament. Look for him to put up big numbers and help the San Miguel Beermen win some EASL Basketball games.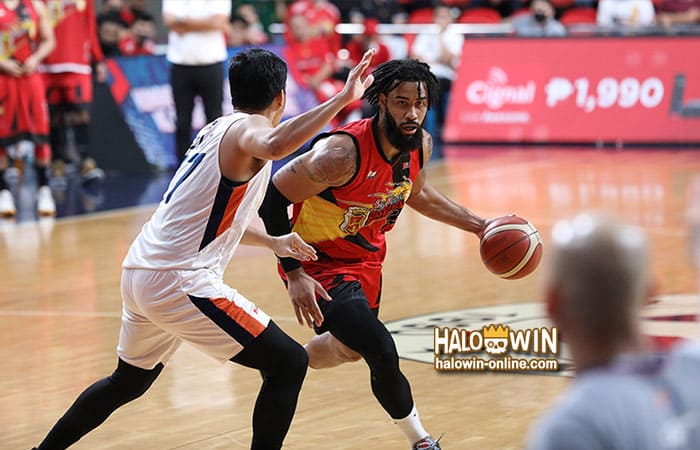 Bay Area Dragons's Myles Powell is a Winner and Playmaker
It is not a good idea to get on the bad side of Myles Powell. He can take over a game at any point. He did that multiple times in the PBA this past season and led the Bay Area Dragons to a finals appearance. They ended up losing in seven games in the championship series which probably made him even angrier and wanting to put up more and more points on his opponents.
With Myles Powell in the lineup, the Bay Area Dragons should be a legit contender for the championship in the EASL Basketball Champions Week tournament.
During the regular season in the PBA Myles Powell put up 36 points per game. That was a ridiculous average and he is one of the best scorers in the world not in the NBA.
For any other team in the tournament they should feel extremely worried when they face up against the Bay Area Dragons. HaloWin Bet has been covering Myles Powell for quite some time now and he is definitely the playmaker and can win any game almost entirely by himself.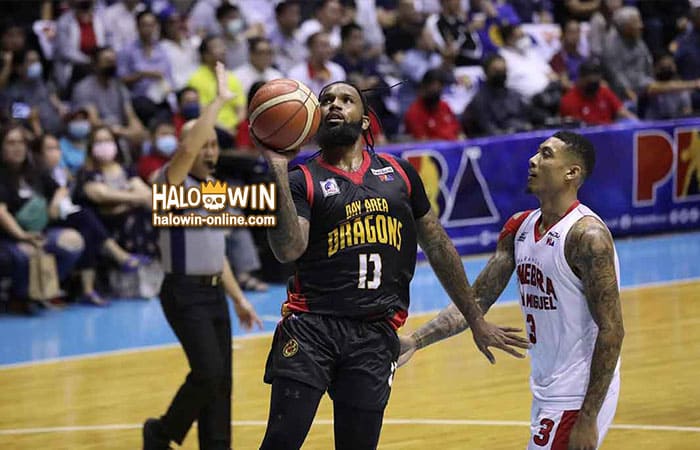 TNT Tropang Giga's Matt Mobley came on Strong and Can Score a Ton
Devon Scott and Myles Powell may get a lot of the attention from Halo Sport and everyone else but Matt Mobley should not be overlooked. When he came onto the TNT Tropang Giga he immediately made his presence known as he dropped 38 points in his very first game. They definitely should feel like they have found their guy.
Matt Mobley not only scores the ball extremely well but he shoots the ball well from deep too. That is an important piece to being effective in basketball in this modern game.
TNT Tropang Giga was not very good in the PBA but with Matt Mobley they looked like a completely different team. They almost beat the Bay Area Dragons behind him and his 38 points. That would have really shaken up the league.
Now he will get the chance to lead this team to championship in the EASL Basketball Champions Week tournament. Anything can happen in this tournament and if Matt Mobley can score a few 30-point games then he should be able to give this team a fighting shot. Halo Sport can't wait to see what he does.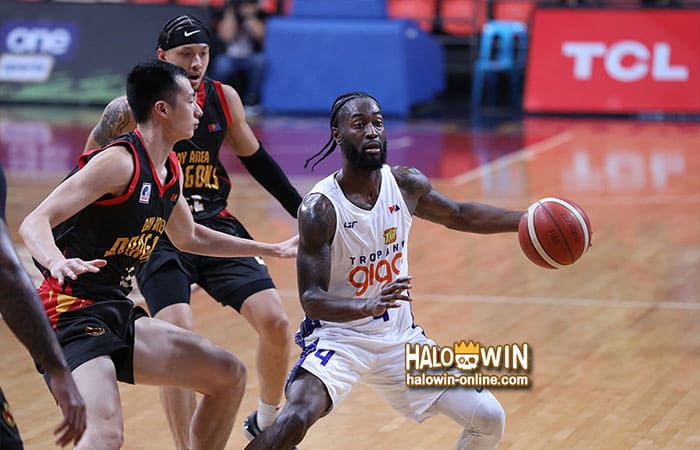 Will these PBA Player Face Each Other?
In the group play none of the PBA teams will play each other, thus none of these stars will face each other. Where they could play each other is in the finals or third place game, assuming that two of them get to those spots. If that happened we would definitely see fireworks. If these players didn't go as hard as they could during the group play then you can expect that they will be going all out against one another when it really counts, especially if it is for that championship.
Devon Scott would be nearly impossible to guard for Matt Mobley or Myles Powell but they likely would not be matched up against each other. We could very well see Myles Powell face up head to head against Matt Mobley which would be a shoot out.