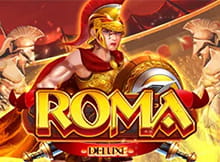 Roma Deluxe Game Online Halowin Slot Play Free Spins
The Roma Deluxe Slot Machine Game is a slot with a stunning 3D background and a full animation overview. The backdrop of the game is set against famous landmarks such as the Coliseum and Pantheon.
India Bonus
Play Now
Roma Deluxe Game Introduction
Come on, get richer than ever by climbing the Roman ladder of power and immerse yourself in the atmosphere of a great empire! Rome Deluxe brings all the glamour, big winners and lucrative bonuses that made great Rome so Influential.
Halowin Slot has great slot games, including Chinese Mammon Online Slot slot that you can play here at Halo Win Online Casino Slot. Try out the demo to learn how to play the game, or simply to have fun. Discover the best Halo Win online casinos. Get the best sign up bonuses and play for the real on 15 paylines/ways to win at this online casino.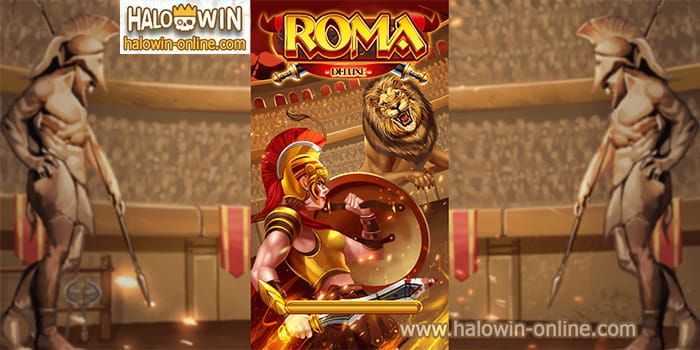 Roma Deluxe Slot Game Paytable
You will find many powerful icons, ranging from the symbols of wealth, silver cups, and jewels to weapons and lions, all kinds of different symbols.
Patterns
Instructions
Patterns
Instructions
Patterns
Instructions
3 Bonus, Trigger Bonus Game
Substttutes for all symbols except bonus
x5-1000
x4-150
x3-20
x5-500
x4-100
x3-15
x5-200
x4-50
x3-10
x5-120
x4-30
x3-10
x5-75
x4-20
x3-5
x5-30
x4-15
x3-5
x5-30
x4-15
x3-5/td>
Roma Deluxe 15 Paylines
In each round of bonus game, 1 stamina is deducted when the fighter takes damage the bonus game will end – when stamina = 0, during each fight, randomly get one of 3 options the single sword, dual sword, or lion.
Dual swords = bet x 3-30
Single sword = bet x2-25
Lion = bet x 20
Roma Deluxe Slot Free Games
Get a free game by clearing 4 or more in the same round of the main. get 5/8/20 free games by clearing 4/5/6/7 consecutively in the same round in a free game, you can get 5/f3/12/20 free games too. by clearing 4/5/6/7 consecutively in the same round.