American professional basketball player Justin Brownlee has been a staple name for the Barangay Ginebra San Miguel and the Philippine Basketball Association in general for the past seven years. He has helped the team win multiple championships under the league's most winningest coach Tim Cone.
First Deposit 100% Bonus Cashback
In Justin Brownlee's first game with the Barangay Ginebra San Miguel at the 2015-16 PBA Governors' Cup, the 34-year-old American recorded a double-double of 31 points and 13 rebounds in a losing effort to the Alaska Aces.
But did you know that Justin Brownlee was just a replacement for an injured import of the Barangay Ginebra San Miguel?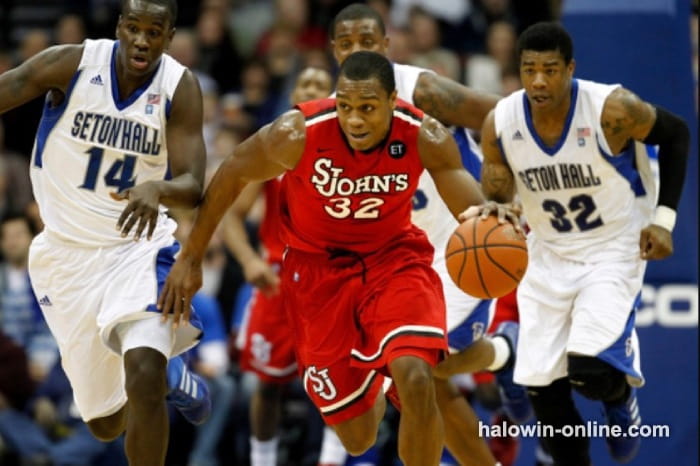 Justin Brownlee's early career before arriving in the Philippines
Justin Brownlee, a native of Tifton, Georgia, first played college basketball at the City College of San Francisco in California, during the 2006-07 season, averaging 20 points in his lone year with the Rams.
After playing in California for just one season, Brownlee transferred to Chipola College in Marianna, Florida, where he averaged 10.1 points and 5.7 rebounds, leading his team to a 34-2 record for the 2008-09 season of the National Juniors College Athletic Association.
For the 2009-10 season, Brownlee transferred to St. John's University in Queens, New York, where he would play the next two seasons. In his first year at St. John's University, Justin averaged 6.8 points per game in a reserve role that saw him average 18.6 minutes per match.
After two years at St. John's University, Justin entered his name in the 2011 NBA Draft, where he went undrafted. Although no professional team picked him, he began his career as a professional basketball player with the Maine Red Claws of the NBA Developmental League.
In the summer of 2012, Brownlee jumped ship and joined the New York Knicks for the 2012 NBA Summer League. He also trained with them during the 2013 Training Camp and played for the 2013 NBA Summer League.
Before the start of the 2013-14 NBA Season, the New York Knicks signed Brownlee but was later waived and become a free agent just after a month.
In November of 2013, he was demoted by the Knicks to the Erie Bayhawks team of the NBA Developmental League, where he averaged 13.85 points, 5.7 rebounds, 2.3 assists, 0.5 blocks, and 1.4 steals throughout the regular season.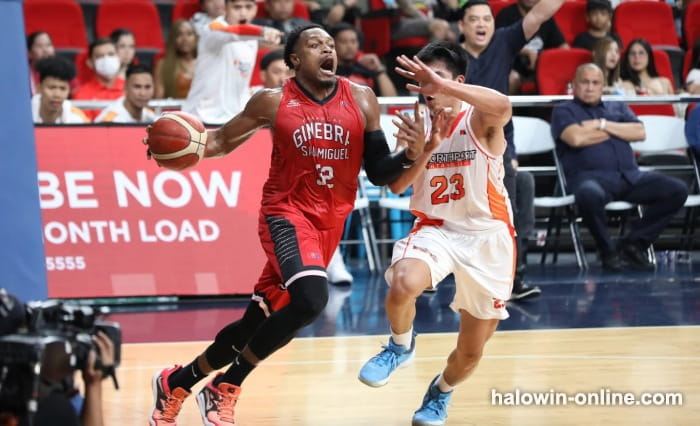 Brownlee After NBA Career
However, Brownlee's career in the NBA or in the NBA Developmental League (now NBA G League) did not flourish. In 2014, Justin found himself playing for the Germani Basket Brescia, an Italian basketball team based in Brescia, Lombardy. Justin played for 35 games in the Serie A2, averaging 16.3 points and 7.9 rebounds per game.
After a year in Italy, Brownlee moved to France to play with Elan Sportif Chalonais which was based in Chalon-sur-Saone, France. With the Elan Sportif Chalonais, Brownlee played for a total of 58 games in three different leagues.
After a brief stint in Europe, Justin found himself in the Philippines when Barangay Ginebra head coach Tim Cone hired him as the team's import during the 2015-16 PBA Governors' Cup, replacing injured Paul Harris, who just played one game.
Until now, he is one of the leading Ginebra Players that's driving Ginbra to win the PBA Commissioners Cup against Bay Area Dragon.