After an interesting and exciting season in the Italian League, we now have the FIFA 22 Team of the Season. It is not so surprising that the list is heavily dominated by Milan players who won their first Scudetto since the 2010-2011 season. Besides these players, other players had a magnificent season with their respective clubs. However, only a few of these great players made this list, which has brought about criticism from various perspectives.
In this post, you will know all the players on the FIFA 22 Seria A team list, their ratings, and what you should know about the selection.
FIFA 22 Seria A Team Impressive Players of the Season: Goalkeeper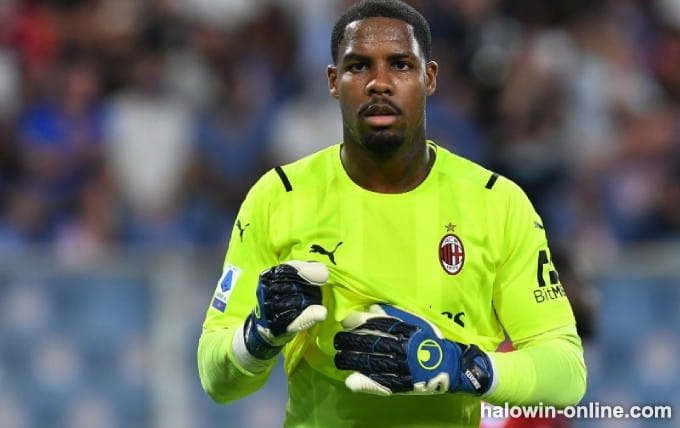 After his impressive season with Lille in the French Ligue last season, this 27-year-old French goalkeeper didn't slow down in his race to win as many trophies as possible. He had a great season with the Italian champion with 32 appearances, one superb assist, and 17 clean sheets in these matches. Rated 92, his outstanding season wasn't limited to Milan only but also extended to France National Team, where he made his debut.
FIFA 22 Seria A Team Impressive Players of the Season: Defenders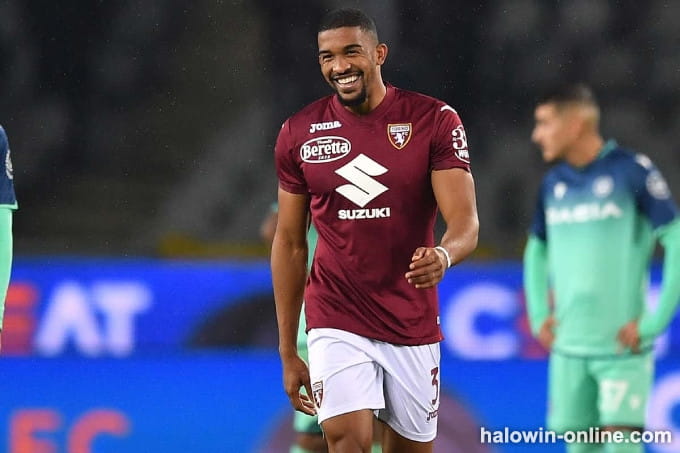 If you had been asked to make FIFA 22 predictions of the season's team before the season kick-started, you would never have thought of including this young Brazilian defender in your squad. However, like other players on this list, Bremer had a fantastic season with Torino, helping them finish in the top half table for the first half in many years. Individually, he scored 3 goals and ranked 6th on the Torino squad's top scorer list. He also recorded an assist with no red card and only two yellow cards all season. No doubt he was rated 90, which we feel is a great achievement for a player from a side like Torino.
Milan Skriniar (Inter Milan)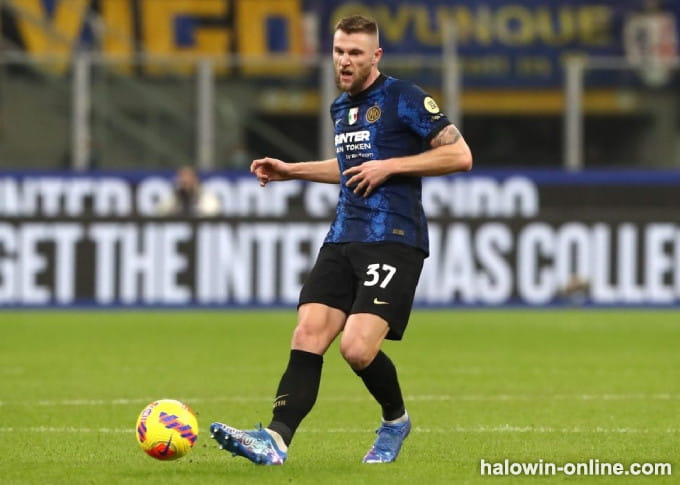 Every football fan, journalist, and analyst will all agree that Inter Milan, like their rival, has had an impressive campaign. One of their outstanding players this season is the Slovakia defender, Skriniar. With his 35 matches and 3 goals, this defender helped Inter Milan finish as the season's runner-up. His performances for his side earned a well-deserved 92 ratings on FIFA rankings.
Kalidou Koulibaly (Napoli)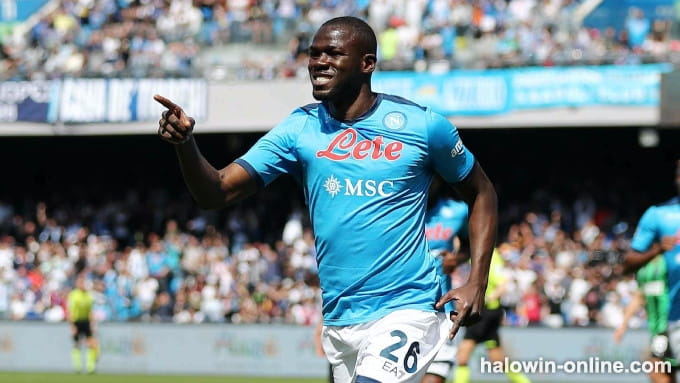 For a couple of seasons now, this 31-year-old Senegalese defender has been on top of his game in the Italian league. Like every other season, the defender helped his side finish third on the league table. Besides AC Milan, Napoli is the only side with the fewest number of goals conceded all season. Individually, he also has some impressive stats with 3 goals and 3 assists from a defender. Although he was rated 95, some football analysts believe that the English defender, Tomori could have easily replaced him.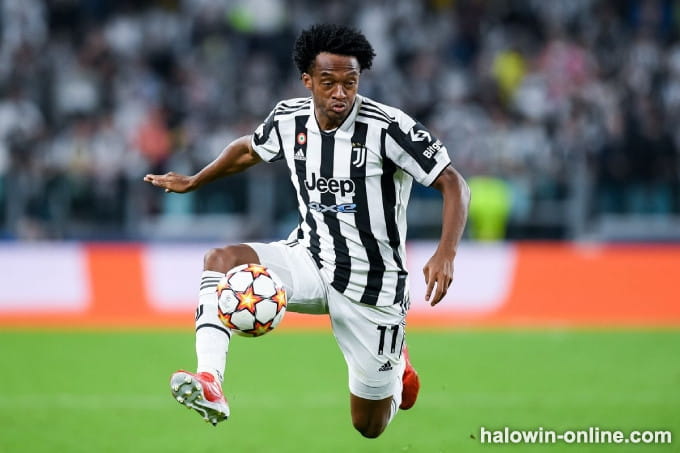 Even at 34 years, Juan Cuadrado still outplays many young players in the Italian League. But, like many of his seasons at Juventus, the 2021/2022 campaign is another impressive one in the FIFA book. From his 33 matches played all season, he contributed 4 goals and assists and helped his side secure a Champion League spot for the upcoming season. As a result, he earns FIFA 22 ratings of 93.
Theo Hernandez (AC Milan)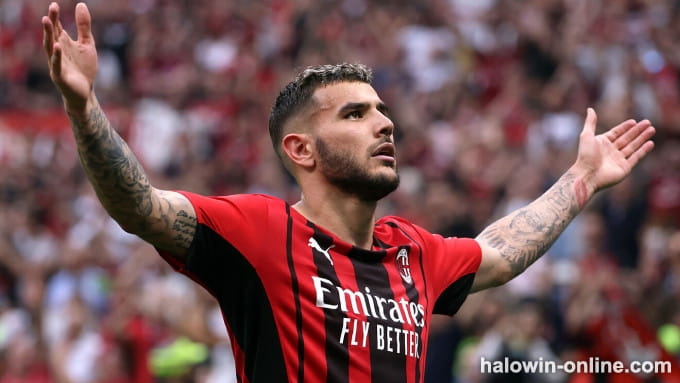 Theo Hernandez is another outstanding player who helped Milan secure their first Scudetto in almost 12 years. He is one of the few defenders with 5 goals, 17 shots on targets, and lots of big changes from his left-back position. FIFA rates him 95 based on his goal, playmaking, and defensive skills.
We look forward to seeing his impressive display in the FIFA 22 scheduled to hold later this year.
FIFA 22 Seria A Team Impressive Players of the Season: Midfielders
Hakan Calhanoglu (Inter Milan)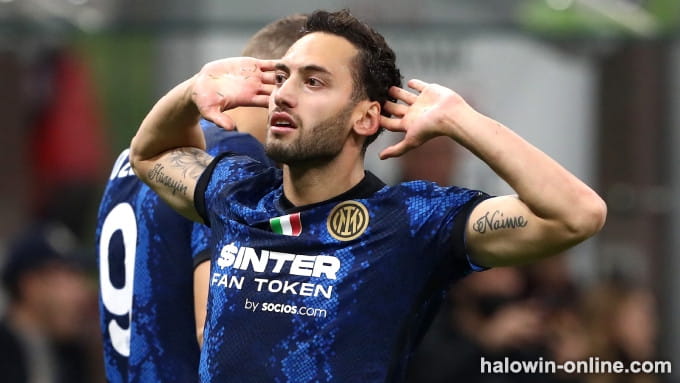 From his 2021/2022 season in the Seria A, we don't think any other playmaker can lace his shoe in the FIFA 22 Team of the Season. In the assist ranking, this Turkish midfielder sits second with 13 assists, with only one player with more. In addition, his 7 goals and many key passes helped his side finish as the runner-up and earned him 93 ratings.
Marcelo Brozovic (Inter Milan)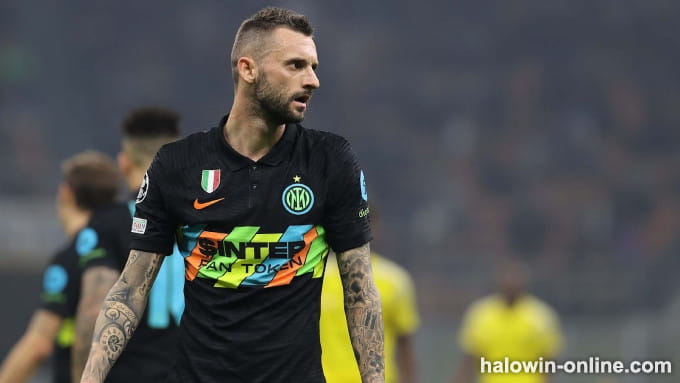 Brozovic is another exceptional Inter Milan player in the Italian League for the 202-2022 season. Although he had few goals and assists, his contribution in the defensive midfield, especially in the passing, interception, and tackles areas, is too good to ignore. As a result, the Croatian helped his side secure a 2nd position in the Seria A and earned 94 ratings.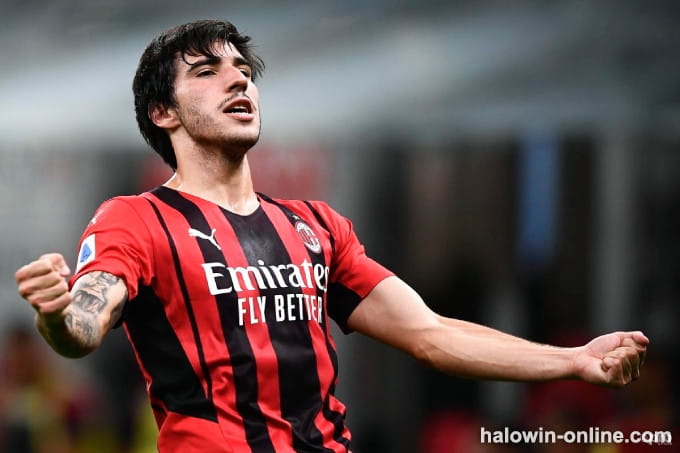 Since his final transfer to AC Milan, Sandro Tonali has been superb in the Italian champion midfield, especially in their hunt for the Scudetto. His contributions in the midfield with 5 goals, several big chances created, and 2 assists earned him a place in the FIFA 22 team of the seasoned squad with 95 ratings.
Sergej Milinkovic-Savic (Lazio)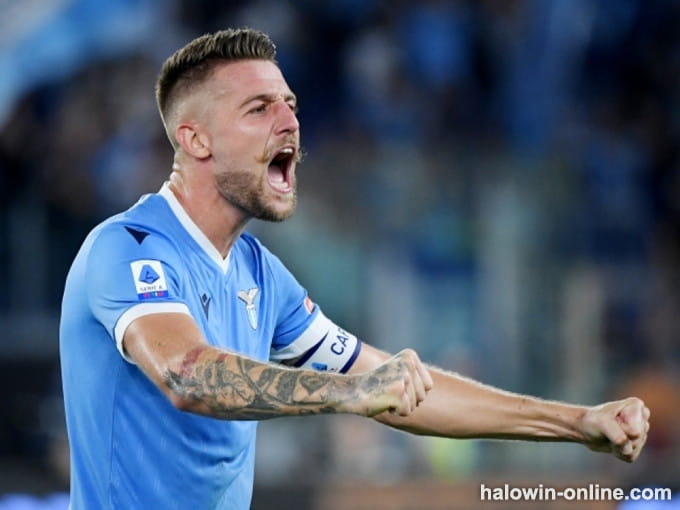 The Serbian central midfielder has the best of his seasons in the 2021-2022 campaign. He recorded double-figure assists and goals for the first time, with 11 goals and 11 assists all season. Likewise, he was a vital tool in ensuring Serbia wins their FIFA qualifiers matches to secure their place in Qatar later in the year.
FIFA 22 Seria A Team Impressive Players of the Season: Central Forwards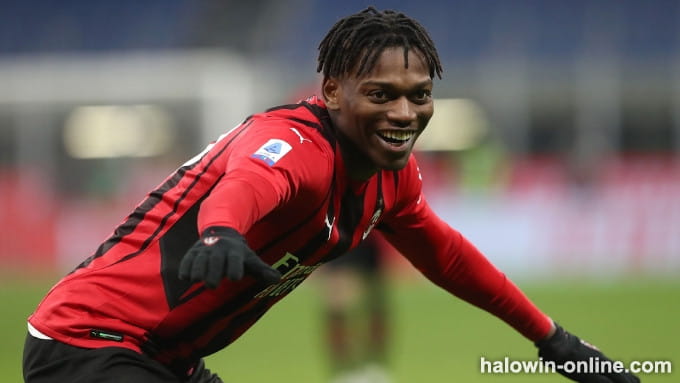 Besides earning him a place in the FIFA team, his impressive season with AC Milan has made him the Player of the Season in the league. This young Portuguese forward recorded 10 goals and assists in the campaign with a league title. As a result, he is rated highest in this FIFA ranking with 97 ratings.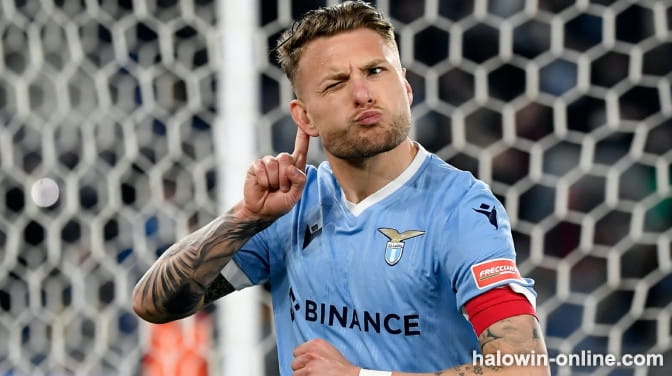 Immobile finished first on the list of players in the Seria A season with more goals. His 27 goals in the season helped his side secure a European competition for next season. This Italian striker's contribution in the last European championship gave him 96 ratings.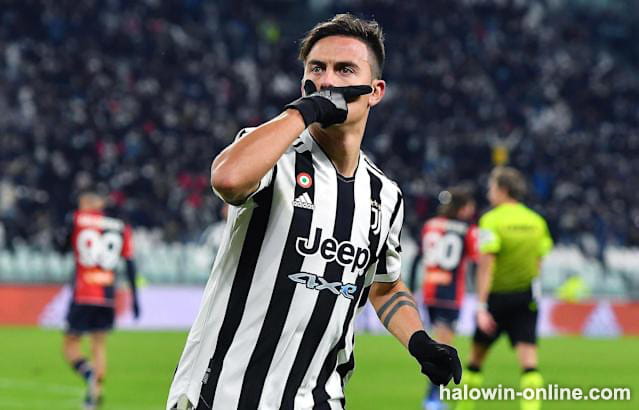 The Argentine is also one of the top-notch forwards in the Italian Seria A season, having recorded 10 goals and 6 assists in a few games for Juventus. His performances and contributions in the Old Lady side helped them secure a Champion League spot. He is rated 96, but his selection came with much criticism.
Domenico Berardi (Sassuolo)
In this list, Berardi is the only player from any team not in the top half of the table. But his individual stats will always help secure his place in the year's squad. Besides being the best playmaker with 15 assists, this young Italian attacker also recorded 15 goals and was rated 96 for his brilliant season.
Dusan Vlahovic (Juventus)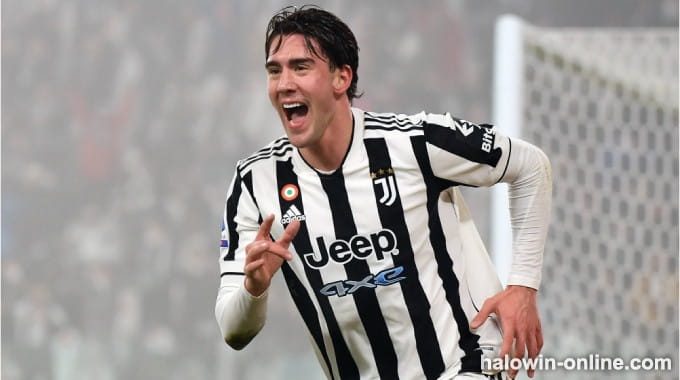 Dusan's move from Fiorentina to Juventus in the mid-season is regarded as one of the biggest in the league for the campaign. However, what attracted the Old Lazy to this player was his goal-scoring skills with which he bagged 24 goals all season with 96 ratings.
FIFA 22 Seria A Team Impressive Players of the Season Conclusion
Although most of the players on the list deserve to be here, we believe the English defender Tomori could easily replace any defender here, and attackers like Lautaro Martinez and Ivan Perisic shouldn't have missed the list.
Read More hot topics About FIFA
Top FIFA Online Betting Site in the Philippines: EsballPH HaloWin Bet
If you want to make real money from FIFA betting, join EsballPH HaloWin Bet, one of the most reliable online FIFA betting sites in the Philippines.On the EsballPH HaloWin Bet, you can find a variety of sports betting. We select only legit and reliable FIFA online betting sites that are 100% sure of their honesty and safety, what's more, you can bet on sports weekly to win bonuses now!
Each FIFA bet has its odds, and profit will vary too. Please always remember: Higher odds come with higher risk. Go forward with the EsballPH HaloWin Bet in the Philippines to win ₱1100!
The previous sign up free ₱100 + registration bonus ₱88 casino activity has ended, but in order to continue to take care of the majority of EsballPH Halowin loyal players.
Now! EsballPH Halowin are once again launching the Register Free ₱100 Sign Up Bonus Sharing FB monthly FREE ₱38 Casino Promotion.
You can also click to enter the Online Casino Bonus & Promo introduction, which provides more diverse casino bonuses.