After a pulsating Premier League season, FIFA 22 finally released the Team of the Season (TOS). As you expected, this squad is dominated by quality players from Liverpool and Manchester City. However, the selection is also with a lot of controversies. Many EPL lovers believe that while some players deserve this selection, few should not be on the list. So, in this post, we will discuss the players selected, their performances, and their ratings. We would also share our view on the FIFA 22 Team of the Season. So, let's get started from here!
FIFA 22 Premier League Team Impressive Players of the Season: Goalkeeper
Alisson Becker (Liverpool)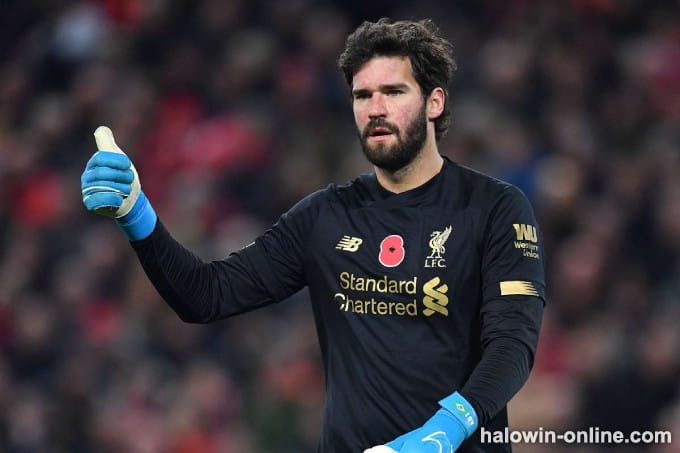 Rated 95, Alisson Becker is the FIFA goalkeeper of the year. Without any doubt, this award is well-deserved. Although he kept the same clean sheet as Ederson from Manchester City, he played fewer games and had 57.1% saves more than his rival, who had only 54.1%. Besides, he played a vital role in Liverpool's second-place finish behind the champions by a single point.
FIFA 22 Premier League Team Impressive Players of the Season: Defenders
Virgil Van Dijk (Liverpool)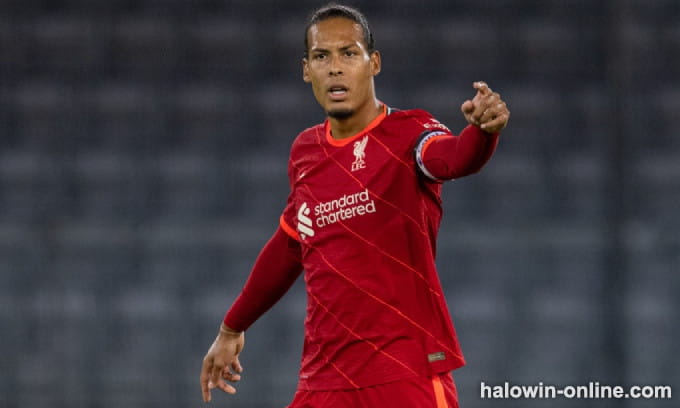 Whenever the question "who is the best defender in the world at the moment" comes up, this man's name is always in many people's mouths. No wonder he is on this list with 96 ratings. Moreover, he is still yet to be defeated in the Premier League at Anfield.
Joao Cancelo (Manchester City)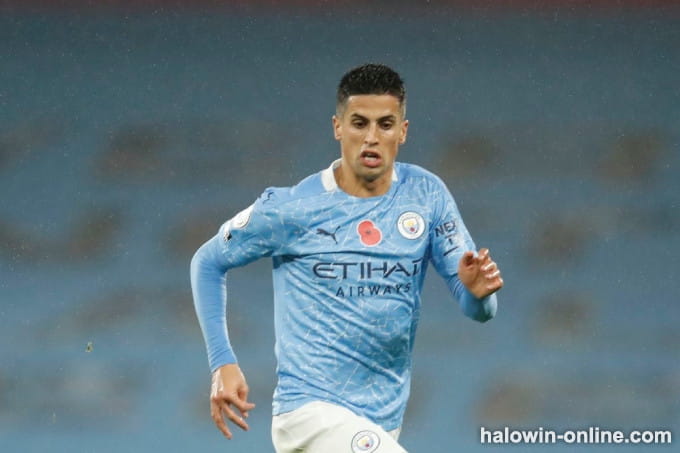 Even though this selection has to result in a change of position, it is still a well-deserved reward for this lad, having helped his team to another EPL victory. Rated 95, many considered this Portuguese has the best right-back in world football.
Trent Alexander-Arnold (Liverpool)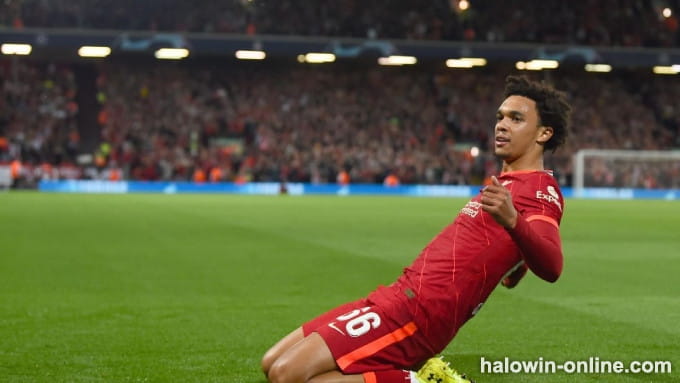 With 12 assists for the season and rated 92, FIFA 22 right-back of the year is no other person but this English lad from Liverpool. Like Cancelo, many football lovers also believe that no other player matches the level at which the scouser plays. He hasn't been exempted from the list for the last few seasons.
Ruben Dias (Manchester City)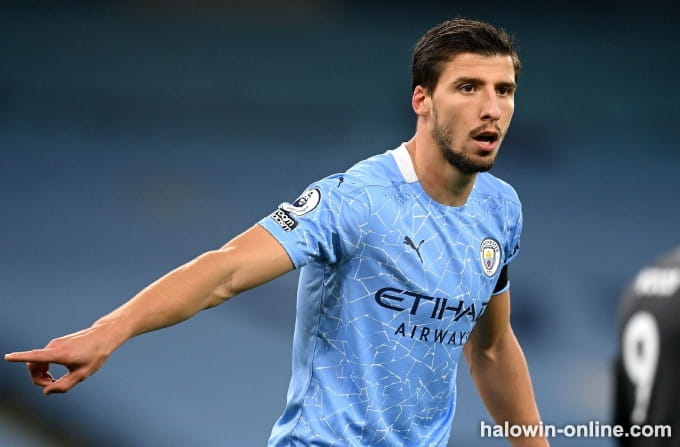 Unlike the previous selections, many football fans believe that Portuguese should never have been included in the list. So who do they think should have been there instead? You will learn about that later in the post. But we should never ignore that he had a fantastic season with 95 ratings.
FIFA 22 Premier League Team Impressive Players of the Season: Midfielders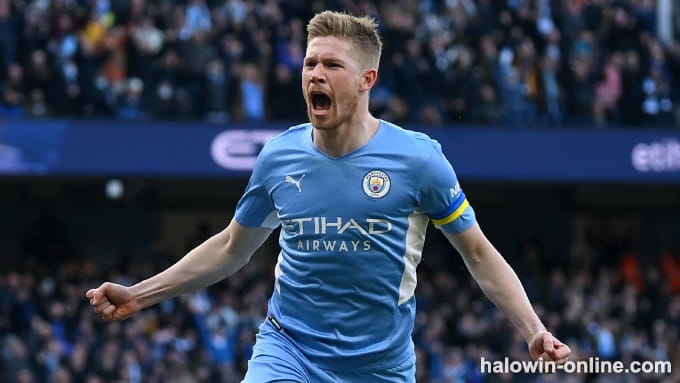 We aren't surprised to see the sports Premier League Player of the Season on the list. But, if you are surprised, you didn't watch this man in the second leg game at Wolves when he scored a hattrick with his left foot. Wonderful! Rated 96, the Belgian also helped his team retain their title.
Bernado Silva (Manchester City)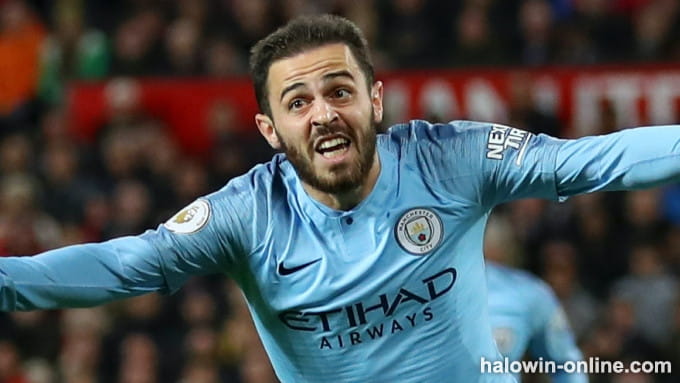 Like De Bruyne, Bernardo Silva is another player that played a vital role in ensuring that Manchester City secures a back-to-back EPL trophy. Rated 94, the Portuguese had a fantastic season and deserved to be on any list of top EPL players in the 2021/2022 season.
Bruno Fernandes (Manchester United)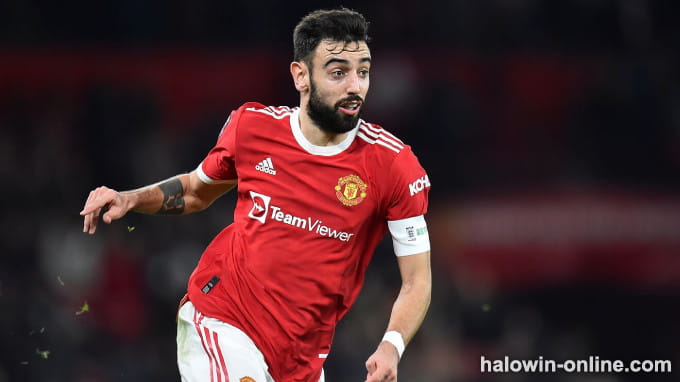 Despite United having the worst season in their history, we have this Portuguese on the list of FIFA 2022. Individually, his stats aren't bad, but his team performance was under par. We will share our view on its selection later. However, before we go, you should know Bruno still enjoyed 93 cool ratings.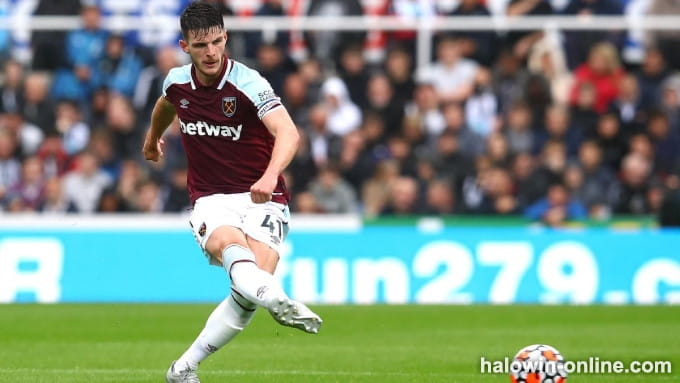 If you ask us one top midfielder on everyone's want list, it is this English player from London. Besides taking West Ham to another European campaign, his stats are too attractive. No wonder FIFA rates him 92. In addition, many EPL fans consider him the best defensive midfielder in the league.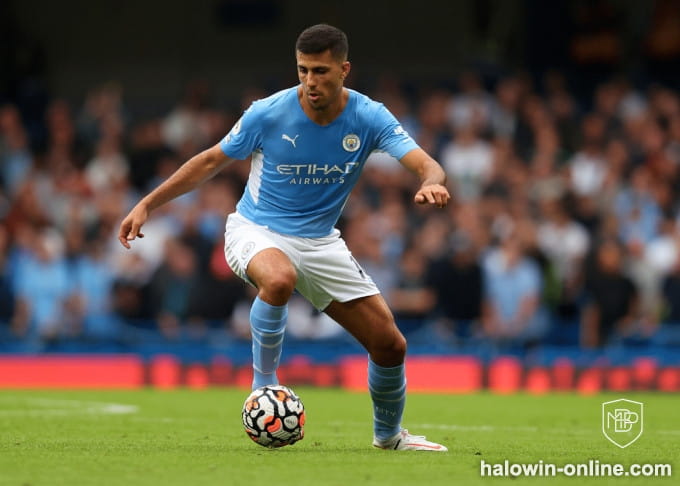 Even if there is no reason to include this Spanish in the list, his numerous thunderous goals from outside the box will change your decision. His contribution to his team's success can't also be neglected. He is rated 90 for the season.
FIFA 22 Premier League Team Impressive Players of the Season: Attackers
Mohamed Salah (Liverpool)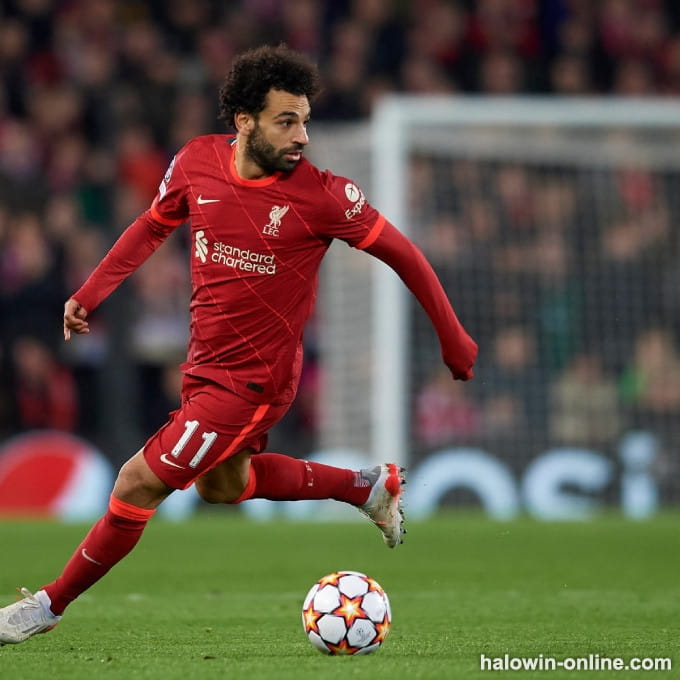 If this FIFA list only has the space to take a single player, we think the crown should be given to the Egyptian King. Having finished the season with the most goals and assists, it is not surprising that he won many awards, especially the PFA prize. Rated 97, Mohammed Salah played an important role in Liverpool's charge toward the unrealistic quadruple dream.
Cristiano Ronaldo (Manchester United)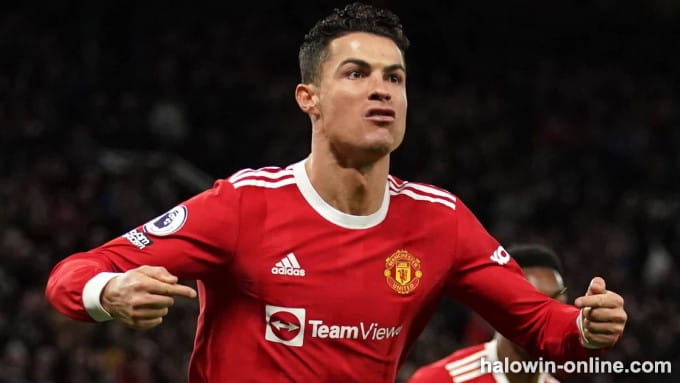 In his first season back in the English top-flight league, the Portuguese skipper made FIFA 22 TOS. Although his stats put him in the right position to be on the list, his team's success was below par, having been relegated to play in the European Conference League next season. With his 18 league goals and performances in other competitions, he is rated 97.
Heung-Min Son (Tottenham Hotspur)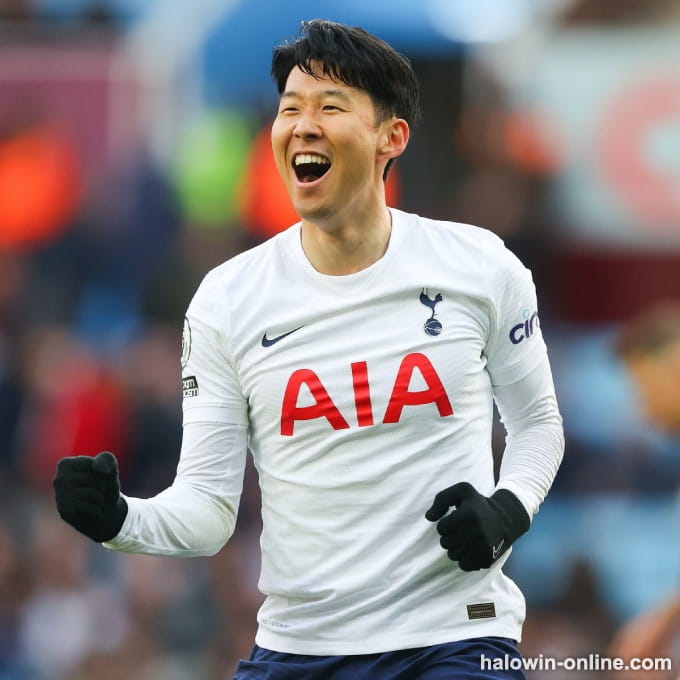 Hardly will you find a golden boot winner without scoring penalties. However, this Korean superstar is a rare germ, having finished the season as joint top-scorer. Rated 95, many believe this is his best season ever.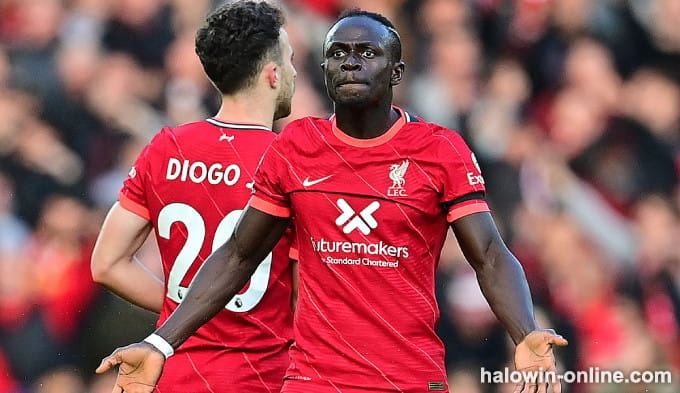 Unlike many players on the list, Sadio Mane had a fantastic year at the International and club levels. Having carried his country to their first African Cup of Nation victory and at the same time earning FIFA qualifiers for his country, the Senegalese is one of the big contenders for the year's Best Player award. He is rated 96.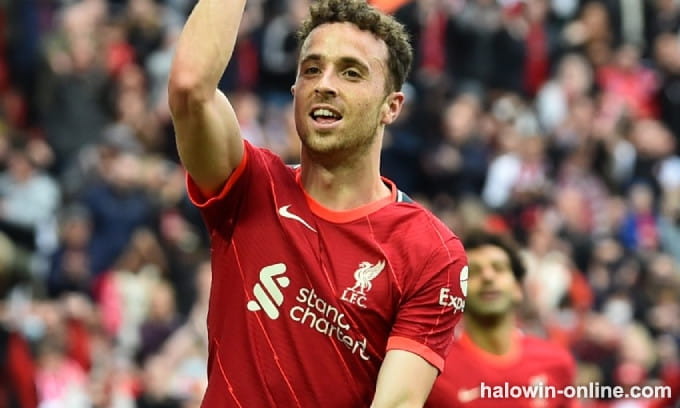 These Portuguese goal-scoring skills are exceptional. He is undoubtedly one of the top strikers, having finished the season with 15 goals. He is rated 91.
Our Take on the Selection
Generally, all players on the list are top-quality players in their respective positions. However, we believe that other players had a better season than some on our page. For instance, Antonio Rudiger can be an easy replacement for Ruben Dias, the same as Joel Matip, the Liverpool Central Back. Conversely, we believe Thiago Alcantara, the Liverpool Midfielder, can be switched for Bruno. Collectively, he had great success in all competitions. Besides Jarrod Bowen, the West Ham attacker season was also brilliant, and he could easily replace any attacker on the list.
Read More hot topics About FIFA
Top FIFA Online Betting Site in the Philippines: Halowin Bet
If you want to make real money from FIFA betting, join Halowin Bet, one of the most reliable online FIFA betting sites in the Philippines.On the Halowin Bet, you can find a variety of sports betting. We select only legit and reliable FIFA online betting sites that are 100% sure of their honesty and safety, what's more, you can bet on sports weekly to win bonuses now!
Each FIFA bet has its odds, and profit will vary too. Please always remember: Higher odds come with higher risk. Go forward with the Halowin Bet in the Philippines to win ₱1100!