FIFA 22 Trending: 5 over-30 Evergreen Strikers Ready To Light Up The World Cup
2022/06/13
Play Now
India Bonus
If June's UEFA Nations League matches, World Cup Qualifiers, and international friendlies taught us anything, it's that you can't rule out the over-30s. This season, the elder statesmen have consistently shown that age is no barrier when it comes to shining at the elite level. Particularly in the forward positions.
Once upon a time, when a striker passed the age of 30 it marked the start of their decline; that's no longer the case. And with the World Cup a matter of months away, you can bet the race for the Golden Boot will be dominated by those whose international careers have lasted more than a decade. Here are 5 FIFA Trending evergreen strikers set to boss it in Qatar 2022; each of whom will be into their 30s by the time the tournament kicks off.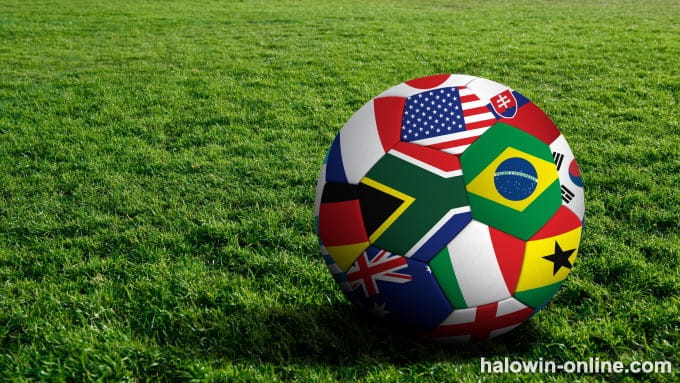 FIFA Trending strikers 1: Gareth Bale (Wales)
Having left Real Madrid at the end of the 2021-22 season, the rumors were that Gareth Bale was getting ready to hang up his boots. But any plans he may have had for retirement were put on hold after Wales' World Cup Play-Off decider against Ukraine on June 5. Ever since making a name for himself in a 2010 UEFA Champions League game for Tottenham against Internazionale – during which he scored a hat-trick and ran the Nerazzuri's Brazilian international right-back Maicon ragged – Bale has been one of the highest-rated stars in Europe.
He moved from Spurs to Real Madrid in 2013 for a then-world record €100m and despite the hefty fee he proved good value, stepping up on several big occasions to help Los Blancos win 18 trophies, including 3 La Liga and 5 UEFA Champions League titles.
In recent years, recurring injuries and fractious relationships with the club's managers (in particular former head coach Zinedine Zidane) have limited his appearances at the Bernabeu and caused him to fall out of favor with the fans. When his contract expired at the end of the season, many people suspected he'd played his last match in club football. But then the Ukraine game happened. Bale has always had a knack for delivering a match-winning performance for Wales and he did it once again in Cardiff, putting his creaking body on the line and engineering the only goal of the game with a free-kick that was deflected home by Andriy Yarmolenko. With a World Cup on the horizon, expect Bale to find a new club soon. And don't bet against more heroics when Wales make their first finals appearance since 1958.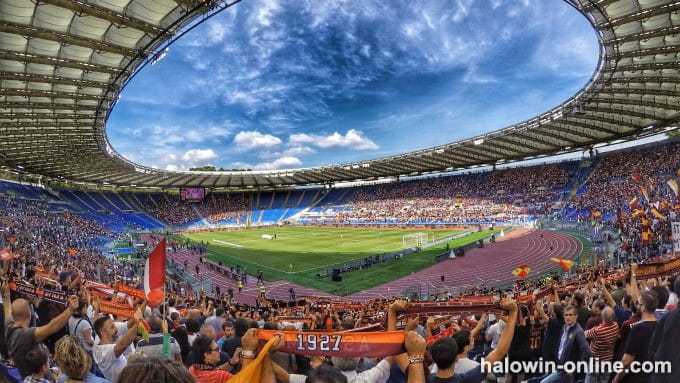 FIFA Trending strikers 2: Karim Benzema (France)
He may be 34, but Karim Benzema has arguably just had his best season as a professional footballer. And that's saying something for a player who's won an incredible 29 major trophies at the club level in France and Spain. In 44 appearances in La Liga and the UEFA Champions League in 2021-22, Benzema scored 42 goals. In all competitions, he's netted, on average, once every 89 minutes. So when it comes to anytime scorers, he's as close a thing as you'll get to a safe bet. At times – particularly in the Champions League – he dragged Real Madrid over the line; his 4 goals in the two-legged epic against Chelsea were a case in point.
Now, in a World Cup year, defending champions France are pinning their hopes on Benzema too. And while Les Bleus didn't have the greatest run of results in June – a shock Nations League defeat to Denmark was followed by a 1-1 draw with Croatia – the favorite to win the Ballon D'or will also be backed to win the World Cup Golden Boot.
FIFA Trending strikers 3: Son Heung-min (South Korea)
Is there a better two-footed player in world football than Son? The South Korean has just had his best season for Tottenham, finishing joint-top of the English Premier League scoring charts with Liverpool's Mohamed Salah. Under manager Antonio Conte, Spurs thrived. But it was Son who was the pick of their stars with his lightning pace, boundless energy, and ability to score virtually any type of goal (one-on-ones, headers, or long-range efforts).
Back home in Korea, Son is an idol, and given his performances for the national team, it's little wonder. Wearing the captain's armband, he made his 100th appearance for the Taegeuk Warriors in a 2-0 win over Chile on June 6. And, fittingly, scored in stoppage time to take his international tally to 32 goals. In July, Son turns 30. But there's no indication that his powers are waning. If anything, his best is yet to come.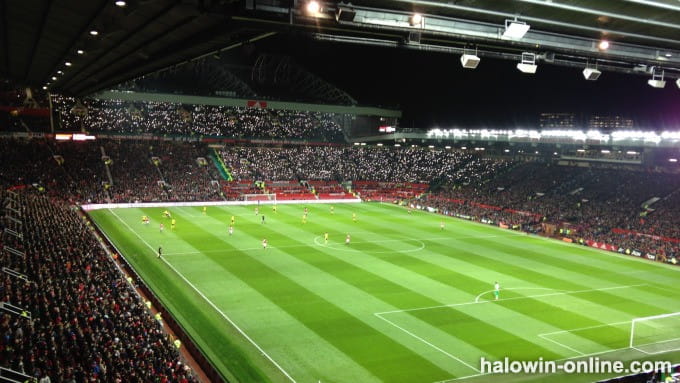 FIFA Trending strikers 4: Lionel Messi (Argentina)
Including a 7-time Ballon D'or winner in a list of strikers worth watching at a World Cup feels obvious. But because Messi's club form in 2021-22 was (by his crazily high standards) underwhelming, there are some observers who've suggested that he may be over the hill.
The Argentine scored just 11 goals in 34 appearances for Paris Saint-Germain last season. Compare that to his 2020-21 campaign, where he netted 38 times in 47 matches for Barcelona, or 2019-20 when he contributed 36 goals in 54 appearances for the Catalan club, and suggestions of a decline don't sound wide of the mark.
However, this is Lionel Messi, arguably the greatest player of his generation. You write him off at your peril, especially with a World Cup on the horizon. On June 5, just 3 days after inspiring his team to a 3-0 win over Italy in the 'Finalissima' (a game between the South American and European champions) the 34-year-old gave everyone another reminder of his incredible ability, scoring 5 goals in a friendly against Estonia. Golden Boot? Don't bet against Messi.
FIFA Trending strikers 5: Vincent Aboubakar (Cameroon)
Mention a 30-year-old African striker with the potential to outscore everyone at the World Cup and the name that immediately springs to mind is Senegal's Sadio Mane, who was on fire in 2021-22. But there's another guy that shouldn't be overlooked: Cameroon's Vincent Aboubakar.
Now playing his club football at Al-Nassr in Saudi Arabia, Aboubakar could fly completely under the radar in Qatar. The Indomitable Lions' skipper has an impressive record for his country and his recent form has been red-hot – he's scored 8 goals in his last 9 appearances. Could he fire Cameroon into the knockout phase?
Read More hot topics About FIFA
Top FIFA Online Betting Site in the Philippines: Halowin Bet
If you want to make real money from FIFA betting, join Halowin Bet, one of the most reliable online FIFA betting sites in the Philippines.On the Halowin Bet, you can find a variety of sports betting. We select only legit and reliable FIFA online betting sites that are 100% sure of their honesty and safety, what's more, you can bet on sports weekly to win bonuses now!
Each FIFA bet has its odds, and profit will vary too. Please always remember: Higher odds come with higher risk. Go forward with the Halowin Bet in the Philippines to win ₱1100!