France Mbappé vs Argentina Messi 2022 World Cup Final Prediction
2022/12/16
Play Now
India Bonus
The 2022 Qatar World Cup final will be played between France and Argentina on December 18th in Lusail. Both teams are attempting to win the FIFA World Cup Champions for the third time in their history.
France is the defending champions and previously won it back in 1998. Argentina's first triumph was on home soil in 1978, and their second, eight years later in 1986, in Mexico.
Each came through their semi-finals in contrasting fashion. Argentina was impressive in beating a previously obdurate Croatian side, whilst France had to cope with a hostile crowd as they ended Morocco's bid to make World Cup history.
France vs Argentina World Cup Final Betting Odds
The two teams are evenly matched, at least according to the bookmakers, although France will begin the match as marginal favorites. However, there is a good chance that the match may go to extra time and even penalties, although most neutral fans would prefer that it did not come to that.
Spot kicks can be a lottery and are a somewhat arbitrary way to determine the winners of the biggest prize in world football.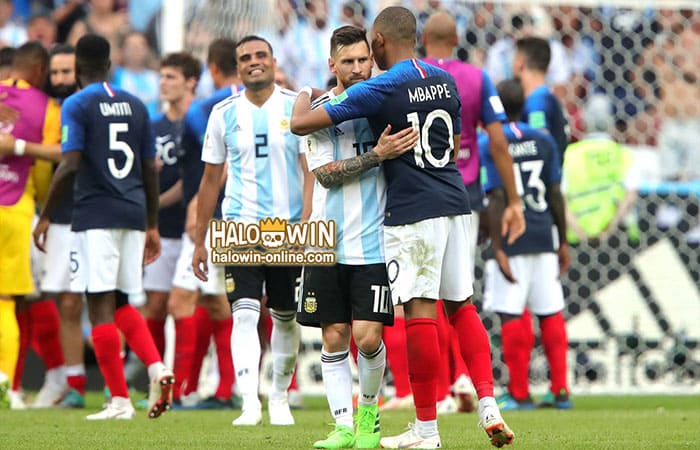 Head-to-Head Record between France vs Argentina
The two teams have met twelve times before and Argentina has the edge, having won six of those games, to three for France, whilst three matches ended in draws. Three of those previous games have been in FIFA World Cups.
In 1930, the inaugural year of the tournament, when it was staged in Uruguay, with only 13 teams entering the competition, the two teams met in a group game in Montevideo, Argentina winning by a single goal.
48 years later, it was Argentina's turn to host the tournament and the pair were again drawn into the same group, with their game taking place in Buenos Aires.
Argentina again emerged as the winners, thanks to a penalty from Daniel Passarella and Leopoldo Luque, sandwiching a strike from Michel Platini. The home side would go on to lift the World Cup.
Their last meeting in any competition came four years ago in Russia in the last World Cup, and this time it was France who emerged victorious from their round of 16 ties which turned out to be a thriller.
Antoine Griezmann gave France an early advantage from the penalty spot but Argentina hit back to lead with goals either side of half-time.
However, three goals in eleven minutes – including two from Kylian Mbappé – tilted the match decisively in favor of France, although Sergio Agüero did ensure a frantic finish when he pulled one back.
France Analysis
Despite being the defending champions, the expectations for the team were limited amongst the French public on the eve of the tournament.
They had lost a number of key players to injury – N'Golo Kanté, Paul Pogba, Pascal Kimpembe, Karim Benzema, and Christopher Nkunku,- whilst their star player Kylian Mbappé was in dispute with the country's Football Federation over image rights, and he was refusing to appear in adverts for one of their main sponsors.
In addition, the head of the Federation is facing harassment charges.
Despite that, the team's progress has demonstrated the strength in depth that the team has in every position and they have also shown that they have a winning mentality, something that manager Didier Deschamps helped make the difference in their quarter-final win over England.
That experience helped them cope with the white-hot atmosphere in the stadium in the semi-final against Morocco and ensured that there was no panic, even when they came under intense pressure at times.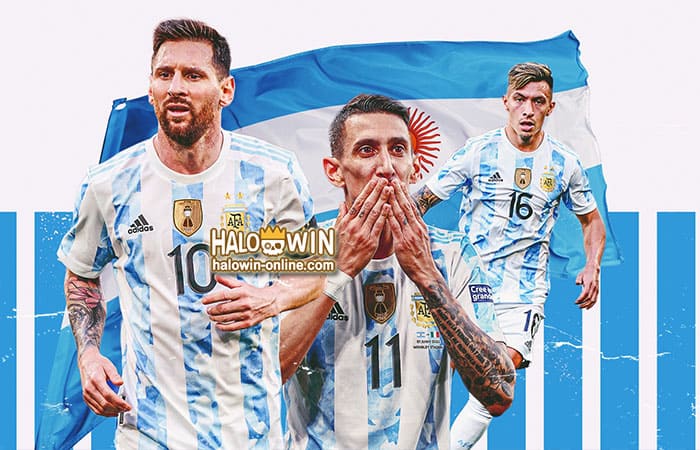 Argentina Analysis
Argentina arrived at this 2022 Qatar World Cup off the back of an unbeaten 36-match run, which included beating Brazil in the final of the Copa América last year.
It, therefore, came as the rudest of shocks when they were beaten by Saudi Arabia in their opening game, one of the biggest upsets in the history of the World Cup.
They still recovered to top the group and have got stronger the longer the competition has gone on, although they did have to survive a bad-tempered match against the Dutch, which Argentina seemed to have won, only to concede two late goals which eventually resulted in penalties.
However, they were much too strong for a previously obdurate Croatian side in their semi-final, and have had the advantage of one more day to prepare for the final.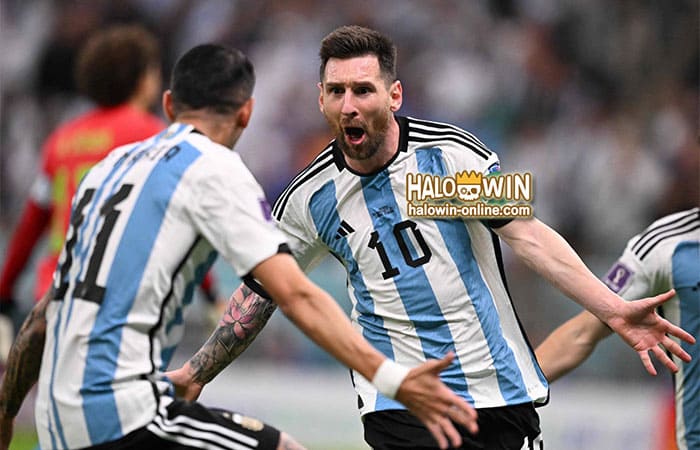 Lionel Messi Last Final
At the heart of their campaign has been their captain Lionel Messi who seems determined to see his tag as one of the greatest players never to have won a World Cup. In four previous attempts, he had never scored a goal in the knock-out phases before, but he has scored and assisted in each of their sudden-death games in this tournament and now leads Kylian Mbappé in the race for the Golden Boot.
Messi has already said that the final will be his last World Cup match. It would be a fitting way for him to draw down the curtain on his international career.
And, given the controversies that surround his great rival recently, he seems to have settled decisively the endless argument about whether he or Cristiano Ronaldo is the better player decisively in his favor.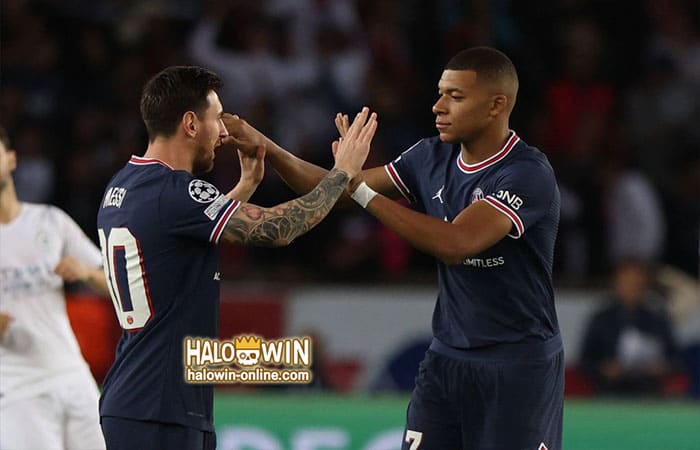 A Duel of Paris Saint-Germain Players
It is tempting to define the final as a duel between two PSG players, Mbappé or Messi, but that would be unfair to some of the supporting cast.
Including Olivier Giroud or Julian Alvárez, both of whom will still have their own aspirations when it comes to the Golden Boot.
And, at the other end of the pitch, both goalkeepers, Hugo Lloris and Emi Martínez have had fine tournaments. Both could still have a big role to play, especially if the match goes to penalties, where Martínez may just have the edge.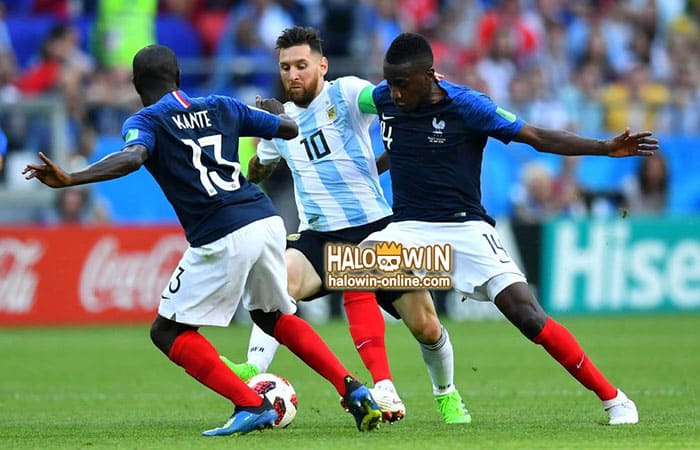 France vs Argentina 2022 World Cup Final Prediction
In the end, though, it may come down to attitude, and that is where France may have the advantage. The Liverpool team of Jurgen Klopp that maintained their challenge for four trophies last season right until the end were described as 'Mentality monsters" and the same epithet could be ascribed to Didier Deschamps' side.
They know what it takes to get the job done in tournament football and that may be enough to justify their favorite tags.
The previous sign up free ₱100 + registration bonus ₱88 casino activity has ended, but in order to continue to take care of the majority of EsballPH Halowin loyal players.
Now! EsballPH Halowin are once again launching the Register Free ₱100 Sign Up Bonus Sharing FB monthly FREE ₱38 Casino Promotion.
You can also click to enter the Online Casino Bonus & Promo introduction, which provides more diverse casino bonuses.