The defending champions France will play Morocco in the second World Cup semi-final on December 14th. The winners will play either Croatia or Argentina in the final.
Click to Register - ₱100 Sign Up Free Bonus
2022 FIFA World Cup: Head-to-Head Record
The two teams have played each other 11 times before, but never at a major tournament. The current record reads seven wins to France, one to Morocco, and three of those draws, including their last meeting in a friendly 15 years ago.
In a match played in Paris, the game finished two each, with Sidney Govou and Samir Nasri scoring for the home side, and Tarik Sektioui and Youssef Mokhtari finding the net for the visitors.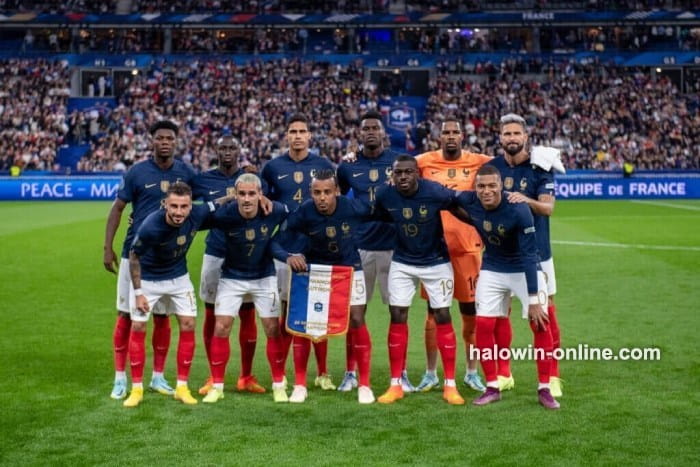 2022 FIFA World Cup: France
Before the tournament, many French supporters were pessimistic about their chances of retaining the trophy that they won in Russia four years ago, with injuries robbing them of several key players from that triumph, like Paul Pogba and N'Golo Kanté, whilst also weakening their striking options, with both Karim Benzema also ruled out.
It is a testament to the strength in depth that the country possesses that they have coped so well with the absences, whilst striker Olivier Giroud, who was expected to be just a bit part player in Qatar, has stepped up and not only become the country's all-time top goalscorer but also scored what proved to be the winner in their quarter-final against England.
Although he was relatively quiet in that match, Kylian Mbappé – despite his continued strained relationship with the country's football federation – has been one of the players of the tournament and leads the race for the Golden Boot (Giroud is just one behind him).
Meanwhile, captain, Hugo Lloris has become the most capped French player of all time, and whilst they may struggle with the ball at his feet in the Premier League, remains a fine shot-stopper as he showed against the English.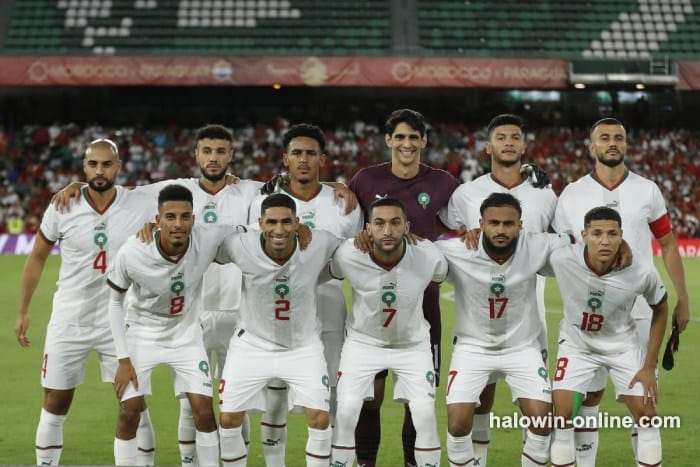 2022 FIFA World Cup: Morocco
In a World Cup full of surprises, Morocco continues to shine. They are now not only the first African country to have reached a World Cup semi-final, but also the first from a country with a majority Muslim population. That has made them trail-blazers, fittingly in the first tournament to be staged in the Arab world.
It also means that they will have the vast majority of support in the stands for the match against the French.
However, their passage to the last four has not come about by accident, but has been achieved on merit,
They arrived in Qatar with one of the best defensive records of all the teams in qualifying and, to date, they have just conceded once in the competition, and that was an own goal against Canada.
They have faced three of the top European teams in Belgium, Spain, and Portugal and beaten them all, with goalkeeper Yassine Bounou achieving hero status with his three penalty saves against the Spanish, and then his Man of the Match performance against the Portuguese.
However, the North Africans pose their own threat going forward, with the ability to counterattack quickly. That accounted for the Belgians in their match and enabled them to take the lead against the Portuguese through Youssef En-Nesyri.
Morocco only had 27% possession in that match, but, if there is one major takeaway from this World Cup, it is that statistic matters little. It is not how much a side has the ball that counts, but what they do with it that counts and Morocco have proved to be very efficient.
2022 FIFA World Cup: French Weaknesses
If Morocco is looking for any weaknesses in the French team, then full-back is an area that they may want to exploit, especially left-back, Theo Hernández, who has been drafted into the side after his brother Lucas was injured in the first group game.
He was given a torrid time by Bukayo Saka in the quarter-final against England and then conceded the penalty which Harry Kane missed.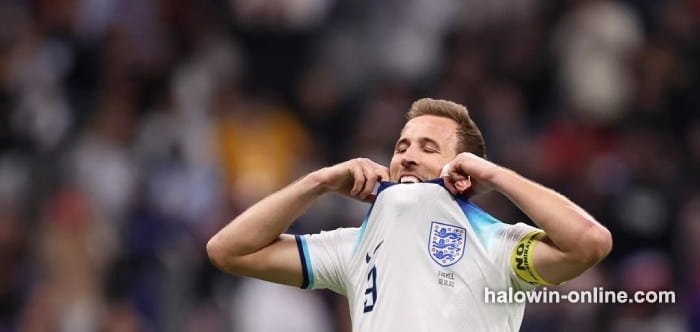 2022 FIFA World Cup: The Threat of Mbappé
Although England was largely successful in nullifying Mbappé, arguably in doing so they left space for players like Antoine Griezmann to exploit. Morocco knows that it cannot afford to make the same mistake and that it must find a way of combatting all threats.
And the menace that Giroud potentially poses, especially in the air, should not be overlooked either, He may now be 36 years old, but still remains more than capable of converting chances if given the opportunity.
2022 FIFA World Cup: France Must be Patient
France will need to be patient in this match and wait for gaps to appear and not try to force the issue too early. Pushing too many men forward will potentially play into the Moroccan hands, and, should they take the lead, they will defend it for their lives.
And the European team will also need to cope with the atmosphere inside the stadium and hope that the match officials are not unduly swayed by it.
2022 World Cup Semi-Final France v Morocco Prediction
France will begin the match as clear favorites, but as Belgium, Spain, and Portugal, three of the top ranked European teams, have already discovered their peril, Morocco should not be underestimated at any cost.
They know how to play to their strengths, and will not lack character or determination, with a growing belief that destiny may need to be on their side.
The favorites will certainly not want the match to go to extra time and the lottery that is penalties, because Bounou has already proved his ability to cope with the pressure of a shoot-out.
But the French have got themselves in a position to defend their trophy not only because they are a skillful team but because they have a winning mentality. They know what it takes to succeed in tournament football and should be able to handle the pressure of the big occasion.
In addition, playing the way that Morocco do requires intense concentration and discipline, and after nearly a month minds and bodies are, inevitably, starting to tire.
There may only be one goal in it, but France should win this game in normal time to continue their own march to destiny.
The previous sign up free ₱100 + registration bonus ₱88 casino activity has ended, but in order to continue to take care of the majority of EsballPH Halowin loyal players.
Now! EsballPH Halowin are once again launching the Register Free ₱100 Sign Up Bonus Sharing FB monthly FREE ₱38 Casino Promotion.
You can also click to enter the Online Casino Bonus & Promo introduction, which provides more diverse casino bonuses.