FIFA Recap on England played France in the first of the 2022 FIFA World Cup quarter-finals on December 10th. England v France 1-2, losing to France by 1 point, going home to another 4 years to prep again for 2026.
Click to Register - ₱100 Sign Up Free Bonus
England v France: History
This is a renewal of an international; rivalry dating back nearly 100 years, the first match between the two taking place in May 1923.
Since then, there have been 31 meetings in all between the two countries, with England winning 17 of them to 9 for France. The other five of them have been drawn.
There have been two previous meetings in World Cups, both at the group stages. In 1966 England won 2 – 0 en route to winning the trophy again that year, and they also won when they met in 1982 when Bryan Robson scored their fastest ever World Cup goal.
The last time they met in tournament football was in Euros in 2012, and that match ended in a draw.
France though did win the last game between the pair, a friendly in Paris in May 2017.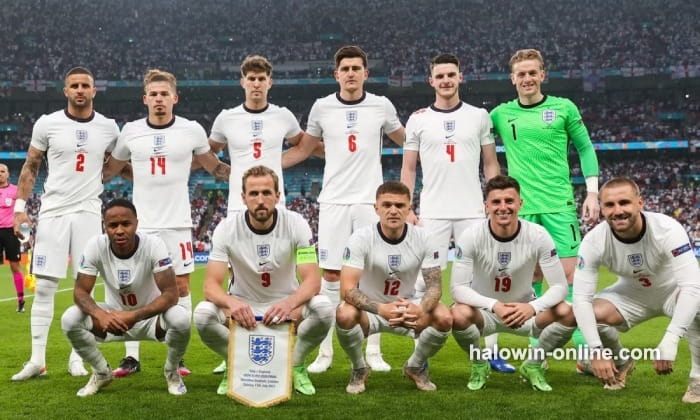 England's Road to the Quarter Final
The English team did not arrive in Qatar in the best form, having been on a disappointing run since losing in the final of the Euros on penalties last summer.
Manager Gareth Southgate was heavily criticised for his defensive tactics and for his reliance on players like Harry Maguire that have fallen out of favour with their clubs.
However, although they were expecting a tough opening game against Iran, they blew them away with attacking football and ended up winning 6 – 2.
In the next match, though, they seemed to revert to type and were fortunate to emerge from the game with the USA with a scoreless draw.
They again struggled in the first half of their game against Wales but merged from the half-time break re-energised and eventually won what was dubbed the Battle of Britain by three goals.
Senegal are the remaining African champions and, although they were lacking several key players for their last 16 matches with England, such as the injured Sadio Mané, and the suspended Idrissa Gueye, were not to be under-estimated,
They even had the better of the early chances, but England then clicked into gear, led by the impressive running of teenager Jude Bellingham, from midfield. It was his cross that set up Jordan Henderson for the first goal, and he was heavily involved in the move that saw Harry Kane break his tournament duck as well.
There was no way back for Senegal after that, and Bukayo Saka added a third to rub salt into the wound.
England has scored more goals than any other team in the competition and they are also the only team not to have given way to any yellow cards.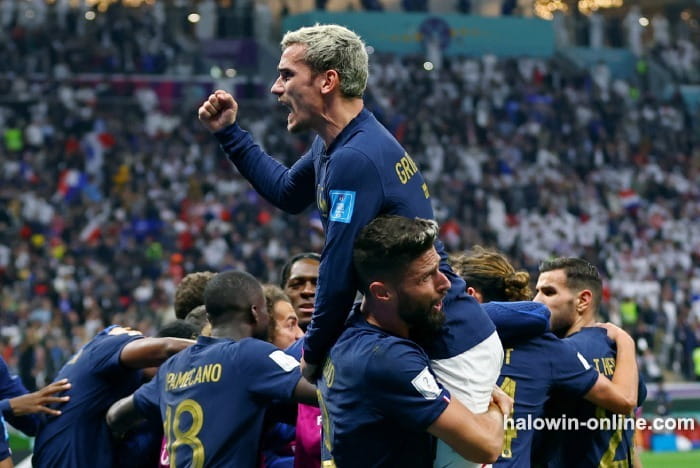 France's Road to the Quarter Final
France as the defending champions, began the tournament among the favourites, even if injuries had robbed them of key players like Karim Benzema, N'Golo Kanté, and Paul Pogba.
When they conceded early in their opening game to Australia, it seemed like another World Cup shock could be on the cards. But once Kylian Mbappé got into his stride there was only going to be one winner, whilst Olivier Giroud, playing as a lone striker, in the absence of others, scored twice to equal Thierry Henry's all-time national scoring record.
Mbappé again was the difference maker in their win over Denmark, and the job was virtually done in terms of qualification, manager Didier Deschamps made wholesale changes for their last group game with Tunisia. The fact they subsequently lost that game raises some issues about the depth of their squad.
With the normal starting XI restored for their knock-out game against Poland, Giroud broke Henry's record, but he was again eclipsed by Mbappé, who scored two stunning goals to take the lead in the race for the Golden Boot. Poland grabbed a late goal through a twice-taken penalty, but it was a mere consolation.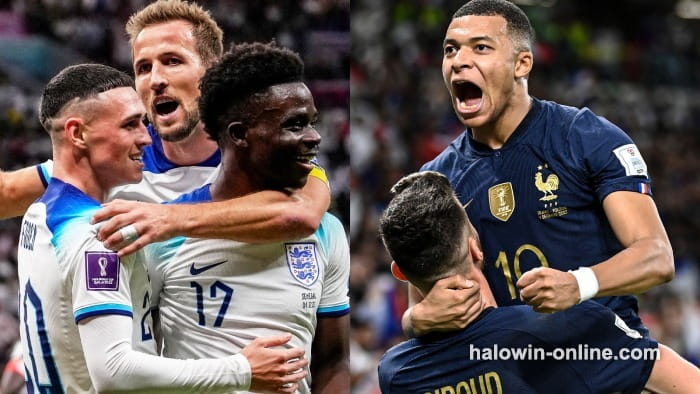 England v France: Preview
Ahead of the match on Friday, one of Southgate's biggest predicaments is how to counter the threat posed by Mbappé. Even in the match against Senegal, right-back Kyle Walker was caught up field on several occasions and he is probably the quickest defender in the England squad.
There may be a temptation to play five at the back, but that could come at the expense of fluency and attacking threat further forward. Harry Kane does much of his best work from deep, but that only works as a tactic if there are players willing to run ahead of him.
France will know that England has a potentially soft underbelly in the form of Maguire, who has played well in Qatar so far but is always capable of a mistake or two.
That is not to imply that France has nothing to worry about themselves, especially in the middle of the park, where Belling ham could have a big role to play if he is allowed space and freedom. And Jordan Henderson alongside him has proved a valuable addition because of his combativeness and willingness to run the hard yards.
The English should be also aware that goalkeeper Hugo Lloris, whilst a fine shot-stopper, can be vulnerable to the press and is not always at his best with the ball at his feet. England needs to test him on a regular basis and make sure that they get players following in behind shots. They might also get men around him from corner kicks.
The benches for both teams could be important, especially if the match goes into extra time, and the indications are that England's may be stronger than that of France, with the likes of Marcus Rashford, Mason Mount and Jack Grealish all potentially having a big role to play as impact subs.
England v France: Prediction
Ultimately, though, it is hard to look beyond Mbappé when it comes to assessing the difference between the two teams. Not only England but no other team in the tournament has a player quite like him, and he has the ability to win the match all by himself.
That makes France the marginal favourite for this game, and they did send England home to wait for another 4 years, now France is facing Morocco to see which team can fight for third place in the 2022 FIFA World Cup.