With Newcastle United already having Saudi owners, there are indications that two other Premier League clubs, Liverpool and Manchester United, could also have owners from the desert kingdom.
That is after the country"s sports minister, Prince Abdulaziz bin Turki Al Faisal confirmed that there was a lot of interest in acquiring the two clubs in the private sector in his country, and, that, if there were to be bids made from individuals or groups within that sector, they would be supported.
Whether this would be a good thing for football, in general, is another issue altogether.
FIFA News: Why are the Clubs Available?
Both Liverpool and United both currently have majority American owners, who, for various reasons, believe that now might be the turn to sell. Liverpool is owned by Fenway Sports Group (FSG) which owns a number of other sports franchises in the US and believes now that they have taken the Merseyside club as far as they can go.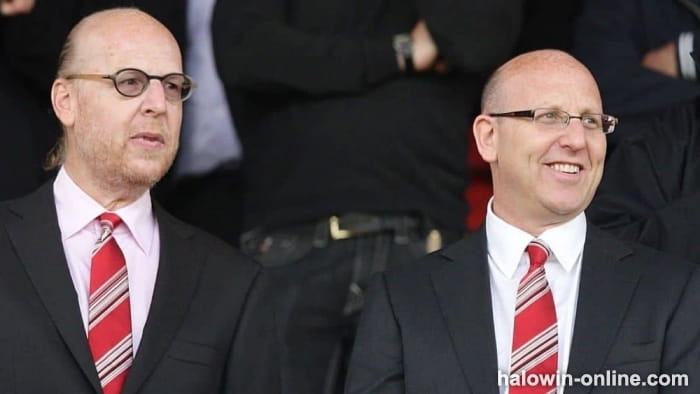 United is owned by the Glazer family and is widely derived by the club"s fan base for the way they have loaded debt on the club"s balance sheet, and the regular dividend payments they take, without adequately investing in the team or the infrastructure of the club. They have ridden countless waves of fan protests, but now seem to have had enough.
Both ownership groups will also be very conscious of the price eventually paid by the consortium that bought Chelsea earlier this year - the eventual sale price was US $5.2 billion - and realize that, if they can achieve anything like that, they would have made a considerable return on their current investment.
FIFA News: Newcastle United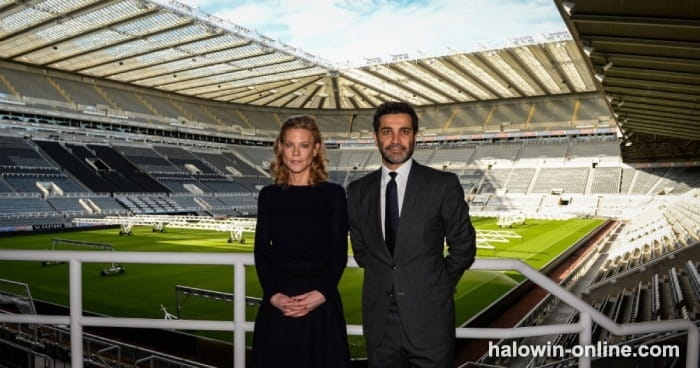 In 2020 a consortium bid to take over Newcastle United from the then-owner, Mike Ashley.
Although PSP Capital Partners and the Reuben Brothers were minority partners in the consortium, the vast majority of the money was put up by the Saudi Public Investment Fund (PIF), which is very closely associated with the Saudi royal family and ruling regime.
The takeover was initially blocked, with human rights groups among those opposing it. However, it was eventually approved - not without some controversy surrounding the approval protest - and, at a stroke, the North-East club was transformed into the richest club in the world.
They have already used their newly acquired wealth to spend £200 million in the transfer window and, before the winter break, were sitting third in the table in the Premier League.
That is just the start of their ambitions, though, and, if they achieve Champions League football this year that will be a bonus.
Their aim is to become serial title contenders and also a regular challenger in the Champions League, all this for a club that has not won a major trophy since 1969.
Why Liverpool and Manchester United fans might be ambivalent?
Whilst the majority of Newcastle United fans have welcomed the new ownership of the club, supporters of both Liverpool and Manchester United might be more ambivalent.
Both have long and proud traditions of success under different owners, and, whilst they would no doubt welcome the extra investment a Saudi investment would bring, they would be wary of anything that diluted the traditions and cultures of both teams.
FIFA News: Sports Washing
More broadly there is the issue of sports washing which can be defined as the practice of institutions like governments using sports as a means of trying to improve tarnished reputations.
Saudi has a poor human rights record and its reputation took a further blow in the court of public opinion following the murder of the dissident journalist Jamal Khashoggi, by agents of the Saudi government at their consulate in Istanbul.
In recent years, Saudi has invested heavily in sports, sponsoring golf, tennis, boxing matches as well as football in a bid to improve its image, but their motivations remain suspect.
FIFA News: Qatar World Cup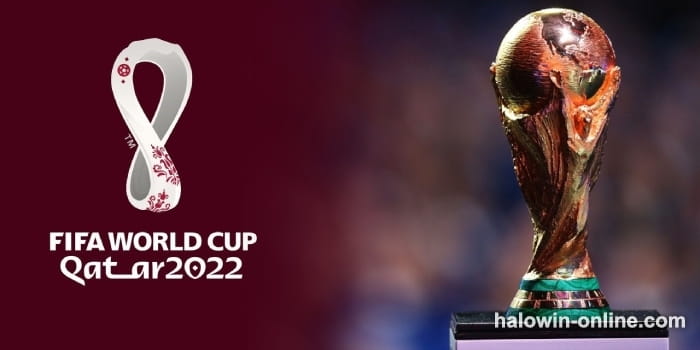 In this context, it is impossible to ignore the FIFA World Cup which is fast turning into a public relations disaster for the hosts Qatar and FIFA.
For all the urgings of the governing body for participating teams to concentrate on football, the discourse in western media has been focused on clumsy attempts to shut down protests by banning team captains from wearing "One Love" armbands and the wearing of rainbow paraphernalia.
Whilst this may have gone down well with an Arab audience, it is not the best way to convince people in the UK that they are prospective true and fair owners of a football club.
FIFA News: Why is Bidding Might Be Bad for Football?
Just over two years ago, football fans in England 0- and indeed across most of the rest of the world - were horrified when the concept of the European Super League was announced, a bid by 12 of the richest teams in the continent to form their own breakaway league.
Amidst intense opposition, the project was effectively killed off within 72 hours - although Real Madrid, Barcelona, and Juventus have refused to abandon it.
However, some may argue that this is an attempt to introduce a form of ESL by stealth.
Teams owned by quasi-state organizations like Manchester City and Paris Saint-Germain have already got an unfair advantage in their domestic leagues due to their financial strength and now Newcastle has not only joined their ranks but, potentially at least, have surpassed them.
FIFA News: Conclusion on Club Bidding
If two more "super teams" were added to the mix, the footballing market would become even more distorted. It would make the prospect of another surprise team like Leicester City or Lille winning their domestic league not only impossible but like something out of a distant age.
And, it might also drive other big clubs into the hands of what, in other circumstances, might be labeled as other unsavory investors because of "FIO." (the fear of missing out).
In that case, football might just become the plaything of rich and wealthy individuals, corporations and governments, as far removed from the life of the average fan as it is possible to envisage.
The beautiful game would have lost its luster.
The previous sign up free ₱100 + registration bonus ₱88 casino activity has ended, but in order to continue to take care of the majority of EsballPH Halowin loyal players.
Now! EsballPH Halowin are once again launching the Register Free ₱100 Sign Up Bonus Sharing FB monthly FREE ₱38 Casino Promotion.
You can also click to enter the Online Casino Bonus & Promo introduction, which provides more diverse casino bonuses.