Day Four of the World Cup, whilst it continued to be dominated off the field by protests, showed that it was still more than capable of producing its fair share of surprises on the field.
Click to Register - ₱100 Sign Up Free Bonus
FIFA Recap: Morocco 0 Croatia 0
Not that there was much to get excited about in the first game, which featured the beaten finalists from 2018, Croatia, against well-organised Morocco. It was a game of few chances with both teams effectively cancelling each other out, although, even at the age of 37, Luka Modrić was the best player on the pitch.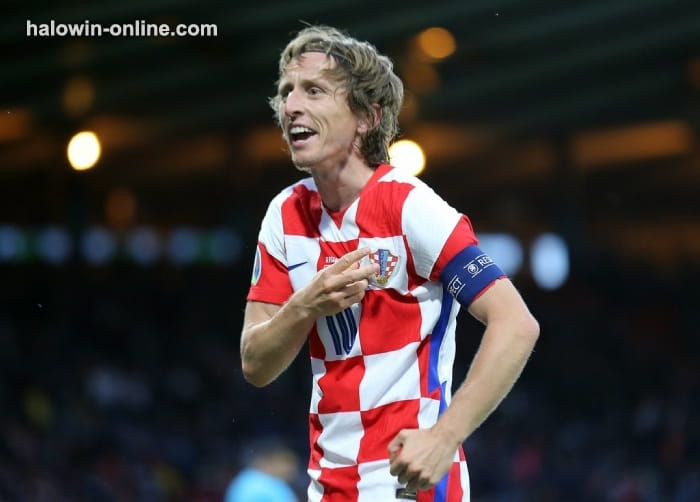 What both teams lacked was a striker who could lead the line and pose a consistent threat to the opposition defenders.
The point apiece, though, could yet prove valuable for both sides.
FIFA Recap: Germany 1 Japan 2
The next game between Germany and Japan more than made up for that, though.
Although Japan had an early goal disallowed for offside it was Germany who dominated in the first half, and only some last-ditch defending kept them at bay. However, after a clumsy challenge from the Japanese goalkeeper, Germany was awarded a penalty in the 33rd minute, which Ilkay Gundogan coolly converted.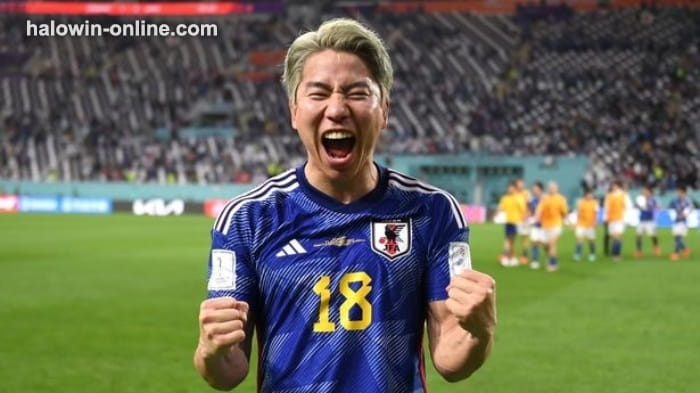 Kai Havertz thought he had extended their advantage on the stroke of half-time, but again it was chalked off for offside.
The pattern continued in the second half, and it seemed only a matter of time before the Germans would double their advantage.
Japan's Shuichi Gonda pulled off an excellent double save, redeeming his earlier error, before his opposite number Manuel Neuer excelled in getting his fingertips to a shot from Junya Ito.
It was Japan's substitutes, though, who swung the game in their favour. Ritsu Doan had only been on the field for four minutes when he equalised, and then eight minutes later, another substitute Takuma Asano got behind the German defence and fired his shot past Neuer from a tight angle, before running to the photographers congregated in the corner of the stadium to celebrate with them.
Germany poured forward to try and find the goal that would help save their blushes, but it would not come, and the end sparked wild celebrations from the Japanese players and fans.
Those in the stands flooded out into the streets of Qatar to celebrate, but not before cleaning up after themselves first.
Although this is just one match, the Germans are already in real danger of not progressing beyond the group stage for a second successive tournament.
FIFA Recap: Spain 7 Costa Rica 0
That is because of what happened in the second match in the group, later in the evening as Spain thrashed Costa Rica 7 - 0. Not only did the result see Spain lay down a marker as a team that could go far in this World Cup but it also provided an indication that Costa Rica is not very good.
Given that Japan plays them in their next game, they will be very confident of beating them, which would need Germany needing to beat Spain on the same night. Hansi Flick's team had arrived in Qatar as one of the favourites, but they are already staring down the barrel at another early exit.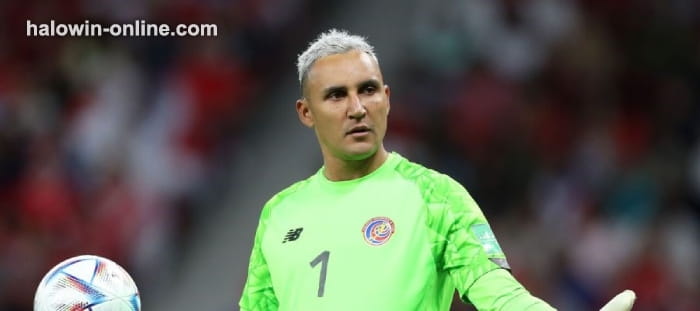 Not that Spain will care much about that, as they notched up their biggest-ever World Cup win.
Although there had been questioning marks about whether Luis Enriqué's side had enough goals in them, this match was effectively over as a contest within half an hour, with Spain already three goals to the good by then.
Costa Rica was the last team to qualify for Qatar via an intercontinental play-off, but they were simply outclassed. The Spaniards managed 800 more passes than them in the course of the game, and they failed to register a shot on target.
It was also a night to forget for PSG keeper Keylor Navas, who was culpable for several of the goals.
Many thought that the host nation Qatar was the weakest at this World Cup, but, on this evidence, Costa Rica give them a good run for their money.
FIFA Recap: Belgium 1 Canada 0
Although Canada's first match at the World Cup finals for 36 years ended in defeat, they can hold their heads high after a narrow loss to Belgium, the second-ranked team in the world according to FIFA.
And they would have gotten the result they probably deserved had Alphonso Davies converted the 10th-minute penalty awarded for a handball by Yannick Carrasco. Instead, his effort was meek and was easily saved by Thibaut Courtois.
However, it was easy to see why Canada had topped their CONCACAF qualifying group ahead of Mexico and USA. They have a team full of athletes with running power and physicality and just needed to be more clinical in front of the goal.
Before the tournament, this was dubbed the final chance for Belgium's golden generation to enjoy World Cup success, but, based on this evidence, that is likely to elude them. They have one of the oldest teams at this year's World Cup and their defence creaked every time that Canada ran at them.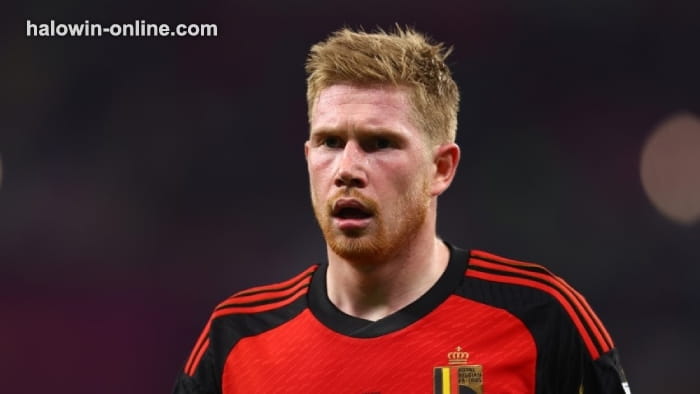 Fortunately for the Belgians, they still have Kevin de Bruyne, but for much of the match, he was like a stallion surrounded by cart horses, a step below the quality he is used to at Manchester City.
Ironically, it was one of the player's guiltiest of wasting the opportunities, Michy Batshuayi, who scored the only goal of the game. But the main striker Romelu Lukaku, who is injured, watched impotently from the stands as his team held on for the win.
Belgium knows that they will have to perform better in their two remaining games against Croatia and Morocco, but based on this match, it is too soon to discount Canada completely.
FIFA Recap: Next group games
The next games in this group are on Sunday, with Japan and Costa Rica playing first, followed by Spain and Germany. Even this early in the tournament, that is a must-watch match.
Top FIFA Online Betting Site in the Philippines: Halowin Bet
Join Halowin Bet for FIFA real money online betting, most reliable and legit Philippines online FIFA betting site. Halowin Bet offers variety sports betting options and bonus, you can bet on sports every week and win huge bonuses together!
Each FIFA bet has its odds, please be aware that higher odds comes with higer risk. Click on Halowin Bet Philipines Online Betting site to win big.