The latest FIFA world cup prediction on FIFA world cup 2022 Teams which have been drawn in groups E to H have the advantage of a few more days of preparation before they play their first matches.
2022 World Cup Group E Predictions
Arguably, Group E is the closest this World Cup has come to a Group of Death because it features the 2010 winners Spain against the team that succeeded them four years later Germany.
Japan are also in there, a side never to be underestimated, with Costa Rica the likely weakest of the four.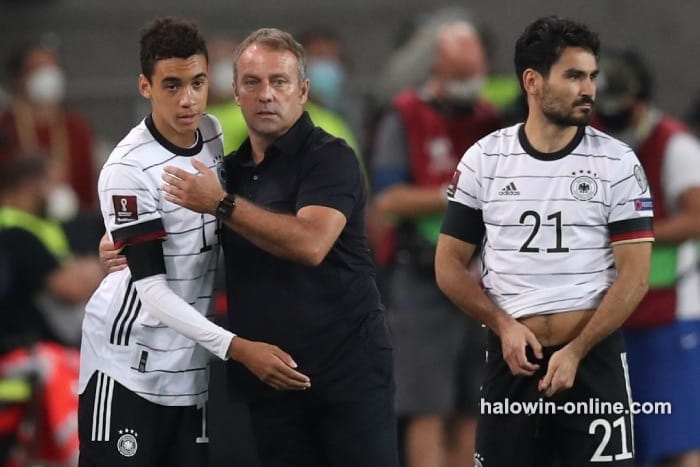 Whilst Germany, now managed by Hansi Flick, will consider themselves favourites to top the group they will not want a repeat of what happened to them in Russia four years ago, where they travelled as defending champions only to finish bottom of their qualifying group.
Spain is likely to qualify along with them, although they have had a terrible time since they lifted the trophy in South Africa 12 years ago, failing to get out of their group in 2014, and being knocked out in the round of 16 in Russia.
The Japanese suffered a setback when they were beaten by Canada in a friendly on the eve of the tournament, but they can take inspiration from what they did in Russia four years ago, not only qualifying from their group but going on to give Belgium a real scare.
Costa Rica needed to win an intercontinental play-off with New Zealand just to be in Qatar, so expectations will be low among their fans.
2022 World Cup Group F Predictions
Group F contains the beaten finalists from Russia four years ago, Croatia, and the side that finished third in Belgium. Despite being one of the world's smaller nations Croatia continues to punch above their weight, and rely on a blend of youth and experience, with Luka Modrić still at the heart of what makes them tick.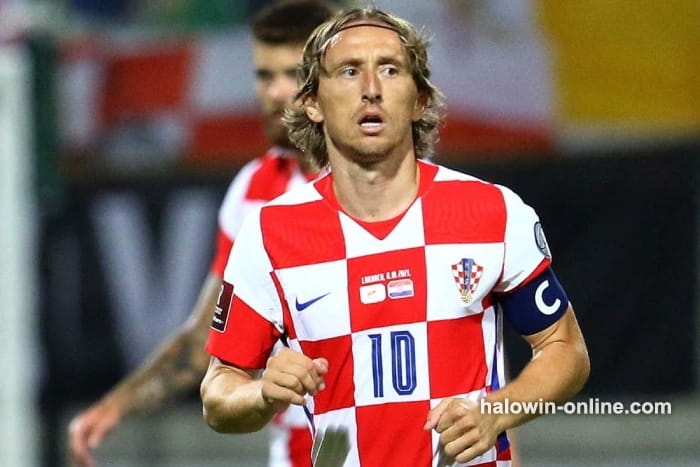 For Belgium, this may be the last chance for what has been termed their golden generation to win a major international tournament. Roberto Martínez's plans, though, have been disrupted by the news that striker Romelu Lukaku is set to miss at least the first two games against Morocco and Canada as he continues his recovery from injury, and without him, they will have to change their style and method of attack.
Canada has not played at the World Cup finals since 1986, but they are a nation on the rise in football terms and topped their CONCACAF qualification group ahead of both Mexico and the United States. With the qualification for the 2026 World Cup already guaranteed as co-hosts, this will be a useful benchmark as to their progress, although qualification for the next round might be beyond them just yet.
Morocco's hopes have been boosted by the return to international football of Hakim Ziyech, who has ended his self-imposed exile. They beat DR Congo over two legs to book their own place in Qatar, and, whilst they are underdogs compared to the two European teams, they should not be underestimated.
2022 World Cup Group G Predictions
Group G contains the team that is the favourite to lift the trophy itself on December 18th, Brazil
Managed by Tite, they are currently the number one ranked team in the world and were the dominant team in South American qualifying, whilst a number of the current squad also won Olympic gold in Tokyo last year.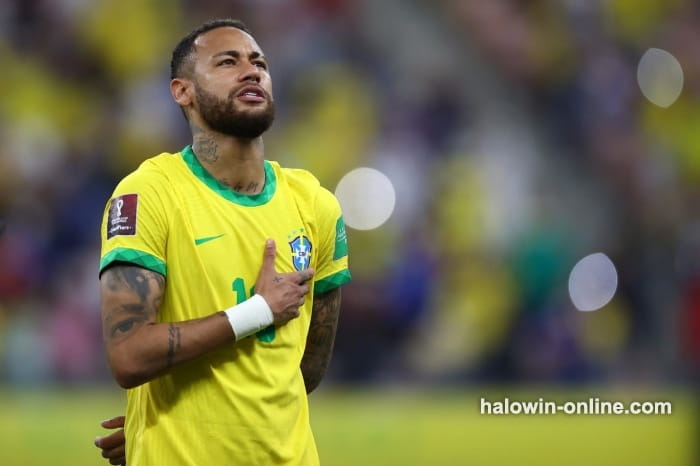 In terms of their group, they will the overwhelming favourites to top it. Their problems will potentially come later in the tournament because it has been 20 years since they beat a European team in the knock-out stages of a World Cup.
Switzerland finished above Italy in their European qualifying and, under coach Vladimir Petkovic, have established themselves as consistent performers in major tournaments. Although they do not have any big-name stars, they are playing with confidence just now and will believe they have the best chance of going through with Brazil.
Serbia, though, will disagree, and they shone in qualifying, condemning Portugal to the play-off route. They have a potent front line in Dusan Vlahović, and Aleksandar Mitrović (if fit) and provided that they can keep the pair supplied, could pose a threat to opposing defences.
The fourth team in the group Cameroon are not just there to make up the numbers. They beat Algeria in a two-legged play-off having topped a group that also included the Ivory Coast.
The West African side could yet upset one of the two European sides.
2022 World Cup Group H Predictions
Group h which contains Portugal, Ghana, Uruguay and South Korea is arguably the most interesting because it contains no obvious favourites. Inevitably, Portugal will be the centre of attention because of Cristiano Ronaldo, not just to see if he can extend his record as the all-time top international goalscorer, but also to assess his state of mind following the recent interview he has given which has, de facto, ended his Manchester United career.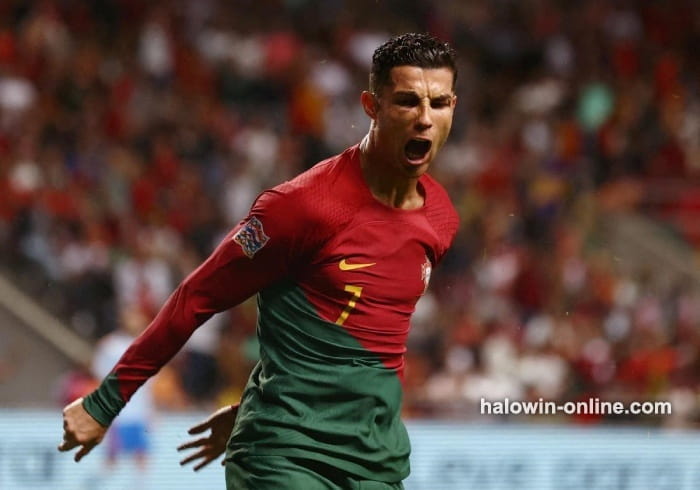 Uruguay is one of those teams that consistently do well in World Cups even if some of their stars like Edison Cavani and Luis Suárez are now ageing. They are another country where football talent continues to emerge off the production line. It would be no surprise if they managed to go deep into Qatar again.
South Korea was rocked when their striker Heung Min Son picked up an eye injury when playing for his club side in the Champions League and they are desperately hoping he will be fit for the start of their group matches. Their fans, though, may need to dampen down expectations of what they can achieve this time,
In their Asian qualifying group they finished second behind Iran and, given that the Iranians were thrashed in their first game by England, there may be concerns about the overall standard of Asian football just now.
Ghana can consider themselves fortunate to be in the tournament at all, having scraped through their qualifying group by virtue of having scored one more goal than South Africa, and then beating Nigeria in a two-legged play-off thanks to the away goals rule.
However, the fact that they have very little to lose makes them a potentially dangerous opponent.
Top FIFA Online Betting Site in the Philippines: Halowin Bet
Join Halowin Bet for FIFA real money online betting, most reliable and legit Philippines online FIFA betting site. Halowin Bet offers variety sports betting options and bonus, you can bet on sports every week and win huge bonuses together!
Each FIFA bet has its odds, please be aware that higher odds comes with higer risk. Click on Halowin Bet Philipines Online Betting site to win big.