Now that the first round of games in Groups A to D of the 2022 Qatar World Cup has been completed, it is possible to make informed predictions about which teams will win their groups, who might qualify with them, and who is destined for an early exit from the tournament.
2022 World Cup Group A Predictions
Certainly, the hosts Qatar seem to have little hope of reaching the knock-out stages. They were completely out-classed in their opening game against Ecuador and did not manage a shot on target in the entire game.
This is their first-ever World Cup, and judging by the evidence of that match, it is likely to be their last for some considerable time.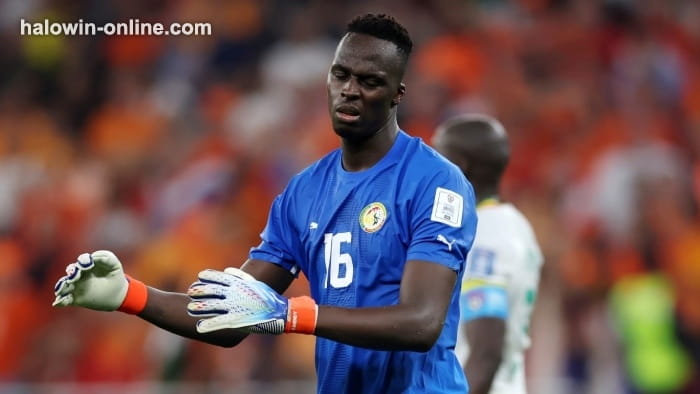 It is difficult to know how strong Ecuador are given the paucity of the opposition they were playing. After all, they only finished fourth in South American qualifying and were almost thrown out of the competition for fielding a player with questionable accreditation through qualifying.
That suggests they might struggle against stronger teams, such as the Netherlands, who they play next, and who must be already favorites to top the group after beating Senegal in their opening game, Louis van Gaal's side were workmanlike in their performance, but they got the job done, and that was all that matters.
Senegal was by no means disgraced but they did miss the firepower of the injured Sadio Mané up front to convert some of the chances they created. Their fortunes were not helped by erratic goalkeeping by Édouard Mendy, but the West Africans will still rate their chances of beating both Qatar and Ecuador.
2022 World Cup Group B Predictions
England could hardly have wished for a better start to their World Cup campaign than by thrashing Iran 6 - 2, a margin of victory that, if anything, flattered the Iranians. Jude Bellingham and Bukayo Saka, the two youngest men in the team caught the eye, but nobody in an England shirt had a poor game.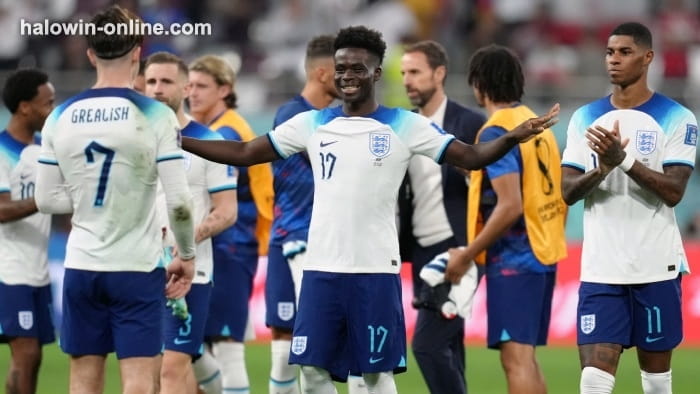 Although their remaining two games against the USA and Wales will be more physical encounters, they must be overwhelming favorites to win the group. Longer-term, though, fears that main striker Harry Kane might have damaged his ankle could impact their chances of going far in the competition because they do not have an equivalent backup.
Iran was very disappointing, perhaps weighed down by events off the field back home. Coach Carlos Queiros probably made a mistake by leaving some of his more defensive players out, and they will need to tighten up considerably in their next two games. It is difficult to see them progressing.
The USA will consider that they let Wales off the hook in their game. They largely dominated the first half, but only had one goal to show for it, and were made to pay for not extending that lead when they conceded a needless penalty. Wales struggled for most of that game but will have been happy to escape with a point.
Who qualifies with England may come down to which of the USA or Wales do better against Iran, with perhaps the Americans having the slight edge.
2022 World Cup Group C Predictions
Saudi Arabia pulled off one of the biggest World Cup shocks of all time by beating Argentina in their opening match. When Argentina took an early lead and then had three goals disallowed for offside in the first half, all that seemed unlikely. But two goals in five minutes in the second half turned the match on its head, and due to a combination of brave defending and a lack of creativity, Argentina could not find the equalizer.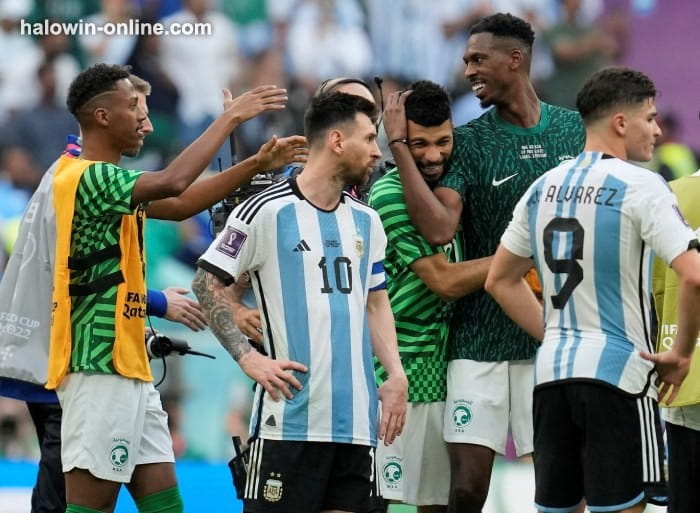 It was arguably Saudi's greatest football victory, but with games against Mexico and Poland to come, it may be their last victory at this World Cup.
All is not lost for Argentina. They lost their opening game in the 1990 World Cup and still reached the final, and they should be confident of still advancing and even winning the group. They do need to get Lionel Messi playing further up the pitch, and cannot just rely on him - others have to step up.
Fortunately for Messi's side, their position was strengthened by the inability of Mexico and Poland to find the net against each other. Mexico had the better of the chances but lacked a clinical striker who could convert them. Poland, though, may live to regret Robert Lewandowski's miss from the penalty spot.
Argentina should still top this group, with possibly Mexico qualifying with them.
2022 World Cup Group D Predictions
When Australia took an early lead against France, it seemed another World Cup shock might be on the cards. That hope, though, lasted as long as it took Kylian Mbappé to get into the game because he then proceeded to take the Aussies apart with his power and pace. Scoring one, assisting another, and setting the tempo for those around him. It was a special night for Olivier Giroud, too, who scored a brace to equal Thierry Henry's all-time goalscoring record for France.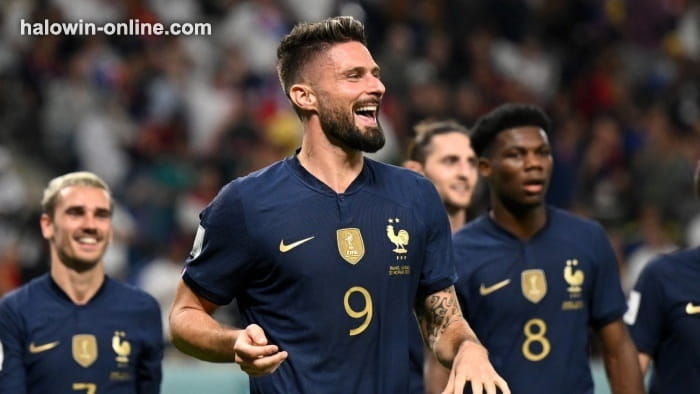 Much of the talk before the game had been about how the chances of Didier Deschamps' side defending the title that they won four years ago was being undermined by injuries. However, based on this performance, they will go deep in this competition again and should not be discounted as potential winners again.
Australia competed but they were outclassed and will be among the early casualties in Qatar.
Denmark came into the tournament as one of the dark horses, but they were largely disappointing in their goalless draw with Tunisia. The North Africans, indeed, were arguably the better team for much of the game but lacked a cutting edge.
The Danes, too, looked toothless in front of goal, although Christian Eriksen, back playing international tournament football for the first time since his near-fatal heart attack in the Euros last year, was the best player on the field.
Already it is a question of who qualifies from this group alongside France. And the Danes must be considered favorites if they can just find somebody who can put the ball in the net for them.
Top FIFA Online Betting Site in the Philippines: EsballPH HaloWin Bet
Join EsballPH HaloWin Bet for FIFA real money online betting, most reliable and legit Philippines online FIFA betting site. EsballPH HaloWin Bet offers variety sports betting options and bonus, you can bet on sports every week and win huge bonuses together!
Each FIFA bet has its odds, please be aware that higher odds comes with higer risk. Click on EsballPH HaloWin Bet Philipines Online Betting site to win big.
The previous sign up free ₱100 + registration bonus ₱88 casino activity has ended, but in order to continue to take care of the majority of EsballPH Halowin loyal players.
Now! EsballPH Halowin are once again launching the Register Free ₱100 Sign Up Bonus Sharing FB monthly FREE ₱38 Casino Promotion.
You can also click to enter the Online Casino Bonus & Promo introduction, which provides more diverse casino bonuses.