UEFA Results: Champions League Real Madrid 5 – 1 Cruise Past Celtic
2022/11/22
Play Now
India Bonus
Real Madrid cruised past Celtic in the Champions League, defeating the Scottish Champions 5 - 1 at the Bernabeu. The result ensured that the defending champions took the top place in the group ahead of RB Leipzig, who thrashed Shakhtar Donetsk away.
The Ukrainian side does at least have the consolation of Europa League football in the New Year. For Celtic, their European hopes are over for another season.
Here are some interesting facts from the game.
Click to Register - ₱100 Sign Up Free Bonus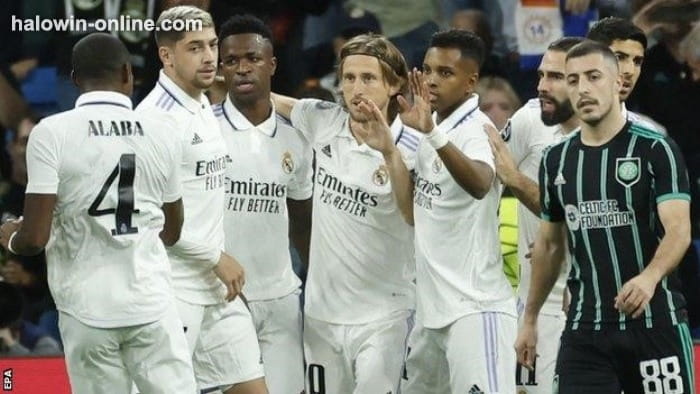 UEFA Champions League Results: Real's quickest-ever penalty
Real started strongly in front of their home fans with two penalties inside the first 20 minutes. The first, which was expertly converted by Luka Modrić, was the quickest ever awarded to Real in a Champions League group match.
Just 4 minutes and 9 seconds of the match had elapsed when the referee pointed to the spot.
It was also the first time two penalties had been converted in such a period of time. In 2019 neighbors Atlético Madrid had also been awarded two early penalties against Lokomotiv Moscow, but Kieran Trippier missed the first one. Napoli also had two penalties against Liverpool in September inside the 20-minute mark, but Victor Osimhen missed the second.
UEFA Champions League Results: No Benzema, no problem
Although Ballon d'Or winner Karim Benzema only started from the bench, it did not matter, with Rodrygo Goes, Marcos Asensio, and Vinicius Junior all finding the net. That was the first time since December 2017, that a starting front three without Benzema being part of their ranks, had all scored for Real.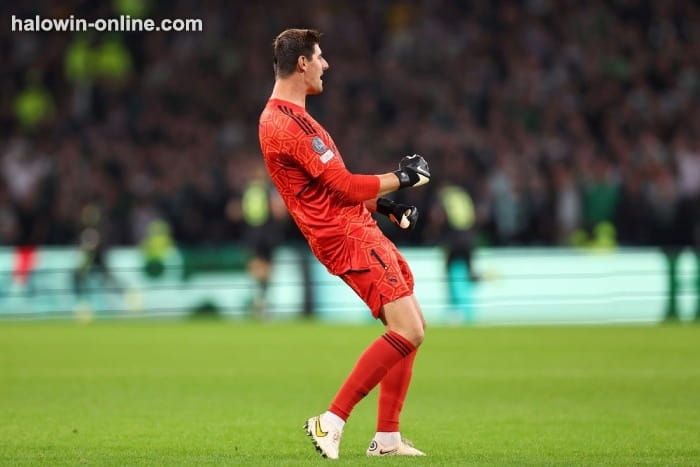 UEFA Champions League Results: Courtois makes his mark
Celtic had a chance to get off the mark themselves in the 24th minute when they were awarded a spot-kick of their own, only for Thibaut Courtois to keep out the effort from Josip Juranović.
That was the fifth penalty he had saved out of the last ten he had faced. Prior to that, though, he had only saved one out of the first 18 he had faced as a Real player.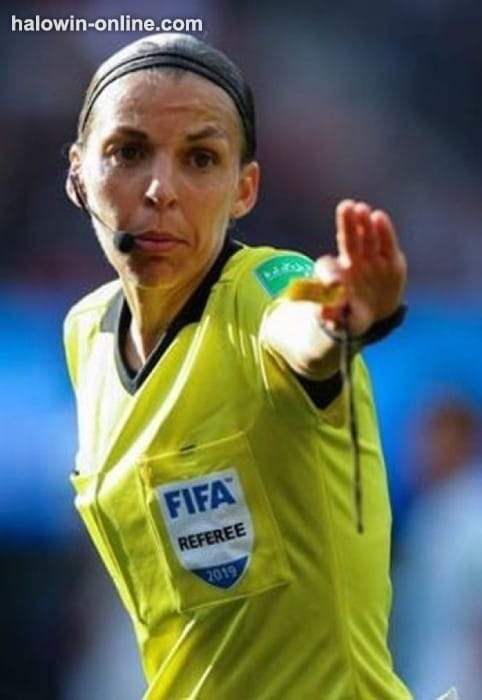 UEFA Champions League Results: Stéphanie Frappari makes history
Stéphanie Frappari took charge of the match on Wednesday and, in the process, became the first female official in the 120-year history of the club to referee a Real Madrid game.
UEFA Champions League Results: Scotland's dismal record
It was the sixth successive Champions League match that Celtic had played against Spanish opposition in which they had been beaten. That run saw them concede 24 goals and score just twice.
Celtic finished their campaign with just two draws from their six games to finish bottom of the group. At least that was better than neighbors Rangers, who lost all six games they played this campaign and finished with a negative goal difference of minus 20. That set a new record for the worst-ever performance by any side in the group stages of the Champions League.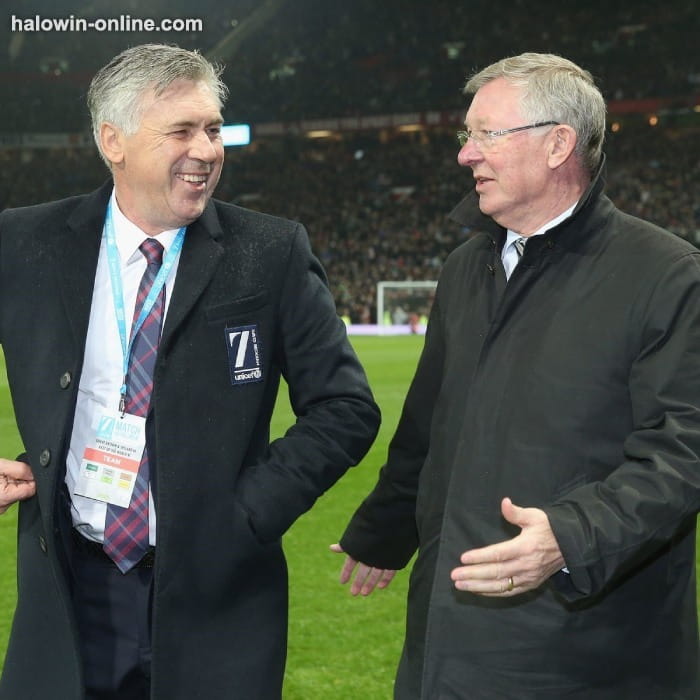 UEFA Champions League Results: Ancelotti now surpasses Ferguson
The victory was Carlo Ancelotti's 104th victory in the Champions League, surpassing the record of Sir Alex Ferguson.
Lucky omen?
This was the first time that Real have won all three of their home group matches in the Champions League since 2015 - 2016. Given that they went on to win it that year, is this a lucky omen.
Top UEFA Champions League Online Betting Site in the Philippines: Halowin Bet
If you want to make real money from UEFA Champions League betting, join Halowin Bet, one of the most reliable online UEFA Champions League betting sites in the Philippines. On Halowin Bet you can find a variety of sports betting. We select only legit and reliable online PBA betting sites that are 100% sure of their honesty and safety, what's more, you can bet on sports weekly to win bonuses up to ₱1100 now!
Each UEFA Champions League bet has its odds, profit will vary too. Please always remember: Higher odds come with higher risk. Go forward with Halowin Bet in the Philippines to win ₱1100!