Since the start of the season on June 5, this PBA campaign has not only been fun-filled and exciting, but it has also been full of suspense. So many events have shaped PBA season 47, if not the best campaign ever, but one of the best we have seen. As usual, 12 teams from different brands are competing to win the PBA Philippine Cup.
However, while some teams' performances have been more than impressive, others we believe could display better have been below par. In this post, you will learn about the top 4 PBA squads whose performances have not been encouraging.
PBA Ranking- Most Disappointing Team #1: Columbian Dyip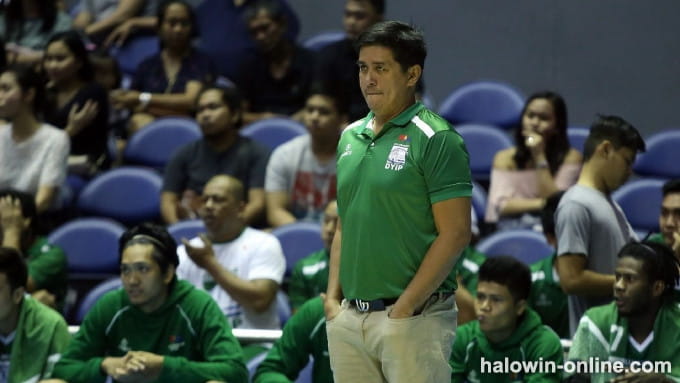 The first team on our list of the most disappointing is Terrafirma Dyip. If you had told us this squad would sit at the bottom of the PBA points table at this time of the season, we wouldn't have argued for long. Unfortunately, like the previous seasons, Columbian Dyip displays have not been encouraging as their highest finish in the league is 9th, which was in 2017-2018 in the Commissioner's cup competition.
Although we aren't that disappointed in the team's performances, what shocked us was that this team just had a change in ownership from Columbian Dyip to Terrafirma Dyip. So, we expected the new body to help the squad move from their known position and compete with the top teams in the league. However, that hasn't been the case. In fact, they are now performing very badly. Maybe you don't know, Columbian Dyip is not only sitting down at the table, but they have yet to win a single PBA match and have lost all the other eight matches they played all season.
The best PBA highlight they had had all season was against the Road Warriors, and the game also ended in defeat, although it was obvious it wasn't their lucky day. They only had a 3-point gap as the game ended 105-102 in the Road Warrior's favor.
PBA Ranking- Most Disappointing Team #2: Rain or Shine
Like Terrafirma Dyip, the Elastopainters have also had a poor campaign in the 47 seasons. However, unlike the previous team, this squad has been in the Philippines basketball scene for a long time. Besides being here for a while, they have also had championships by winning Governor's in 2012 and Commissioner's cup in 2016 and reaching six final appearances. However, their poor display is what we don't have an explanation for.
Even though their performance in the Governor's Cup last campaign wasn't encouraging, Rain or Shine finished the PBA Philippine Cup season in 6th place and 8th in the season before. Perhaps this season isn't their time to outplay other teams. Unfortunately, they have only won two of their last eight matches and lost the other 6 matches. Nevertheless, their season start was brilliant as they defeated the Converge Fiberxers in a pulsating encounter. After that match, many PBA fans saw them as one of the favorites for the season. However, since then, they have fallen from grace to grass as their only next win was against the Road Warriors.
Nevertheless, the season is warming up, so we can't write them off at this stage. However, we expected them to perform better than they do at this point in the campaign.
PBA Ranking- Most Disappointing Team #3: Phoenix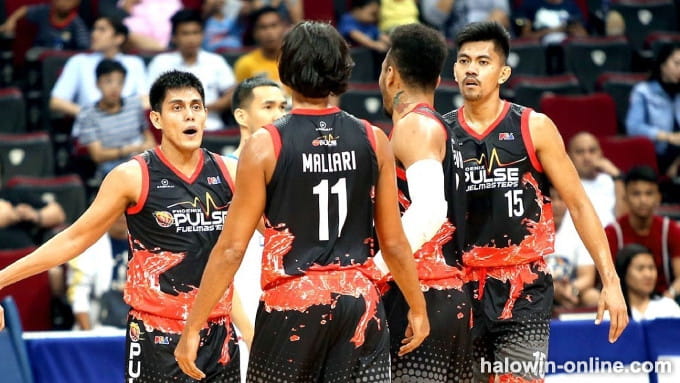 None would have expected to see Phoenix struggling below the table in the 47th season after their outstanding display in the 45th, where they finished the campaign as the runner-up. Besides the 2020/21 season, this squad has had some amazing seasons in the PBA in the past. If you had forgotten, we would never forget the 2019/2020 season when this basketball team won the PBA Philippine Cup by only losing two games in the competition. In addition, they were the runner-up in the Governor's cup the season before that.
So, if we can't condemn this campaign as their worst ever, it is easy to say that it is one of the poor seasons they have had. This season, they have only won two matches in eight games and have a minus 33 points difference from their six defeats. Even though they have two wins, these victories aren't confusing as they are only against the other two (Columbian Dyip and Rain or Shine) teams at the bottom of the table. They have yet to record a win in the last five matches they played, and the PBA score isn't even close. So why did the Phoenix get it wrong? This is the question we don't have answers to.
PBA Ranking- Most Disappointing Team #4: Northport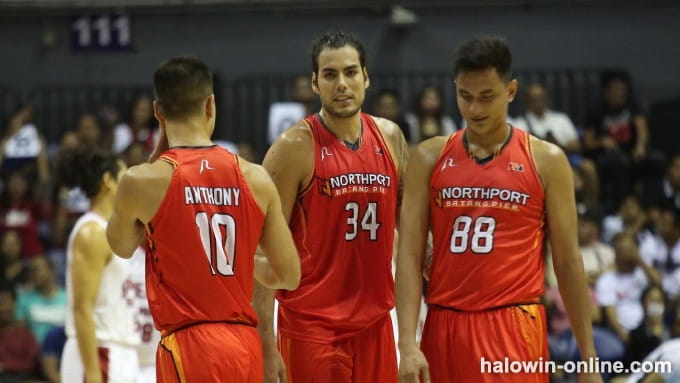 Although we had no intention to include Northport in this list, their poor display this season is what we can't ignore. Like the team in 10th and 11th position on the table, Northport has only won two matches in their last eight PBA schedule matches. We aren't disappointed, but their current display broke our heart because they couldn't build on the brilliant campaign they had last season. Campaign 46 saw this team ending the competition in 5th place with 6 wins and 5 losses all season. That's not all. In this same season, only the champion, TNT Katropa, had more point differences than they did. While the champion ended the campaign with 111 points, Northport finished with 77 points.
However, the beautiful story of the last campaign is the opposite of the present one. Their performance at the beginning of the campaign was already luring every PBA lover that this could be their season. Maybe you don't know, this team won the first two matches of the season by defeating Rain or Shine and Columbian Dyip with margins that aren't even close. However, those two matches were the last time Northport had smelt anything related to winning a match. They are yet to record a single victory in their last six matches.
PBA Top 4 Most Disappointing Teams Conclusion
From our point of view, these teams haven't been encouraging in their performances since the start of the season. However, no hope is lost as they could still get their wrongs right before the season ends. Besides, there are still two more competitions to fight for as long as they are eligible to participate.
Read more hot topics about PBA
Top PBA Online Betting Site in the Philippines: EsballPH HaloWin Bet
If you want to make real money from PBA betting, join EsballPH HaloWin Bet, one of the most reliable online PBA betting sites in the Philippines. On EsballPH HaloWin Bet you can find a variety of sports betting. We select only legit and reliable online PBA betting sites that are 100% sure of their honesty and safety, what's more, you can bet on sports weekly to win bonuses up to ₱1100 now!
Each PBA bet has its odds, profit will vary too. Please always remember: Higher odds come with higher risk. Go forward with EsballPH HaloWin Bet in the Philippines to win ₱1100!
The previous sign up free ₱100 + registration bonus ₱88 casino activity has ended, but in order to continue to take care of the majority of EsballPH Halowin loyal players.
Now! EsballPH Halowin are once again launching the Register Free ₱100 Sign Up Bonus Sharing FB monthly FREE ₱38 Casino Promotion.
You can also click to enter the Online Casino Bonus & Promo introduction, which provides more diverse casino bonuses.