The ongoing 47th season of the 2022 PBA is arguably the most anticipated league among all Philippine basketball enthusiasts. What's more? The excitement of seeing your favorite players in the game is second to none. But if you agree with us, several Filipino PBA players have dedicated everything since the beginning of the season. Therefore, choosing the best of all of them may seem challenging.
Still, our research reveals the season's top 5 PBA players. However, it's essential to know that this article updates you on these great players and helps you make the best decisions when making PBA predictions or PBA betting. So, without wasting time, take a look at the list!
Most Impressive PBA Players #1: June Mar Fajardo (San Miguel Beermen)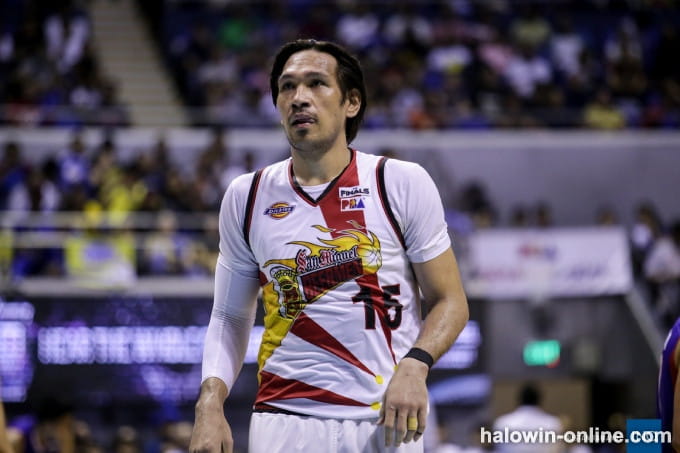 June Mar Fajardo came out of the gate as the most impressive player in the PBA this season. Of course, given that he won the MVP award six times in a row from 2014 to 2019, it's not surprising he's on this list. June Mar Fajardo is considered the greatest PBA player of all time (GOAT). More importantly, he is a great savvy scorer in PBA games.
There's still more to this! Even though Fajardo is physically overwhelming, he's as quick as a bunny. In addition, he is also a better defender of the game. Speaking of this season, Fajardo wasn't as dominant as we expected, but his performance in every game he played is worth discussing.
Hence, Fajardo started well in the 2022 PBA Philippines Cup. He led team San Miguel Beermen to victory in his first PBA match against the Phoenix Super LPG this season with 24 points, an average of 9- 11 shots, six assists, 15 rebounds, and three blocks. Fortunately, this helped the team to progress to the next match.
Most Impressive PBA Players #2: Scottie Thompson (Barangay Ginebra)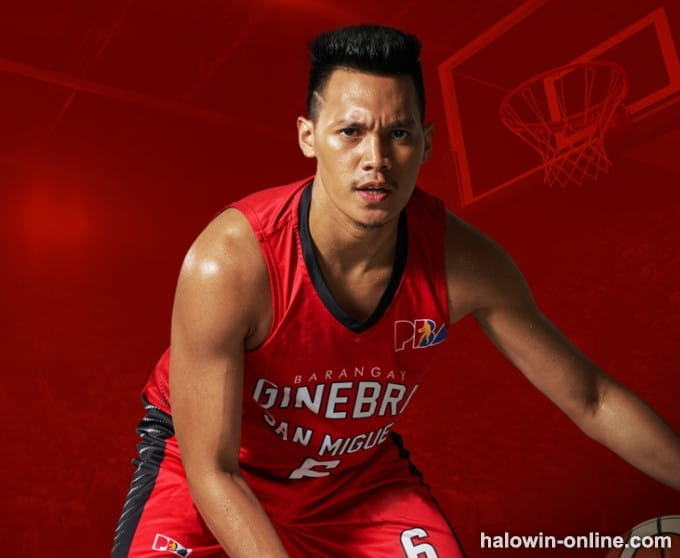 Irrespective of how you search it, there would always be a result for this player. Earl Scottie Carreon Thompson has been a Filipino basketball player in PBA's Barangay Ginebra since 2015. This great player has won more than ten (10) outstanding awards at the PBA.
One of his most significant recent honors was the 2021 PBA Conference Best Player, Season 46, PBA Governors' Cup. Remember that this is the first time he has received such awards. Similarly, on June 5, 2022, he was named PBA's Most Valuable Player for the 2021-2022 season.
As if that wasn't enough. Scottie Thompson has proven his basketball skills through his performance since the start of this 47th season. Indeed, he knows how to play the ball for the benefit of his team. Along with other prominent players, he helped his side with their first victory over Blackwater with a PBA score of 85-82.
Most Impressive PBA Players #3: Ato Ular (Blackwater)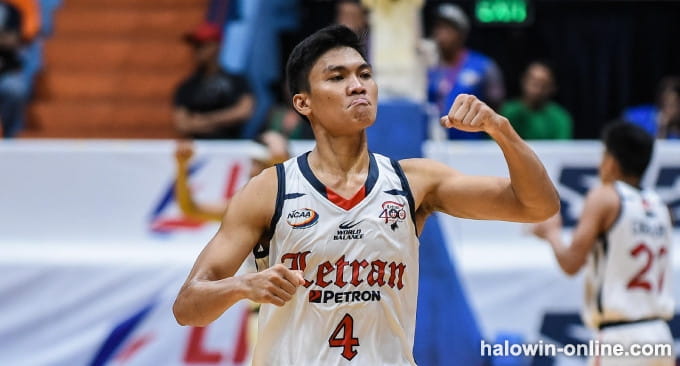 Next on our list of impressive players of the PBA this season is Ato Ular. Note! He played for San Juan Knights and the Marikina Shoemasters at MPBL before becoming one of the PBA all-star players under Blackwater. However, despite being a freshman, Ato Ular deserves brownie points as he is one of the rare gems of this season's tournament.
However, it is important to know that it is often impossible for beginners to emerge as the best players. So, Ato's victory came like a bolt from the blue. He became the first "Rookie" to lead the league. That's not all! With 12.33 points, he also emerged as the second-best goal scorer of the year.
Ultimately, Ato Ular's performance in the first three-game of the season is commendable. But, above all, his outstanding performance in the match against Northport gave him this spot. Therefore, giving victory to Blackwater, the key to advancing to the next PBA schedule.
Most Impressive PBA Players #4: Aaron Black (Meralco Bolts)
25-year-old Aaron Black is also one of the top basketball pros in the Philippines this season. As an exceptional player, he won the 2021 PBA Outstanding Rookie Award. Aaron outdid his performance at the 2022 PBA Philippine Cup, despite just signing a two-year extension with Meralco Bolts. In addition, he sees his new contract as an opportunity to show off his raw talent.
Aaron Black did his best in the match against Northport Batang Pier on June 23rd. However, he couldn't play in Bolt's previous game due to an injury. Nevertheless, he still scored 20 points, five assists, seven rebounds, and 9 of 10 shots in this match. That's impressive, isn't it? Of course, it's, but that's not all!
Fortunately, his performance led Meralco to his third success in this season's PBA league, with 3-1 PBA points table. Similarly, his expertise has made him a top player on the basketball team with San Miguel Beer and Barangay as his competitors.
Most Impressive PBA Players #5: Kevin Alas (NLEX Road Warriors)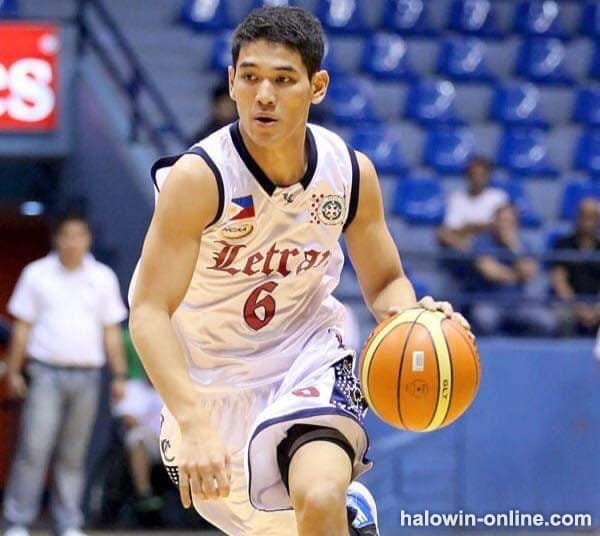 Born November 13, 1991, Kelvin Alas is another PBA player who stands above the fray this season. Come to think of it! Why do you think he is the team's Captain? Of course, it's not by luck, but he deserves it. According to NLEX coach Yeng Guiao's assertion, "He simply showed his leadership not by mere words, but by action. As long as he can help, he'll help."
Note! Kevin Alas is the best NLEX player ever. Although he is in his sixth year in the league, he has always done his best in every match. Last season, the Road Warriors desperately needed a win after losing five out of six games. Fortunately, Kevin helped his team defeat the undefeated TNT Tropan Giga.
But it doesn't stop there! As a matter of fact, Alas is rerunning his magic this season. Together with other NLEX players, Kevin led the team to their first victory in the PBA game. NLEX defeated Terra Firma Dyip 105-102 with 24 points, six assists, and two rebounds.
Top 5 Most Impressive PBA Players So far Conclusion
As you can see, the PBA has a lot of incredible professional basketball players. The PBA Philippine Cup is still underway, but here is a summary of the 5 Most Impressive Players in the 2022 PBA. However, remember that all selected players are based on merits, not sentiments.
Read more hot topics about PBA
Top PBA Online Betting Site in the Philippines: EsballPH HaloWin Bet
If you want to make real money from PBA betting, join EsballPH HaloWin Bet, one of the most reliable online PBA betting sites in the Philippines. On EsballPH HaloWin Bet you can find a variety of sports betting. We select only legit and reliable online PBA betting sites that are 100% sure of their honesty and safety, what's more, you can bet on sports weekly to win bonuses up to ₱1100 now!
Each PBA bet has its odds, profit will vary too. Please always remember: Higher odds come with higher risk. Go forward with EsballPH HaloWin Bet in the Philippines to win ₱1100!
The previous sign up free ₱100 + registration bonus ₱88 casino activity has ended, but in order to continue to take care of the majority of EsballPH Halowin loyal players.
Now! EsballPH Halowin are once again launching the Register Free ₱100 Sign Up Bonus Sharing FB monthly FREE ₱38 Casino Promotion.
You can also click to enter the Online Casino Bonus & Promo introduction, which provides more diverse casino bonuses.