Match fixing in competitive sports has developed into a challenging issue on a global scale. Fixing competitions poses a risk to every sport at every level, and it is abundantly evident how much destruction this practice can wreak. This type of corruption has no place in sports and should be avoided at all costs by fans, governing bodies, and everyone else involved in the sport.
First Deposit 100% Bonus Cashback
Nevertheless, tragically, it continues to exist, and in certain sports, its frequency is actually growing. To put it in simple terms, match-fixing refers to any dishonest behavior that is performed with the intention of ensuring that a specific team or individual wins a particular sporting event.
Fixing matches and the corruption that often follows is not exclusive to high-level or professional competitions in sports. Fixing matches can take place in small competitions and major tournaments; furthermore, there is no sport that is exempt from match-fixing in some manner. In this article, our primary focus is on several instances of match-fixing in the PBA.
PBA Match Fixing: The Presidential Decree No. 483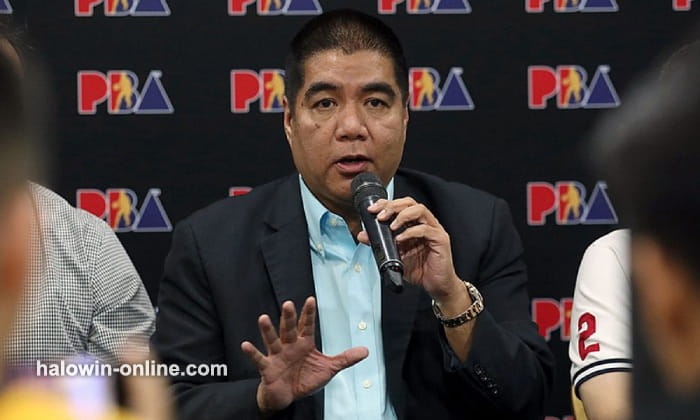 Fixing games was made illegal by Presidential Decree No. 483, which was enacted into law on June 13, 1974, by former president Ferdinand E. Marcos.
It gave the definition of "game fixing" as any arrangement, combination, strategy, or agreement by which the result of any game, race, or sports event shall be predicted and/or known other than on the basis of the honest playing skill or the ability of the players or participants.
The perpetrator would face different punishments under the law if they played different roles in fixing the game. If the offender is an official in the game, race, or sports contest, such as a promoter, referee, umpire, judge, or coach, or the manager or sponsor of any participating team, individual, or player therein, or participants or players in such games, races, or other sports contests, he shall be imprisoned for a minimum of 4 years and 2 months and up to 6 years if he is found guilty.
This sentence increases by one year for each position of authority. Additionally, he will be required to pay a fine of 2,000 pesos, with the possibility of secondary incarceration in the event that he is unable to pay the fine, as determined by the court.
When the offender is an official or employee of any government office or agency that is concerned with the enforcement or administration of laws and regulations on sports, he shall also be subject to the same punishment as described above, but he shall also be disqualified from holding any public office or employment for the rest of his life.
He may be deported if he is an immigrant. If they are found guilty, all other offenders will be sentenced to imprisonment ranging from 2 years and 4 months to 4 years, in addition to a fine of 1,000 pesos, with subsidiary incarceration available in the event that the offender cannot pay the fine at the discretion of the court.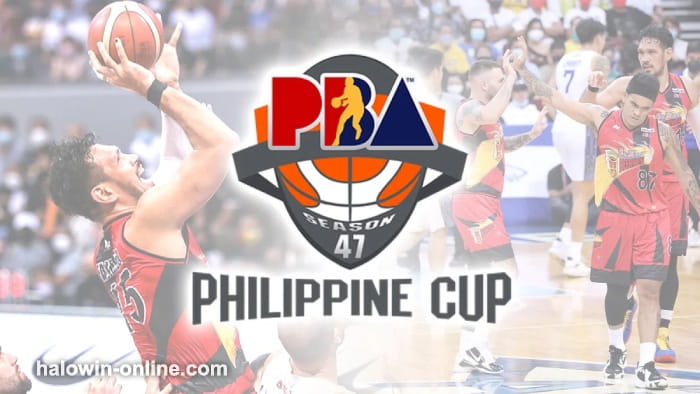 PBA Match Fixing: Implementation of Match Fixing Laws
The provisions of PD 483 are not exclusive of other laws that prohibit unlawful gaming. However, game fixing and illegal gambling continue to flourish due to a lack of enforcement of these rules.
No one has been found guilty of game fixing or sentenced to prison time as of yet. This seems to sense, given how hard it is to bring match-fixing cases to court. In criminal proceedings, guilt must be established beyond a reasonable doubt.
Fixing games is the most horrible offense that can be committed in any sport. In the context of society, it is analogous to murder.
And the PBA, in all its redemptive splendor, provides would-be criminals with three chances to turn their lives around and go back on the straight and narrow. Some offenses should not even be given a second opportunity, much less a third. And this includes manipulating the results of games.
According to SPIN.ph, Espiritu said that the board of governors would place an X next to the name of any player who was found to have been involved in fixing a game. A second X will result in a trade and then a journeyman career, while a third X will result in a ban that is done quietly and isn't announced in public. The ban is placed on the player after the third X.
On the other hand, this has been met with opposition from many walks of life, with people arguing that providing a second opportunity to a criminal, much alone a third, is detrimental to the world of sports. The penalty must only be given once and, after that, be permanent. In addition, the perpetrator is not allowed to leave without a fuss. You make his identity known to the general public to discourage participation from other participants, and you then accompany him to the NBI field office that is most conveniently located.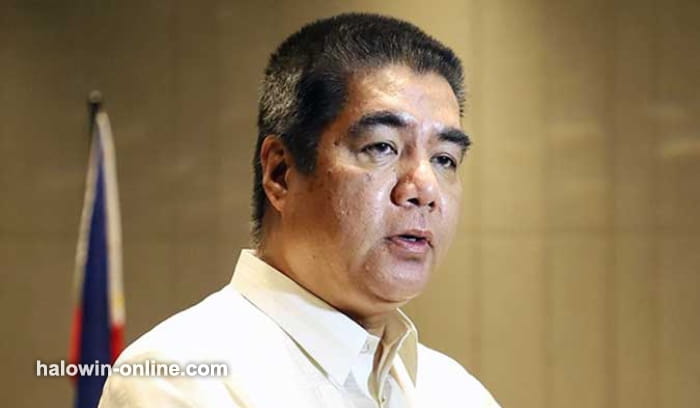 PBA Match Fixing: The Case of De Guzman
On September 14, 2021, De Guzman was accused by a certain Nai Nuelsan of providing a "wrong tip" to a friend of his regarding the outcome of the match between San Miguel and Ginebra that had taken place the previous week on September 10.
According to the allegations, a deposit of P150,000 was put into De Guzman's account. At the same time, the total stake amount was kept a secret. The final score was 111-102 in favor of the Beermen.
San Miguel was favored by 3.5 points in the betting line, while the total points scored was pegged at 179.5. De Guzman denied any role in the incident through his agent Danny Espiritu, even though screenshots of his communication concerning the incident were also uploaded.
Daniel de Guzman, a professional player for San Miguel, was required to attend a virtual meeting on Friday, September 24, 2021, but he did not. As a result, the Games and Amusements Board (GAB) suspended his professional license. GAB wanted to talk to De Guzman about the allegations that he was involved in fixing games in the Philippine Basketball Association (PBA).
PBA Match Fixing: Conclusions
As a result of the confidential nature of game fixing, it is next to impossible to find a witness. Because of the potential fallout to their reputation, especially if they are the team's top player, most people who participate in game fixing will not come forward.
Similar to buy-bust operations against drug dealers, setting up traps for the culprits may be the only method to bring them to justice. The lack of police resources may also contribute to the ineffectiveness of anti-game-fixing and illegal gambling regulations. It would be beneficial if the PBA or MPBL worked with the NBI or PNP to stamp out game fixing among their ranks.
In addition, we have seen the MPBL make certain adjustments to reduce the prevalence of match manipulation. One such rule is that players cannot use their phones in the hours leading up to the game.
While reviewing the game, the MPBL also handed various sanctions to the officials who made questionable calls. We can't afford any more scandals that will damage basketball's reputation in this country, so we're crossing our fingers that their sincere attempts to combat game-fixing will pay off.
The previous sign up free ₱100 + registration bonus ₱88 casino activity has ended, but in order to continue to take care of the majority of EsballPH Halowin loyal players.
Now! EsballPH Halowin are once again launching the Register Free ₱100 Sign Up Bonus Sharing FB monthly FREE ₱38 Casino Promotion.
You can also click to enter the Online Casino Bonus & Promo introduction, which provides more diverse casino bonuses.