Manchester United terminate Cristiano Ronaldo's contract during 2022 FIFA World Cup
2022/11/24
Play Now
India Bonus
The Premier League side had been trying to find a legal solution after the explosive interview that was aired on a TV channel last week and which had made headlines around the world.
Both sides may consider that this represents the best solution for them. United has got rid of a player who clearly did not want to be there anymore and who had the potential to upset team harmony in the second part of the season. On Ronaldo's side, he is now free to resume his career and play for a side that will show him the respect he feels he deserves.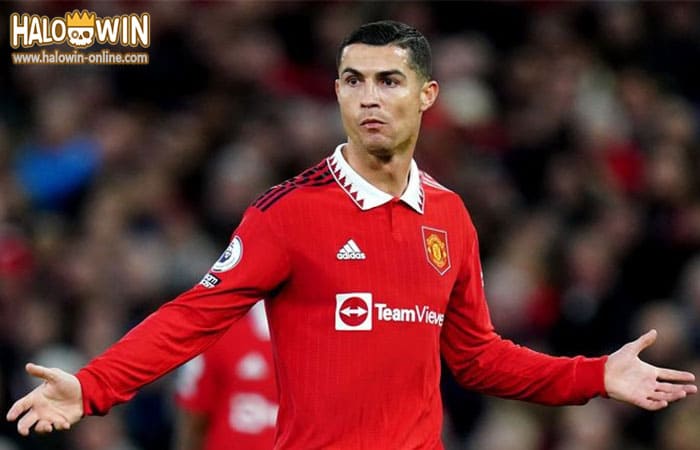 Portuguese striker Ronaldo's interview with Piers Morgan
The interview, given to the British journalist Piers Morgan, was clearly intended to have a shock effect. In it, Ronaldo said that he felt betrayed and let down by the club, and accused United of not having evolved since Sir Alex Ferguson retired, criticizing the training facilities, the coaching, and even the catering.
However, his most barbed comments were reserved for those in charge of the team, claiming never to have heard of Ralf Rangnick, whilst saying that he had no respect for the man who succeeded him Erik ten Hag.
Nor was he any more complimentary about the club's owners, the Glazer family, saying that he had never spoken to them, and maintaining that they had no real interest in the club.
Ronaldo knew what he was doing
This was not just some young footballer allowing his mouth to run away with him. Ronaldo is surrounded by media advisors, and with a huge social media following, knew that he would attract a worldwide audience with his allegations. Indeed Morgan claims that it was Ronaldo who approached him to do the interview and not vice versa.
In fact, Ronaldo wanted to leave United in the summer but was not granted his wish, something that both parties now probably regret.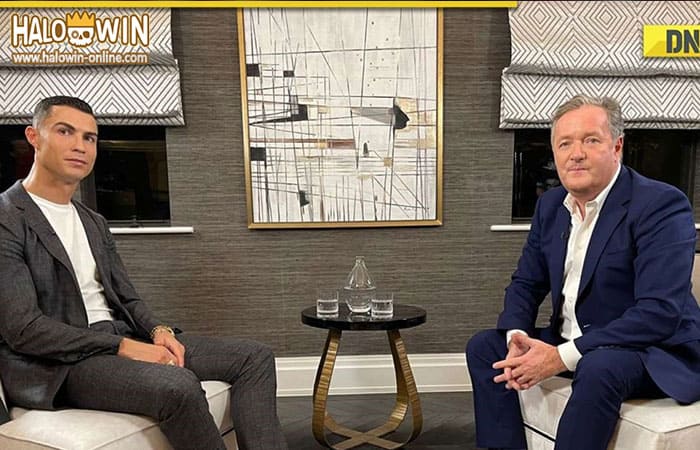 The reaction of Manchester United fans
The vast majority of United fans will applaud the resolution of this matter in such a way. Whilst there are many who share their concerns about the Glazers – the fact they are now considering selling the club will be warmly greeted – and have complained about the state of Old Trafford, this is their club and it is disloyal to attack it in such a manner.
They are broadly supportive of what ten Hag is trying to do, and can see that at the age of 37, Ronaldo's considerable powers are on the wane.
And some will also be hoping that without the burden of Ronaldo's wages, the Dutchman might have more to invest in the January transfer window.
What it does for Ronaldo's long-term legacy at the club is still too early to judge. The first time he left the club for Real Madrid in 2009 he was a Ballon d'Or winner and one of the best players in the world. This time around he is leaving under a cloud.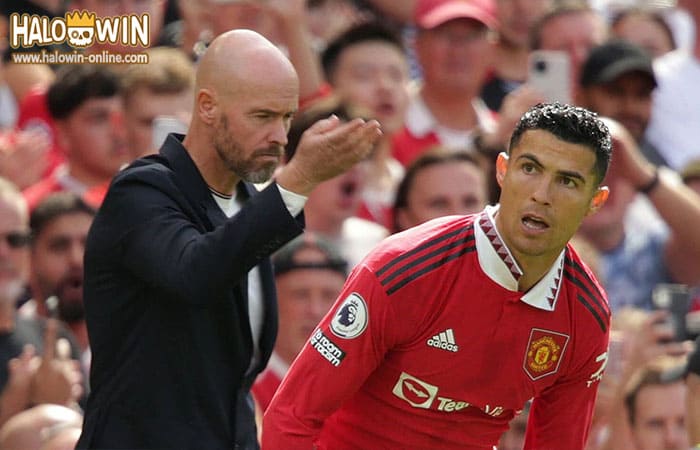 Eric Ten Witches breaks free from Ronal's shackles
Meanwhile, Eric ten Haag will be quietly delighted with the result, which strengthens his stature and authority at the club. It also means he can focus on his football without having to constantly defend Ronaldo's absence.
When futures sign big-name players, he has a lot of say in who they are and what their profiles are.
Ronaldo's troubles are not over
To add to Ronaldo's current woes comes news that he has been handed a ban and fined £50,000 by the FA after he was found guilty of improper and violent conduct.
It follows an incident following United's game against Everton at Goodison Park in April. Ronaldo was making his way to the players' tunnel when he knocked a fan's mobile phone to the ground.
He was cautioned by the Merseyside police over the incident, and Ronaldo later apologized for his actions. He later invited the fan concerned to watch a game at Old Trafford as a sign of fair play and sportsmanship.
The fine, though significant, will not bother him – after all, he is one of the richest sportsmen in the world.
More significant might be the two-game ban which would come into effect should he join another Premier League club.
Ronaldo can now concentrate on the FIFA World Cup 2022
With his United contractual situation now resolved, Ronaldo is now free to concentrate on leading Portugal at the World Cup where, despite his relatively advanced age, he remains integral to their hopes of going deep into the competition. He is the leading all-time goalscorer of all time and, in what is likely to be his last major international tournament, would dearly like to go out on a high.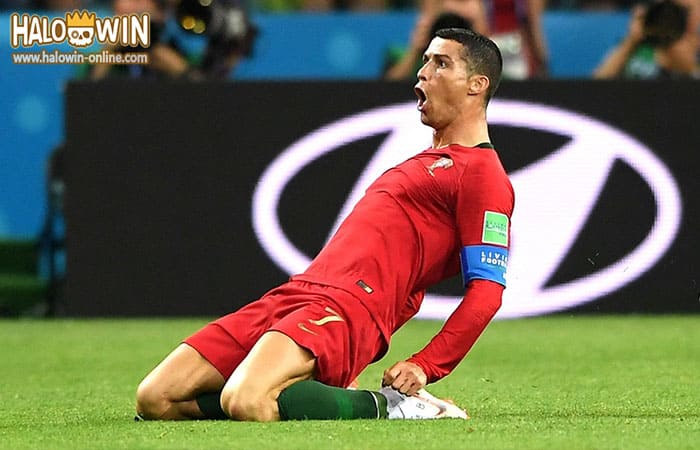 Which team is most likely to sign Ronaldo?
While Ronaldo would very much like to join a club that can offer him the Champions League, the list of possible candidates is not long, partly because of the high wages he is likely to command.
The Spanish club has refuted rumors that he had offered Real Madrid a short-term replacement for the injured Karim Benzema.
Chelsea is reportedly interested in signing him in the summer and Newcastle United have also been linked, but whether it's Graham Potter or Eddie Howe, will the managers of those two teams be willing to take the risk of adding him to their dressing room harmony? Up for debate.
In the summer, he reportedly turned down a two-year, £ 350 million deal with the Saudi club because he still wanted to play at the highest level.
He may need to reconsider his options, though, and maybe it's time to take the money.
While he got what he wanted when he left Old Trafford, one unexpected outcome of the interview for him is that more doors may now be closing in front of him.
The previous sign up free ₱100 + registration bonus ₱88 casino activity has ended, but in order to continue to take care of the majority of EsballPH Halowin loyal players.
Now! EsballPH Halowin are once again launching the Register Free ₱100 Sign Up Bonus Sharing FB monthly FREE ₱38 Casino Promotion.
You can also click to enter the Online Casino Bonus & Promo introduction, which provides more diverse casino bonuses.