The sport of boxing is not without its risks, and unfortunately, tragedy sometimes strikes inside the ring.
Throughout the history of Filipino boxing, there have been instances where brave fighters paid the ultimate price, losing their lives while pursuing their passion.
In this article, we pay tribute to these fallen heroes, highlighting their courage, dedication, and the enduring impact they have left on the sport.
Let us discuss the top Filipino boxers who died in the ring or succumbed to injuries during the fight that took their lives in a matter of days.
Clever Sencio: A Tragic Loss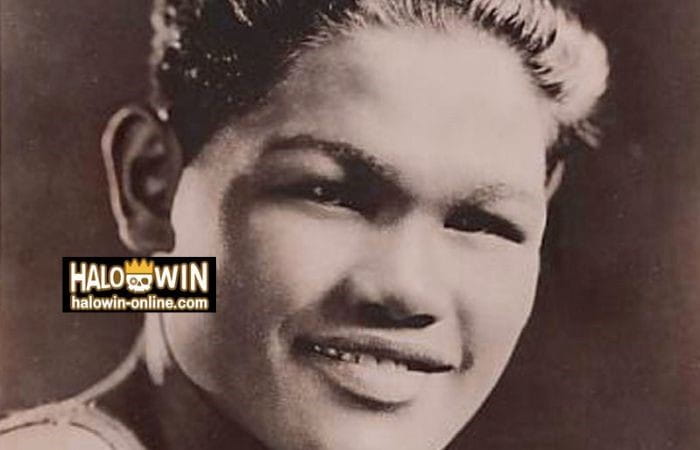 Clever Sencio is the first boxer among the list of Filipino boxers who died in the ring. Sencio died after a brutal fight with an American boxer, Bud Taylor. The fight took place on April 19, 1926.
The much-anticipated match between Taylor and Sencio had everyone on edge.
Despite Taylor's height advantage and more fighting experience, Levy, the author, assured readers that they would be thrilled by the latest Filipino visitor who aimed to earn money in the United States.
True to Levy's words, the fight was intense and passionate from beginning to end. According to Levy's account after the fight, Sencio held his own against Taylor for nine rounds relentlessly landing punches that left visible marks on Taylor's body.
Taylor was warned about the possibility of losing but unleashed a powerful surge of energy in the final round landing significant blows on Sencio.
Levy described Taylor's last-minute rally as filled with agility, sharpness, determination, and a strong desire to defeat his opponent from Manila.
Clever Sencio 's Resliance against Injuries
Despite surviving until the final bell, Sencio was severely battered and in terrible condition.
His trainer had to carry him back to his hotel room where he administered a massage and helped him rest while soothing his head with cold towels to alleviate a headache. However, tragedy struck when an employee entered Sencio's room at 9 o'clock in the morning only to discover blood flowing from his mouth as he lay motionless in bed.
An ambulance was immediately called; however, it was already too late as Sencio had succumbed to a cerebral hemorrhage several hours earlier far away from his homeland approximately 8,000 miles apart.
Doctor Ernest Miller expressed admiration during an examination after the fight, for Sencio's physical resilience despite facing such a brutal beating.
Karlo Maquinto: A Promising Talent Cut Short
Next on the list of Filipino boxers who died in the ring is, Karlo Maquinto, a promising young boxer from the Philippines, who had his dreams shattered on February 3, 2012.
During a regional title fight in Caloocan, Maquinto collapsed after the eighth round of a fight with Mcrc Joseph and was rushed to the hospital.
Unfortunately, he went into a coma for 5 days and never regained consciousness and passed away. His death leaves behind a legacy of unfulfilled potential, dreams, and a reminder of the dangers that are related to this sport.
Andy Balaba: A Brave Warrior's Tragic End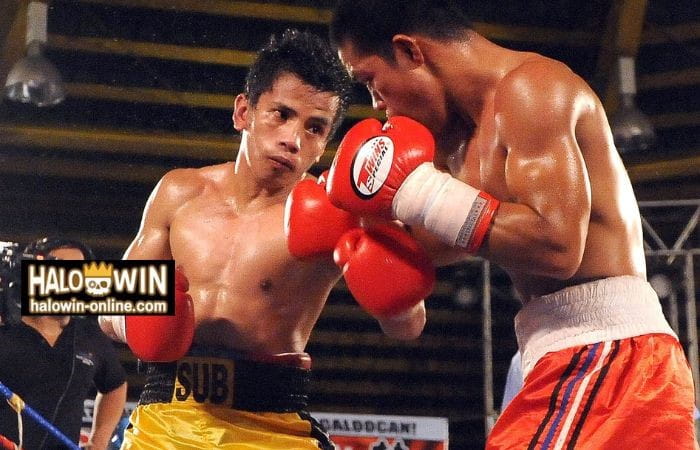 One of the most prominent Filipino boxers who died in the ring was Andy Balaba, hailing from General Santos City.
Despite his record not reflecting his true talent, Balaba was a highly skilled fighter who held his own against top prospects like Jun Resma and Siony Carupo.
He even managed to pull off an impressive upset victory over former WBC light-flyweight titlist Netroi Sor Vorasingh of Thailand. Sadly, tragedy struck when Balaba died on May 7, 1982, at the age of 28 after losing via a 10th-round knockout to Korean Hi Shup Sin during a match in Korea.
Prior to his untimely death, Balaba had shown great promise as he climbed up the ranks and aimed for a title shot.
Despite doctors removing 100 cc of blood from around his brain, it was too late to save him and he was laid to rest back on the island of Mindanao where he left behind three young children who watched as their father's body was buried.
Lito Sisnorio: A Fight for Life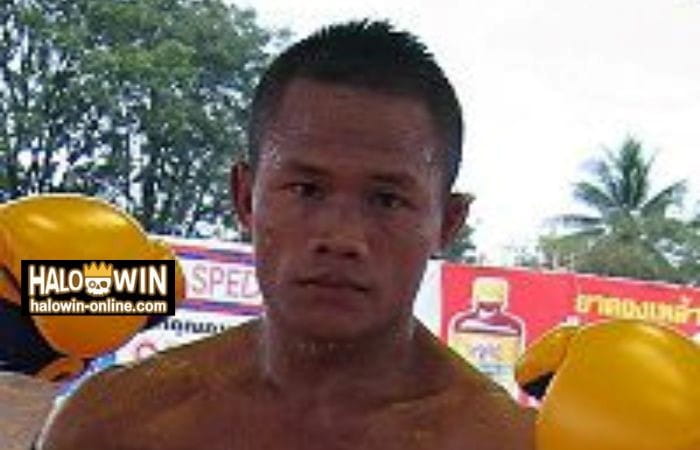 The story of Sisnorio's boxing career is one that was inspired by the likes of Gerry Peñalosa and Manny Pacquiao.
At just 21 years old, he turned pro and quickly became a successful boxer, even becoming the WBC Youth Flyweight champion after defeating a Thai fighter.
However, tragedy struck when Sisnorio left for Thailand to fight another opponent three days before Christmas in 2006. He did not disclose who he was fighting or when he would be returning home. Little did his family know that they would never see him again alive.
Last Fight of Lito Sisnorio's Career
Three months later, Sisnorio fought against Chatchai Sasakul in Bangkok on March 30, 2007. Unfortunately, the match ended with Sisnorio being knocked out in the fourth round.
Despite appearing fine after the fight, he soon complained of dizziness and nausea while on his way to grab dinner later that night.
His companions rushed him to Piyamin Hospital where doctors performed emergency surgery to remove a blood clot from his brain but were unable to save him. He passed away at 9:15 p.m. Sadly, In this way he etched his name in the list of Filipino boxers who died in the ring.
The news of Sisnorio's death shocked the Philippines as it was discovered that he had fought without proper permits and clearance from the Games and Amusement Board (GAB), which regulates professional sports in the country.
The tragic end to Sisnorio's promising career serves as a reminder of the importance of safety regulations in sports and highlights the risks that athletes take every time they step into the ring or field.
Kenneth Egano: A Heartbreaking Farewell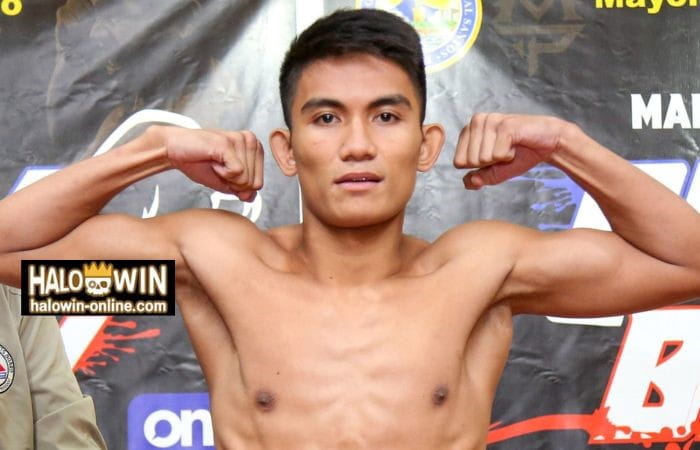 Kenneth Egano, a 22-year-old boxer from General Santos City, tragically passed away on May 10, 2023, after being in a coma for four days due to a brain hemorrhage following his fight against Jason Facularin at the "Blow by Blow" boxing event.
During the fight, Egano collapsed while waiting for the result, leaving Facularin as the winner. Friends and supporters of both boxers expressed their sorrow after hearing about Egano's passing.
Kenneth is the latest casualty that happened in the ring and he is among the top Filipino boxers who died in the ring.
According to reports, Egano had promised his mother that he would retire from boxing if he did not become a world champion within three years.
A subsequent investigation by the pro sports regulatory body Games and Amusements Board (GAB) revealed that there was no mismatch in booking the fight or negligence in medical procedures carried out during "Blow by Blow."
The Call for Greater Safety Measures
The deaths of these brave Filipino boxers, and countless others worldwide, have ignited discussions about improving safety measures within the sport.
Boxing organizations, medical professionals, and regulatory bodies continually strive to enhance fighter safety, implementing stricter pre-fight medical examinations, comprehensive neurological evaluations, and stringent rules to prevent unnecessary risks.
Remembering Their Legacy
While their lives were tragically cut short, the legacy of the Filipino boxers who died in the ring lives on.
Their sacrifices serve as a somber reminder of the price some pay in the pursuit of their dreams. Their determination, passion, and love for the sport continue to inspire current and future.
The previous sign up free ₱100 + registration bonus ₱88 casino activity has ended, but in order to continue to take care of the majority of EsballPH Halowin loyal players.
Now! EsballPH Halowin are once again launching the Register Free ₱100 Sign Up Bonus Sharing FB monthly FREE ₱38 Casino Promotion.
You can also click to enter the Online Casino Bonus & Promo introduction, which provides more diverse casino bonuses.