During the 2015 boxing match between Edgar Sosa and Donnie Nietes, Nietes exhibited complete dominance from the beginning till the end. With his unmatched speed and precision in landing punches, he controlled the pace of the Donnie Nietes vs Edgar Sosa fight.
Donnie Nietes vs Edgar Sosa Match Summary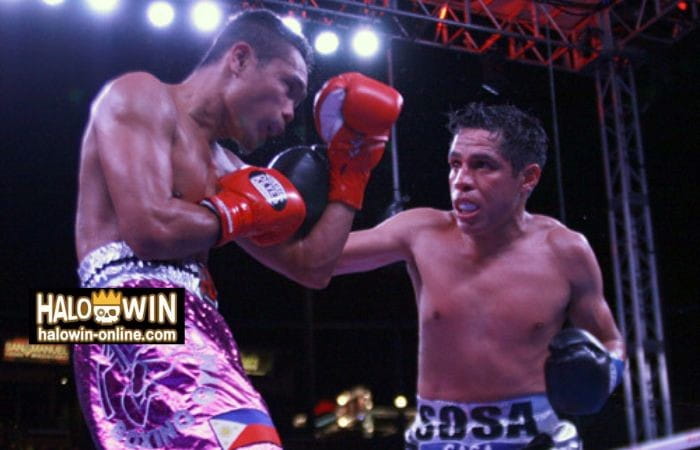 On the other hand, Sosa struggled to keep up with Nietes' pace and failed to connect any significant blows. Despite putting up a brave effort, Sosa was no match for Nietes who emerged victorious by unanimous decision.
The judges scored the fight 120-108, 120-108, and 119-109 in favor of Nietes; a clear indication of his superiority that night.
Technical Assessment on Donnie Nietes Skills and Fighting
Throughout his career, Nietes has consistently delivered impressive performances in the lower-weight divisions, earning a massive following in his home country of the Philippines.
Despite this, he has struggled to gain significant recognition outside of Asia due to his limited fights elsewhere. While it may be too late for him to make a name for himself on the global stage, he remains a highly anticipated fighter every time he steps into the ring.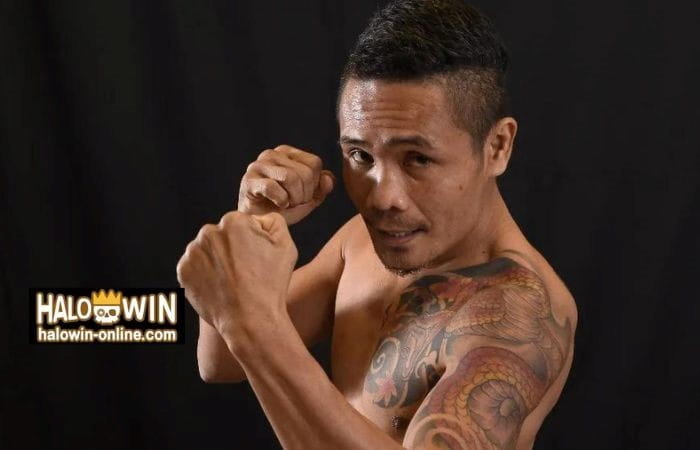 Positives & Weak Points of Nietes' Game
Nietes is a formidable opponent, having fought through severe cuts to retain his championship over Fuentes and then winning the rematch. He possesses a good jab, hand speed, and power in his shots. While his defense is solid, it mainly consists of effectively covering up rather than dodging punches. However, Nietes did not have an edge in experience and level of competition in this Donnie Nietes vs Edgar Sosa fight.
Despite Nietes' solid defense, he tends to make things harder for himself by absorbing punches on his gloves, elbows, and shoulders instead of dodging them. This could become a concern as he ages and accumulates more wear and tear from fights.
Assessment of Edgar Sosa's Skills & Abilities
Edgar Sosa was a skilled boxer known for his technical prowess and strategic approach in the ring. His fighting skills were impressive, including solid fundamental boxing techniques such as footwork, head movement, and effectively utilizing angles.
Additionally, he was skilled at capitalizing on his opponents' openings with counterpunching and had quick hands that allowed him to throw combinations with precision. He also displayed good defensive skills by slipping punches and using footwork to evade opponents' attacks.
Strength of Edgar Sosa Game
In terms of strengths, Sosa had a lengthy professional career that provided him with valuable experience and rings savvy. He also had an excellent understanding of controlling the pace and distance of the fight, often dictating the tempo. Furthermore, he demonstrated toughness and resilience in challenging fights.
Weak Zones in Edgar's Game
However, like any other boxer, Sosa had some weaknesses that could be exploited by his opponents. For instance, he was not known for his knockout power as he had a relatively low knockout percentage throughout his career.
Additionally, he struggled against opponents who applied consistent pressure as it disrupted his rhythm and limited his ability to set up his own offense. There were also instances where Sosa's stamina waned in later rounds potentially leaving him susceptible to opponents who could maintain a high work rate.
Donnie Nietes vs Edgar Sosa Match Review: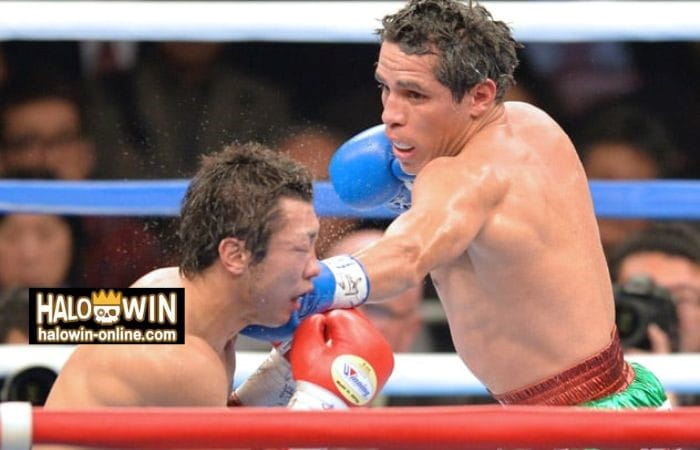 Donnie Nietes emerged victorious against Edgar Sosa on Saturday in a clash between two knockout artists, winning the vacant WBO intercontinental flyweight title in his debut at 112 pounds via unanimous decision. BoxingScene's Francisco Salazar reported that all three judges scored the fight 120-108 in favor of Nietes, who now has an impressive career record of 39-1-4.
Nietes was heavily favored to win with odds of 13-100 according to OddsShark.com. He had only lost one fight out of 43 matches before facing Sosa, and that was a split decision back in 2004. With seven consecutive wins under his belt, Nietes had momentum on his side heading into this match.
Sosa faced a daunting challenge as he had previously been destroyed by Ramon Gonzalez and knocked out in the second round last year. Although he did manage to bounce back with a decision victory over Orlando Garcia Guerrero in February, this match was undoubtedly a significant step up for him.
Sosa proved to be an ideal opponent for Nietes' debut at flyweight as he has built enough of a resume throughout his career without being considered top-tier competition. This Donnie Nietes vs Edgar Sosa match provided Nietes with valuable experience and insight into what he can expect when facing better opponents down the line.
Clutch Moments in Different Rounds of Donnie Nietes vs Edgar Sosa Match:
As the Philippine boxing star entered the ring, he had a well-thought-out plan for attacking his opponent. Throughout the match, he maintained an edge by landing accurate combinations and punches on the Mexican fighter. Despite Sosa's attempt to show some noteworthy punches in the first round, he couldn't keep up with Niete's swift combinations.
In the ninth round, there was a slight discrepancy as the bell rang at the end of the second minute instead of the stipulated third minute.
However, this didn't interrupt the Donnie Nietes vs Edgar Sosa match. Nietes continued to dominate in the 10th round, sending his opponent staggering across the ring with a right cross. He landed another punch that left Sosa struggling to stay on his feet in the dying moments of the last round.
Although Sosa managed to stay on his feet until after the bell rang, it was unanimous among judges that Nietes had won his debut victory and earned himself a chance to hold the WBO title.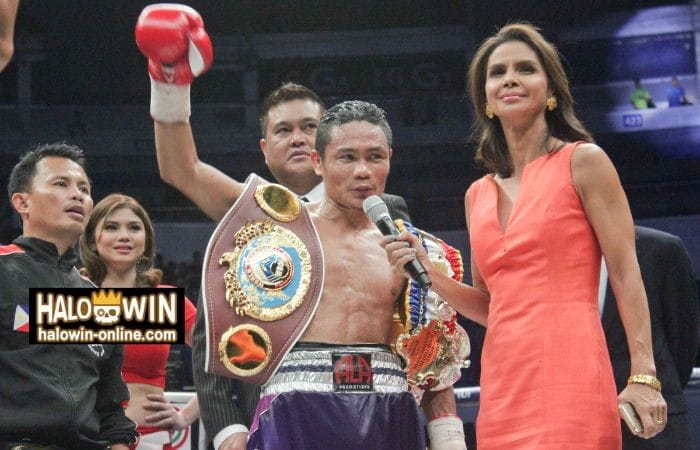 What Donnie Nietes has to say about the Match:
After the match, Donnie Nietes said, "I was thinking he would be my last opponent at 108 pounds. I want to fight bigger names. I am very lucky to have a manager and promoter who believe in what I can do and they have always supported me. But I believe I'm done with the 108 division. There's no one else for me. I want to go after the other world champions out there. One world champion at a time, but I want to fight more if I can."
The previous sign up free ₱100 + registration bonus ₱88 casino activity has ended, but in order to continue to take care of the majority of EsballPH Halowin loyal players.
Now! EsballPH Halowin are once again launching the Register Free ₱100 Sign Up Bonus Sharing FB monthly FREE ₱38 Casino Promotion.
You can also click to enter the Online Casino Bonus & Promo introduction, which provides more diverse casino bonuses.